Ryan Taylor (20) took a bad spill, collecting the cars of Mark Smith (M1) and Gerard McIntyre (07, in the background). The incident occurred at Grandview Speedway, in Bechtelsville, Pennsylvania, during the Ollie's Bargain Outlet All Star Circuit of Champions event.
Advertisement

"We were all fighting for the transfer position, running side-by-side, when my right-rear tire jumped over the left rear of the car [driven by McIntyre] next to me," Taylor, 32, of Mertztown, Pennsylvania, said. "I went backwards into the wall. I had a split second to think what was coming and I tensed up. The initial impact was hard, to the back of my head, and it injured my head, neck, and back."
Taylor received a concussion from the accident.
"My neck is tight and sore, and I have been getting headaches on and off all week," said Taylor. "I haven't been feeling well. I've been wearing sunglasses to shield my eyes from light. I've been on the phone trying to get an appointment with a concussion management specialist to help me with what I'm feeling."
Taylor sat in a Butlerbuilt full-containment seat, with an Impact five-point harness and Bell Dominator helmet. The driver credits the Maxim Racing chassis for helping him survive the wreck.
Advertisement

"The chassis tucked under the car when I hit the wall," Taylor said. "It did its job. It folded in the right areas to absorb the impact."
Taylor races for a hobby. He works as an automotive paint sales representative for Sherwin-Williams. With the use of sunglasses, he has been able to work through his concussion symptoms.
Ryan Taylor has only one chassis and engine. He and his wife, former Ms. Motorsports Katie Todorow, work on their car nightly.
"The car was destroyed," said Taylor. "It was our first Maxim, and we just got the package working well. We were so close to a win at Port Royal Speedway [in Pennsylvania] the previous weekend, we were hoping for a great finish at Grandview. We [in the process of ordering] another Maxim."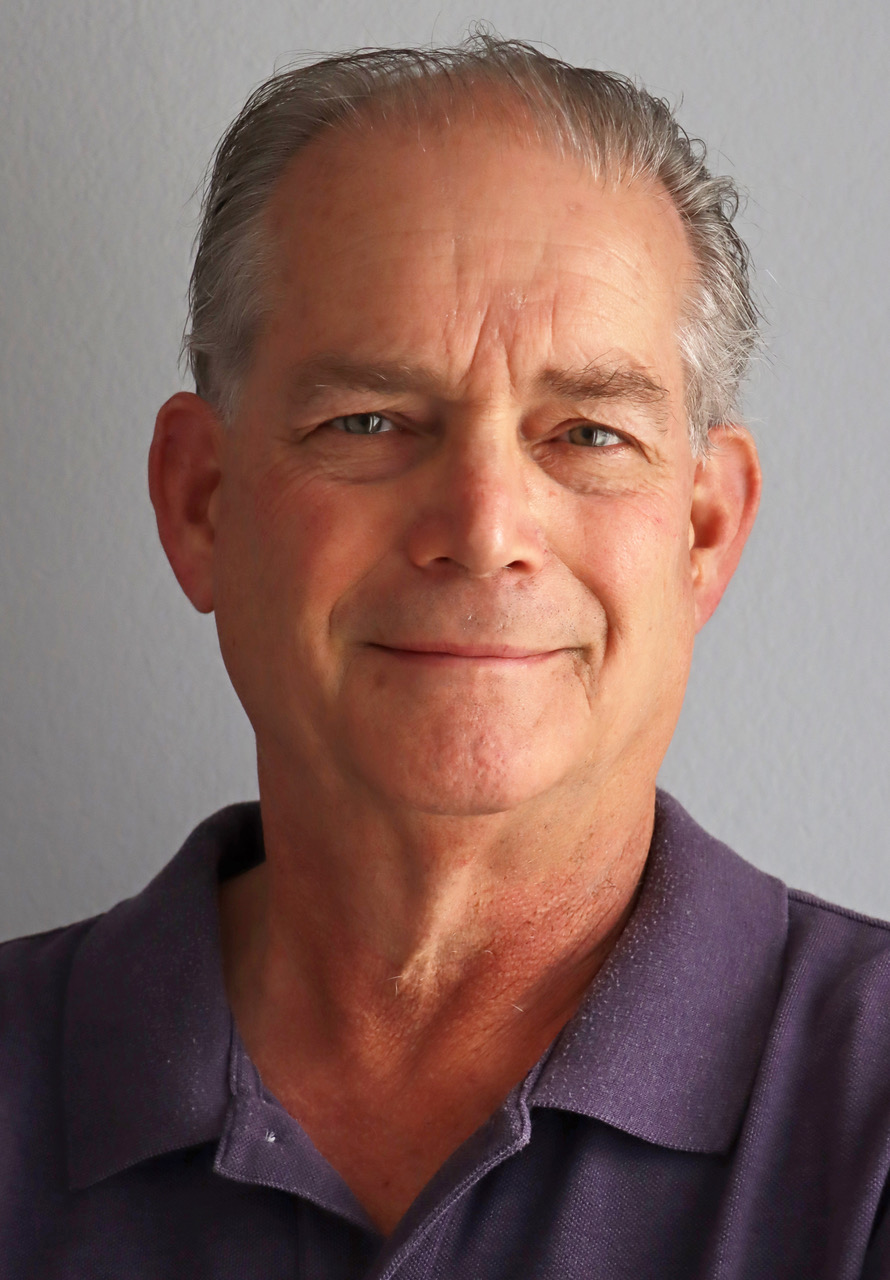 This year marks the Outside Groove Director of Photography's 50th year of covering auto racing. Adaskaveg got his start working for track photographer Lloyd Burnham at Connecticut's Stafford Motor Speedway in 1970. Since then, he's been a columnist, writer, and photographer, in racing and in mainstream media, for several outlets, including the Journal Inquirer, Boston Herald, Stock Car Racing, and Speedway Illustrated. Among Adaskaveg's many awards are the 1992 Eastern Motorsport Press Association (EMPA) Ace Lane Photographer of the Year and the 2019 National Motorsports Press Association (NMPA) George Cunningham Writer of the Year.