Jimmy Garretson cherishes every opportunity he gets to race his WISSOTA street stock. That's because he understands the brevity of life. Fighting cancer will do that.
Advertisement

"This season may be my last," Garretson, 39, of Billings, Montana, said. "But, I don't think about that when I am in the seat of my street stock."
After suffering from a persistent headache, Garretson paid a doctor a visit in March 2018.
"They found I had a tumor on top of my brain, above the brain stem," said Garretson. "They medevaced me to UCHealth in Denver to do emergency surgery."
Doctors drilled a hole into Garretson's brain stem to drain the fluid that had built up. In August 2018, the biopsy came back with the grim diagnosis.
Advertisement

"It was a Grade IV tumor," Garretson said. "They could not remove it because of where it is located. They gave me two months to live."
Garretson fought back. He underwent treatment, which included chemotherapy and radiation therapy.
"Two years have passed and I'll continue to fight cancer until there's no more fight in me," said Garretson. "Last week, an MRI said it was progressing [i.e. spreading] again."
Heading into 2020, Garretson intended to race at tracks in his home state, which included Big Sky Speedway in Billings, Electric City Speedway in Great Falls, and Gallatin Speedway in Belgrade. The Covid-19 pandemic threw a curveball into Garretson's plans. Determined to race, he hit the road to Wyoming, traveling to tracks such as Gillette Thunder and Sheridan speedways.
"When I sit in my street stock, it takes all my worries away," Garretson said. "I focus on the race and nothing else."
Jimmy Garretson not only sits second in WISSOTA street stock points for Sheridan Speedway, but also for the state of Wyoming in WISSOTA street stock competition. In six years of racing, he's never won a track championship. However, he hopes and prays for another miracle — to fight off cancer.
"I can never give up," said Garretson. "You have one life, so live life every day to the fullest."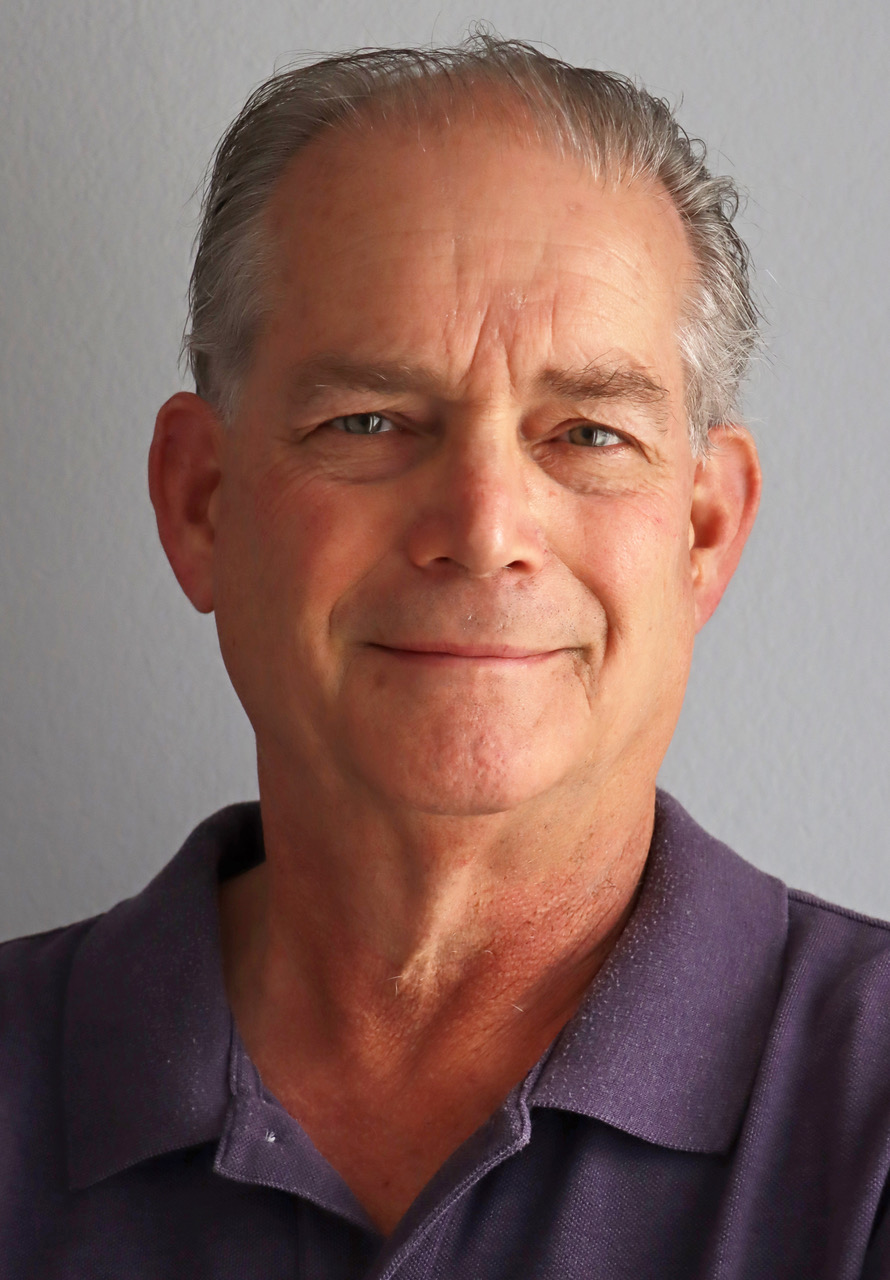 This year marks the Outside Groove Director of Photography's 50th year of covering auto racing. Adaskaveg got his start working for track photographer Lloyd Burnham at Connecticut's Stafford Motor Speedway in 1970. Since then, he's been a columnist, writer, and photographer, in racing and in mainstream media, for several outlets, including the Journal Inquirer, Boston Herald, Stock Car Racing, and Speedway Illustrated. Among Adaskaveg's many awards are the 1992 Eastern Motorsport Press Association (EMPA) Ace Lane Photographer of the Year and the 2019 National Motorsports Press Association (NMPA) George Cunningham Writer of the Year.