The IMCA modified driven by Danny Hogue stands out as it races up front at his hometown's Abilene Speedway in Texas. In a world dominated by computer-generated wraps, Hogue took a different approach with his IMCA modified. He enlisted local artist Danny Deanda to create the "graphics" by hand for his race car.
Advertisement

"I painted [the car] with seven rattle cans of hardware-store spray paint," said Deanda, 59, of Abilene, Texas. "Nowadays, everyone has a vinyl machine. I'm a freehand sign painter and airbrush artist. For me it's all about contrast and color compatibility."
Deanda takes the philosophy of less is more when it comes to designs that people remember.
"Body wraps are getting busier and busier," Deanda said. "I tell racers who want wraps to blink their eyes and look at a wrapped car. They usually can't read a thing."
Many people comment on the flames.
Advertisement

"People don't know why they see the flames so well," said Deanda, "but it is because they are black, with hot colors outlining them."
Going back to old-school paint saves money, according to Hogue.
"I'm paying one-quarter the price to have a car painted, and we can pretty much make it through the season," Hogue, 51, said. "I have the leftover spray paint, and I was able to touch [the paint scheme] up after damage occurred. It won't look as good as the original when you are looking up-close, [but] it looks good from the stands. I was looking for money when I had to replace wraps after damage occurred throughout the season. I don't have to do that now."
Ultimately, Danny Hogue said the hand-painted graphics is a win-win.
"It is hard to come up with something different in wraps that will make your car stand out," said Hogue. "We have something no one else has. It gets more attention than the high-dollar wraps."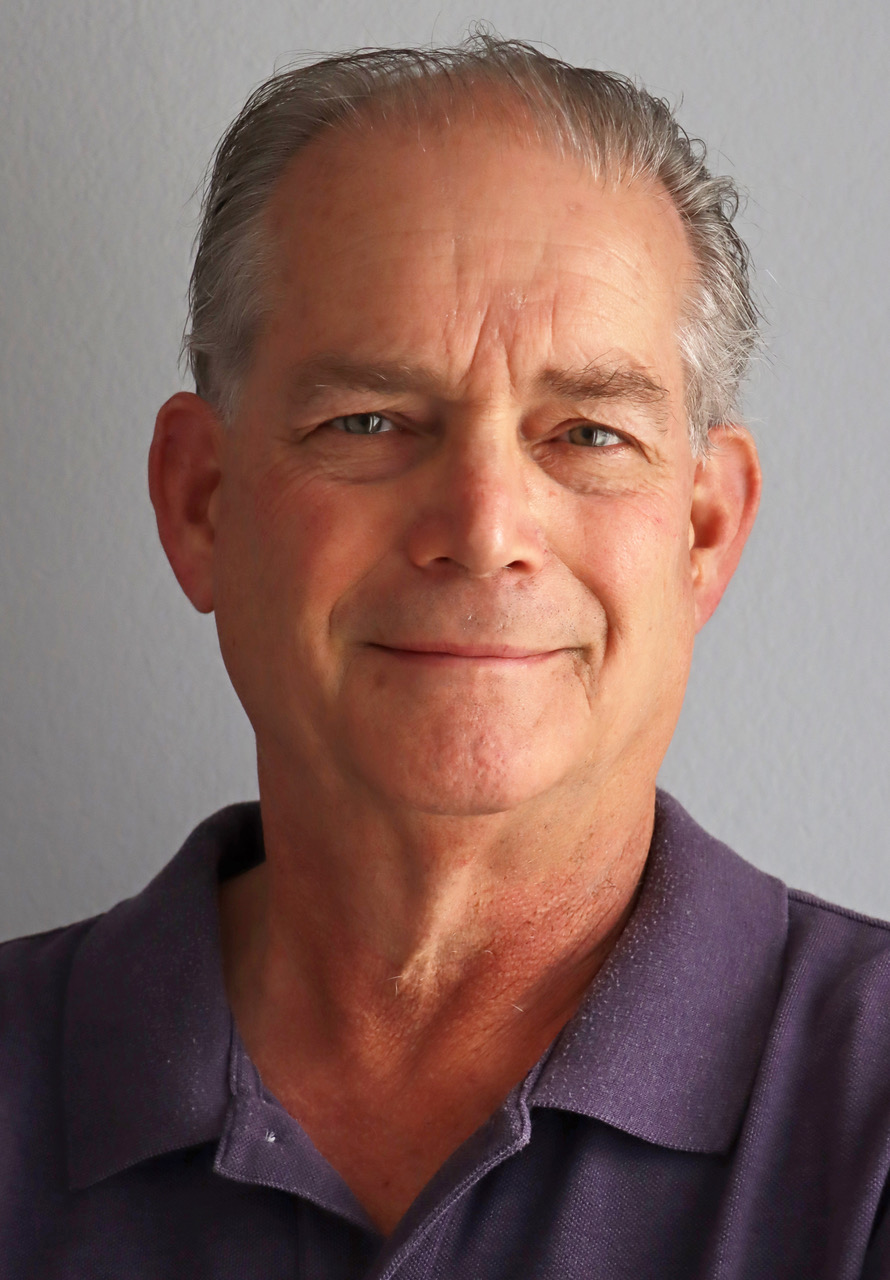 This year marks the Outside Groove Director of Photography's 50th year of covering auto racing. Adaskaveg got his start working for track photographer Lloyd Burnham at Connecticut's Stafford Motor Speedway in 1970. Since then, he's been a columnist, writer, and photographer, in racing and in mainstream media, for several outlets, including the Journal Inquirer, Boston Herald, Stock Car Racing, and Speedway Illustrated. Among Adaskaveg's many awards are the 1992 Eastern Motorsport Press Association (EMPA) Ace Lane Photographer of the Year and the 2019 National Motorsports Press Association (NMPA) George Cunningham Writer of the Year.