Larry Greer took a ride on the wild side during time trials. The incident occurred during the Schaeffer's Oil Iron-Man Late Model Series event at Lake Cumberland Speedway in Burnside, Kentucky.
Advertisement

"Something broke in the rear end," said Greer of what caused him to go nearly out of the track. "I got on the throttle and the car didn't rotate at all."
Greer, of Bowling Green, Kentucky, exited the Longhorn Chassis car unscathed. He sat in a Butlerbuilt full-containment seat, with a Hooker Harness five-point restraint system. He wore a Bell helmet combined with a Simpson Hybrid.
"I smacked the wall pretty hard, but I didn't bend the frame, so I am happy," Greer said. "My safety gear worked well, and I wasn't injured at all."
Damage immediately visible included the right-front suspension, bumper, and the J-bar. However, what Greer couldn't see motivated him to park the car for the night.
Advertisement

"We had all the parts we needed to fix the car and head back out to try to make the feature," Greer said. "But, I learned a lesson a few years back. We crashed the car, fixed it and went racing the next weekend. Little did we know, the timing belt had slipped, and I blew up that engine."
Greer took his power plant 60 miles to his engine builder, Dale Meers Racing Engines, in Buffalo, Kentucky.
"If the engine over-revved, it could have hurt a rod or piston," said Greer. "I wanted to make sure it didn't slip the timing belt when we crashed."
Then, he took his shock package 60 miles the other way from his shop to Full Throttle Race Parts in Nashville, Tennessee. In total, Larry Greer put in nearly 500 miles to make sure the wreck didn't damage two critical areas of his race car.
"Oh, yeah, it is worth it to do that," Greer said. "A couple hours on the road for four days is way, way, less expensive than having to buy a new engine or having shocks that aren't performing correctly."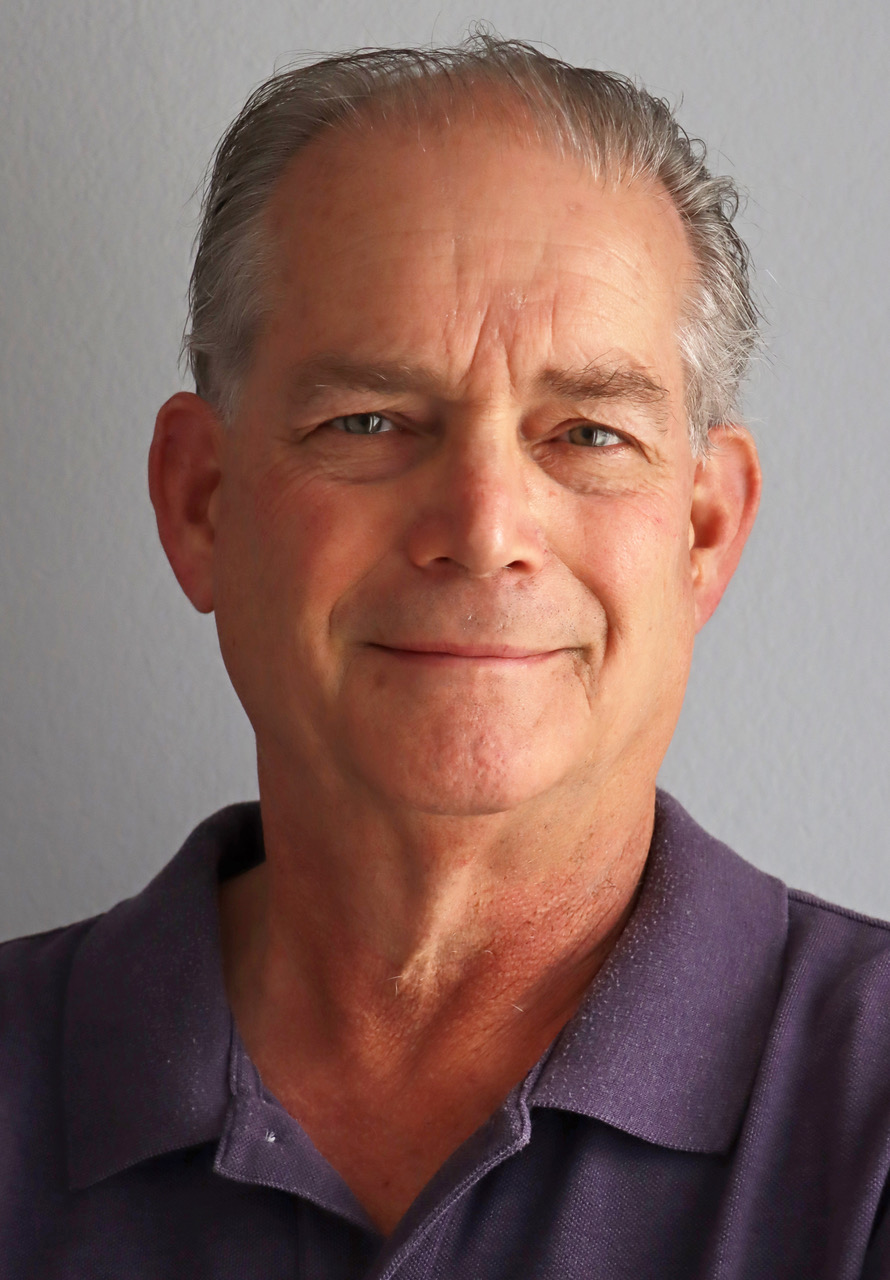 This year marks the Outside Groove Director of Photography's 50th year of covering auto racing. Adaskaveg got his start working for track photographer Lloyd Burnham at Connecticut's Stafford Motor Speedway in 1970. Since then, he's been a columnist, writer, and photographer, in racing and in mainstream media, for several outlets, including the Journal Inquirer, Boston Herald, Stock Car Racing, and Speedway Illustrated. Among Adaskaveg's many awards are the 1992 Eastern Motorsport Press Association (EMPA) Ace Lane Photographer of the Year and the 2019 National Motorsports Press Association (NMPA) George Cunningham Writer of the Year.