Late model driver Brooke Storer isn't afraid to make things happen. She bought her first late model at age 16, with money in part earned from fabricating components for other teams. Now 22 years old, her résumé boasts of eight track championships and 150-plus wins since first racing go-karts competitively. The road to where she is today was not easy. Nor is the path going forward. Nevertheless, her determination, talent both behind the wheel and in the shop, and attitude provides a glimmer for hope as she aspires to go up the ladder.
Advertisement

Where It Began
Storer's love for the sport stems from her father, Robbie Storer. He, too, steered race cars, with over 200 feature wins, along with five track and series championships. As a kid, Storer couldn't get enough of racing and soaked up everything she observed. Storer's father provided her with many lessons in racing.
"Ever since I was little … [my dad] was good about breaking stuff down," said Storer, of Land O' Lakes, Florida. "He knows if you [as a driver] know how the car works, you'll be able to give better feedback to the crew chief, so you can make changes faster. It saves a lot of laps."
Saving laps equates to savings in the bank account. Storer's team cannot afford to waste any dollars. During the day, Storer prepares her only car, a sportsman late model she races mostly in the Wheel Man Racing Series. Her father joins in after he comes home from work in the evening.
"We have a crew chief that comes on the weekends, but during the week, it's just us two," Storer said. "It makes whenever we do well that more special."
Advertisement

Knowledge is Power
Storer has driven for other teams in the past. Those experiences helped her grow her knowledge in the sport.
"When I started racing pro late models, I didn't know much about bump stops," said Storer. "[The team] would explain it. We'd go through it and let me check everything over."
By learning the ins and outs of race car setup, Storer said this helps her find more success.
"We got [access to] a pull-down rig from DRP," Storer said of the equipment she uses through her crew chief, Jason Boyd, of Boyd Technology. "After we figured out four or five things, the car was unbelievable."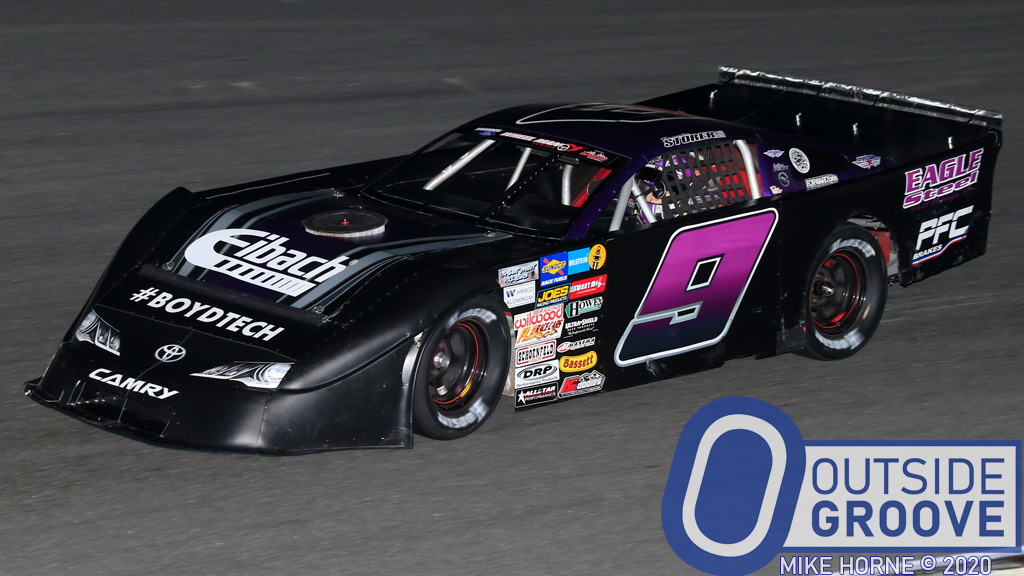 A Taste of NASCAR
In 2019, the NASCAR Drive for Diversity program selected Storer as one of their participants. That exposed Storer to the new world of late model stock car racing.
"I learned a lot [through] that program," said Storer. "I got to race late model stocks … which do not exist here in Florida. You have to drive them differently. It helped me when I came back to Florida after running all those tracks up there."
One of the underscored aspects of the NASCAR Drive for Diversity program is its focus on dealing with media, which Storer found helpful.
"At least a couple times a week, we were sitting in front of a camera," Storer said. "With [recently announced sponsor] Hype Motorsports, we were doing promotional videos, and it made it much easier."
The Future
Hype Motorsports hopes to open more doors for Storer to find sponsorship as she looks to move up to the ranks. The teams at the next level require drivers to bring their own money to race for them.
"If I could own my own car, I would," said Storer, "but you would need some full-time employees to go super late model racing. It's sometimes cheaper to go with a team."
That comes with some sacrifices for the hands-on driver.
"They want the driver to show up with money, race, and leave," Storer said of the late model teams selling rides.
Brooke Storer accepts that in her quest to move up.
"Next year we're planning on racing pro and super late models," said Storer. "In 2022, we're planning on racing ARCA and [NASCAR] Trucks. We'll go step by step, climb up the ladder, and see what we can do."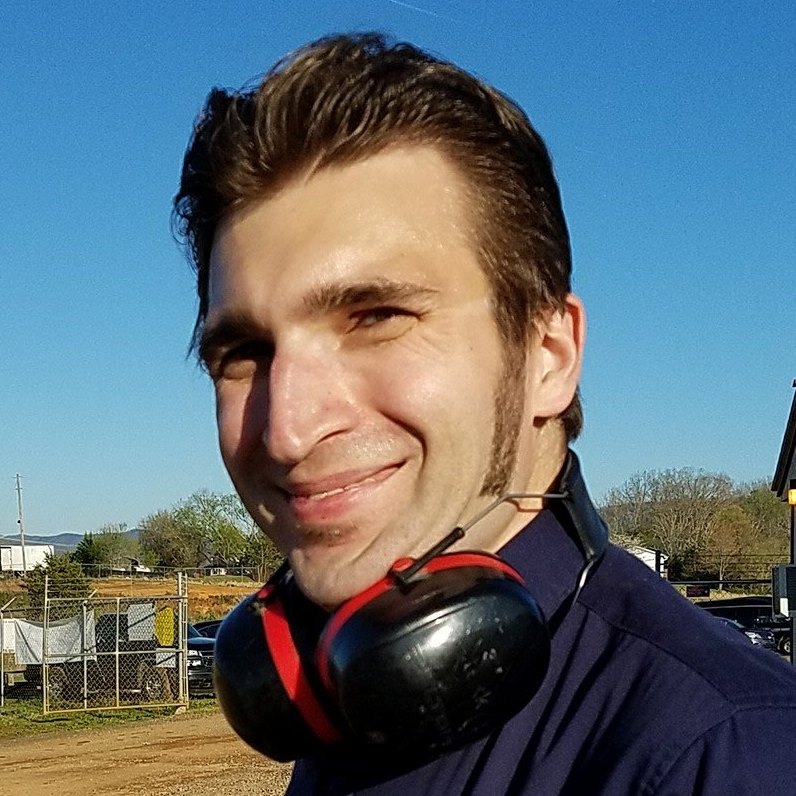 The Outside Groove Executive Editor has covered motorsports since 2000. His many awards include the 2019 Eastern Motorsport Press Association (EMPA) Jim Hunter Writer of the Year and the 2013 Russ Catlin Award for Excellence in Motorsports Journalism.