On championship photo day at Wisconsin's Slinger Super Speedway, Jay Kalbus came prepared to celebrate. He brought five bottles of champagne to get the party started. That included one for late model champion, Jacob Nottestad (pictured far right, next to Miss Slinger).
Advertisement

"As the cars and crews lined up for their photos, I handed them a bottle — except for Jacob Nottestad," Kalbus, 62, of Watertown, Wisconsin, said. "He got to wear his instead of drinking it because he's only 19 years old."
As with Nottestad, Kalbus, too, won his second consecutive championship. Kalbus earned the sportsman crown, the 10th championship of his career.
"The division was especially tough this season," said Kalbus, who won three times in the class at Slinger. "The sportsman division and the Mid-American stock car divisions were combined."
While the sportsman car Kalbus raced had 75 to 150 horsepower less than his Mid-American competitors, his car had handling to its advantage.
Advertisement

"The stock cars are limited on what they can do to their suspensions, but they have the power," Kalbus said. "I have the ability to turn better. It gets tricky when you get a good run off of a corner, do a mirror check, and see those guys coming at you from nowhere."
Nottestad won six points-paying events this season, plus victories in the Big 8 Series and the Slinger Nationals, the marquee event of Slinger Super Speedway.
"It was great to win back-to-back championships," Nottestad, of Utica, Wisconsin. "Only John Reynolds had two in a row in '07 and '08."
Champions, regardless of division, share a bond, as witnessed with Jay Kalbus and Jacob Nottestad.
"When we both won in 2019, our crews got to know each other better," Nottestad said. "He's a fan of mine and I'm a fan of him. He knows how to have fun, too."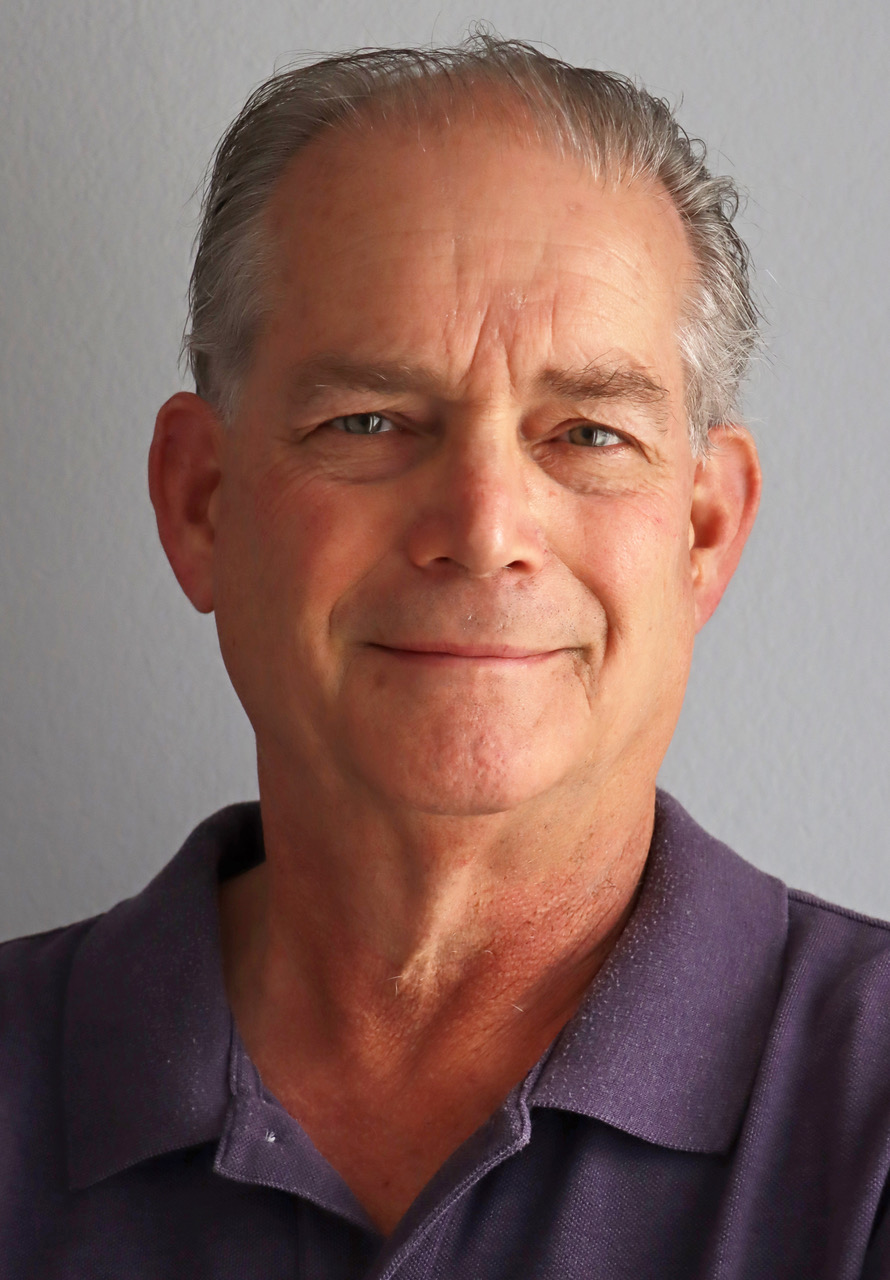 This year marks the Outside Groove Director of Photography's 50th year of covering auto racing. Adaskaveg got his start working for track photographer Lloyd Burnham at Connecticut's Stafford Motor Speedway in 1970. Since then, he's been a columnist, writer, and photographer, in racing and in mainstream media, for several outlets, including the Journal Inquirer, Boston Herald, Stock Car Racing, and Speedway Illustrated. Among Adaskaveg's many awards are the 1992 Eastern Motorsport Press Association (EMPA) Ace Lane Photographer of the Year and the 2019 National Motorsports Press Association (NMPA) George Cunningham Writer of the Year.