A total of 834 cars converged onto the grounds of Iowa's Boone Speedway for the annual rite known as the IMCA Super Nationals. Teams had to bear a week of challenging weather.
Advertisement

Heavy rains turned the pit area into soup on qualifying nights. The speedway employed a jet dryer between showers to maintain the racing surface. On-track activities continued into the wee hours of the night and resumed early in the morning. The delays moved the Big Dance — aka the main event — to Sunday for the first time since 1996.
Our team of hardy photographers — Melissa Coker, Tom Macht, Buck Monson, and Jim Zimmerline — endured the weeklong marathon of racing to present our five favorite photos.
---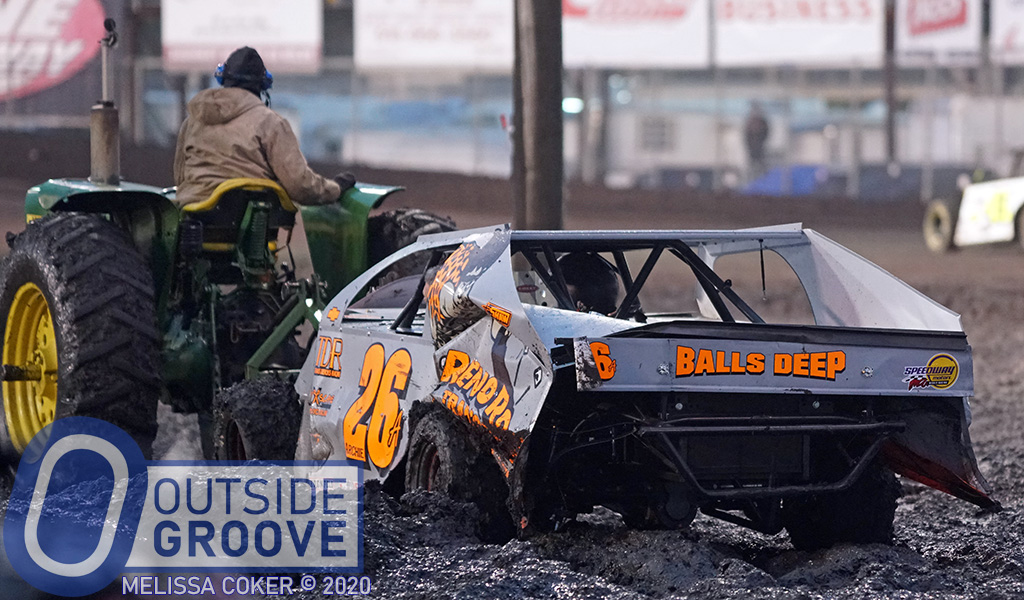 He Ain't Kidding
Paris Archie, of Sparks, Nevada, made his first visit to the IMCA Super Nationals. We do not think Archie intended his spoiler's saying to mean what it did as his car navigated the supersaturated grounds of Boone Speedway.
Advertisement

---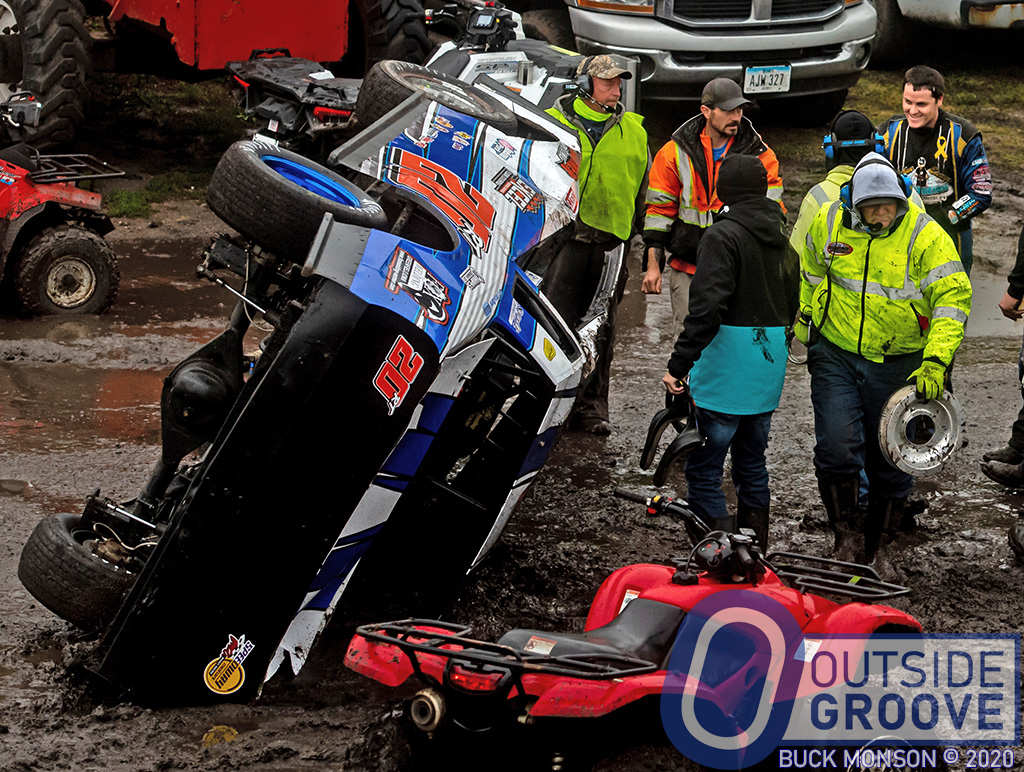 On a Roll
Ricky Thornton Jr., originally of Chandler, Arizona and now of Adel, Iowa, ran three classes — modifieds, late models, and stock cars. He won in the modifieds and late models. Thornton rolled his stock car in Wednesday qualifying. He bounced back to qualify his stock car and finish 17th in the big dance.
---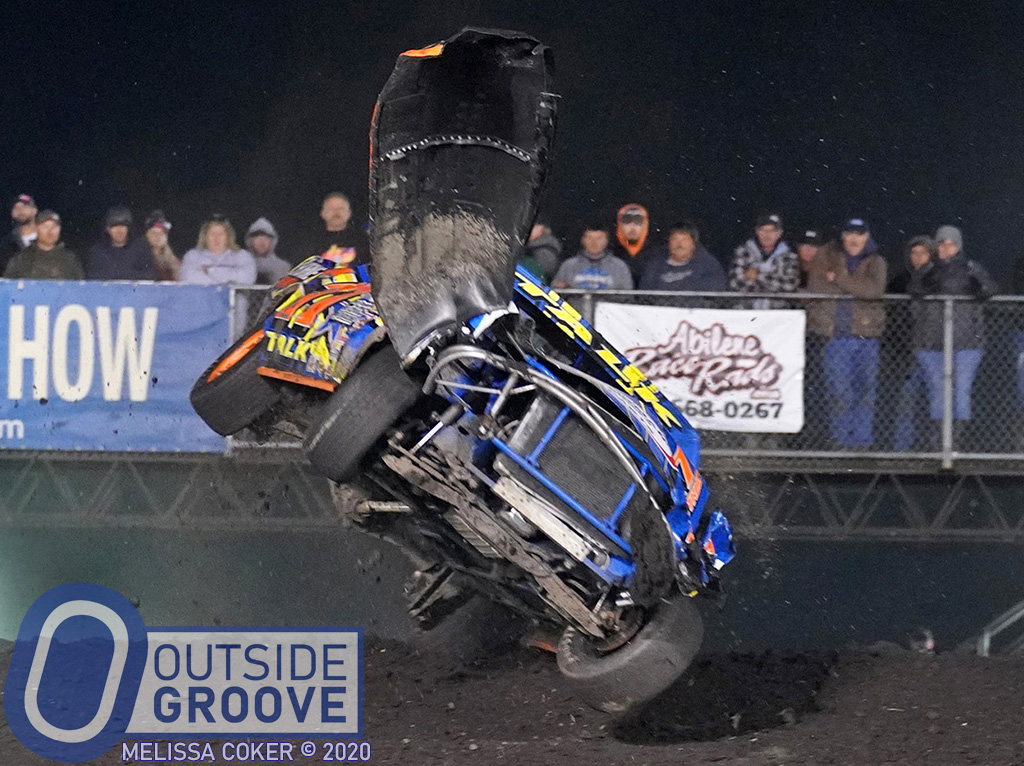 Fender-Flapping Folly
Tobie Talk, of Hawley, Texas, saw his chances of making the big dance end with this flip.
---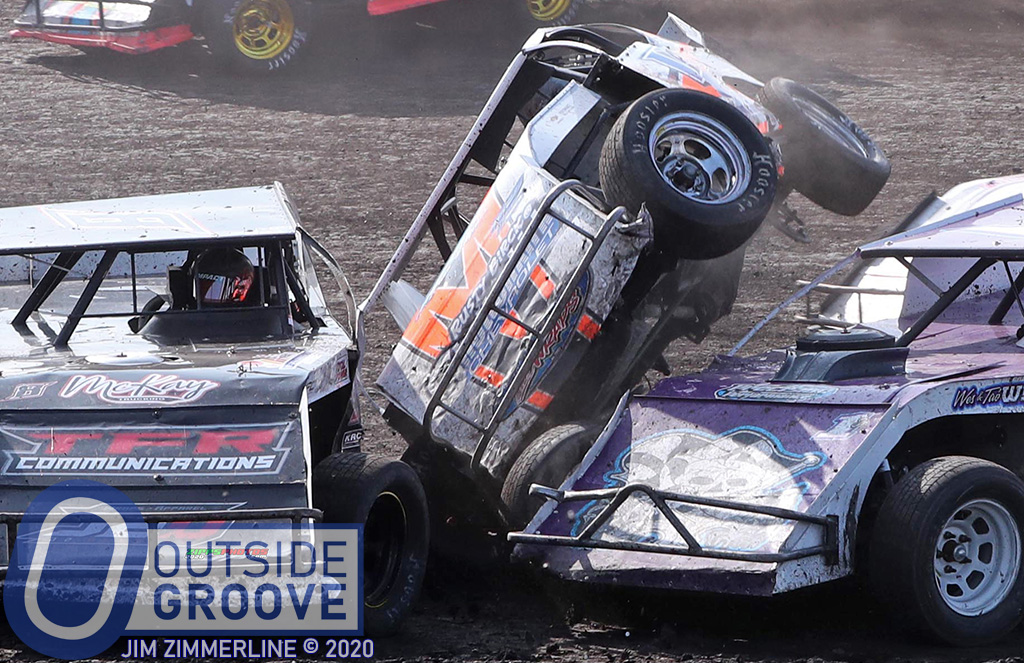 SportMod Sandwich
Adam Birck, of Canton, Missouri, found himself in a precarious position in the SportMod big dance. He did not finish the race, placing 25th.
---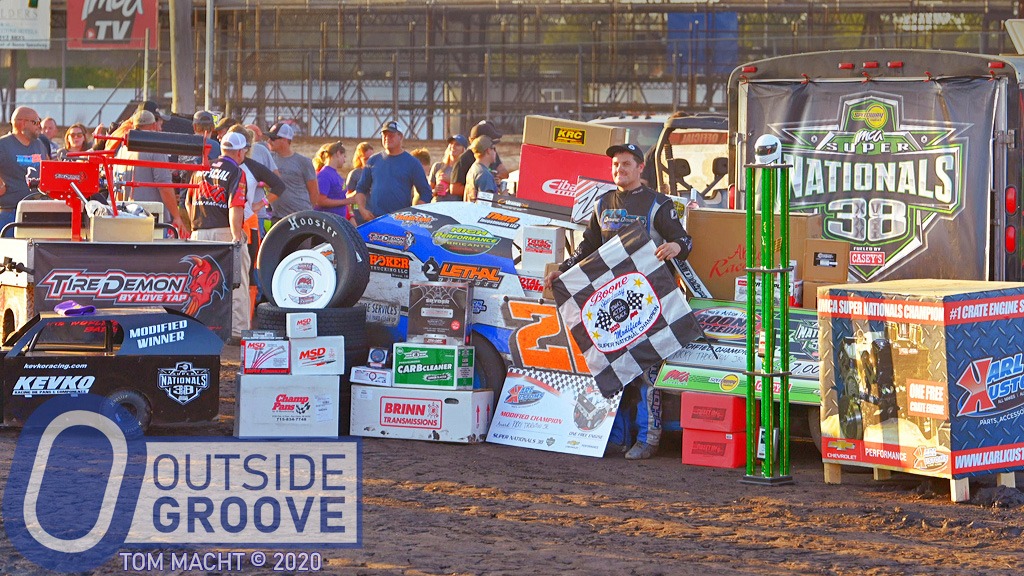 More Than a Check
Besides a nice payday, IMCA Super Nationals winners received thousands of dollars in contingencies. Case-in-point, Thornton, who took home $7,000 for the modified win and all the contingencies in this photo.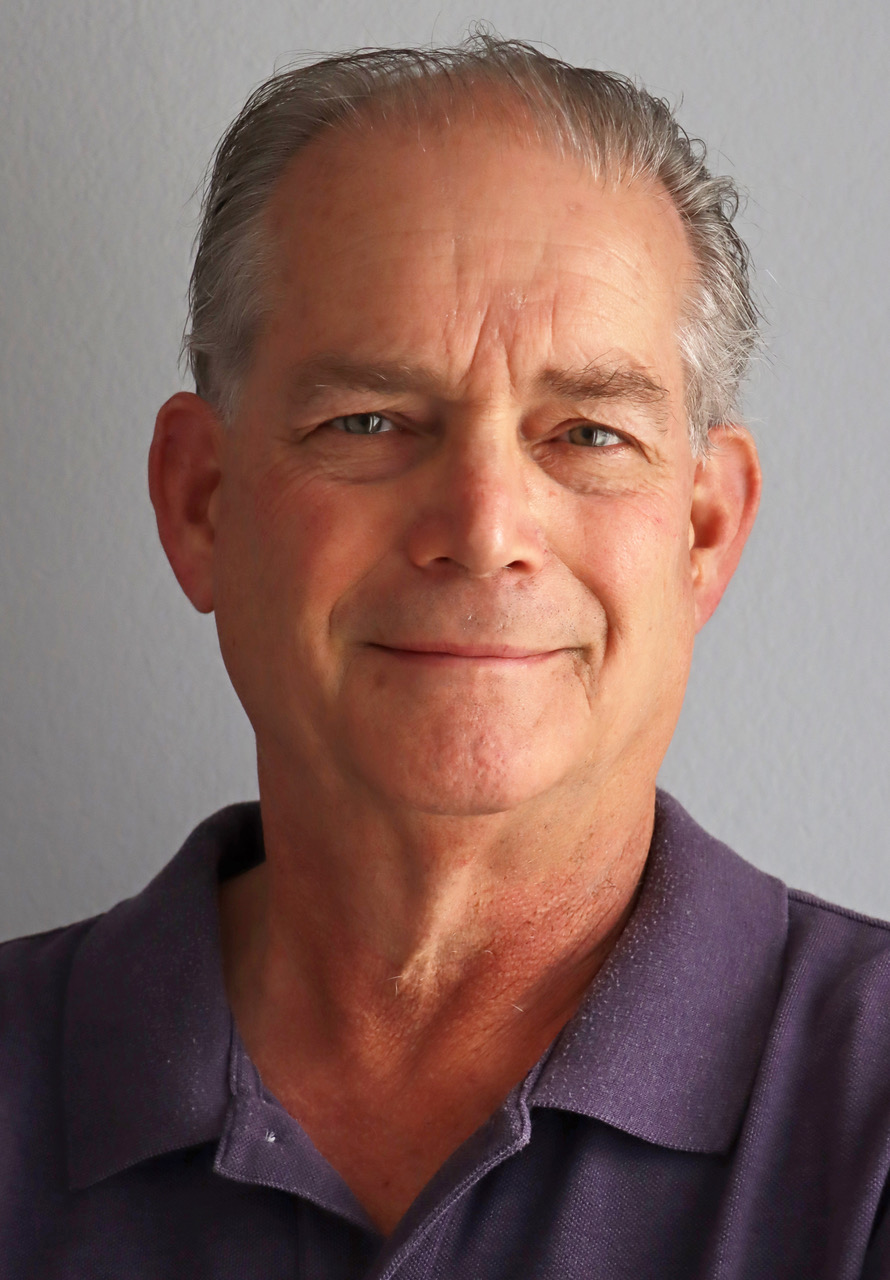 This year marks the Outside Groove Director of Photography's 50th year of covering auto racing. Adaskaveg got his start working for track photographer Lloyd Burnham at Connecticut's Stafford Motor Speedway in 1970. Since then, he's been a columnist, writer, and photographer, in racing and in mainstream media, for several outlets, including the Journal Inquirer, Boston Herald, Stock Car Racing, and Speedway Illustrated. Among Adaskaveg's many awards are the 1992 Eastern Motorsport Press Association (EMPA) Ace Lane Photographer of the Year and the 2019 National Motorsports Press Association (NMPA) George Cunningham Writer of the Year.