This year Jacob Kelso embarked on his first season of racing street stocks. For the most part, the 16-year-old from Maryville, Tennessee, has kept his nose clean. However, his season changed in a hurry at 411 Motor Speedway in Seymour, Tennessee.
Advertisement

During hot laps, as Kelso entered turn one, his car shut off. He manhandled the car, now without power steering, to turn two — but the car continued to drift toward the outside wall. Kelso then slammed the brakes. The car then spun toward the infield — and another car creamed the front left of his car, bending the front clip eight to 12 inches.
Other bolt-on pieces were damaged as well. The engine, however, still runs, despite the accident and shutting off on the track.
"I have no idea if it was something I did, but the engine turned off going into turn one," said Kelso. "We're still blessed enough to have an engine."
When Kelso hit the track, he knew something was amiss with the car.
Advertisement

"The rear end did not feel right," Kelso said. "The car felt wonky. It bounced a lot more than it used to."
After the accident, Kelso and his family team looked over the car. Kelso said they found a bolt had loosened on the rear end that connected it to the driveshaft.
"It's something that we missed," said Kelso. "We didn't know anything was wrong with it until he hit the track."
Jacob Kelso emerged from the wreck unhurt, but disappointed to see his season end. He came away from his incident with two takeaways.
"Maybe next time, don't smack down on the brake," Kelso said. "Because with three-wheel brakes, it tends to turn you down in front of the field.
"But, the biggest thing I learned is if the car feels weird, don't go out on the track."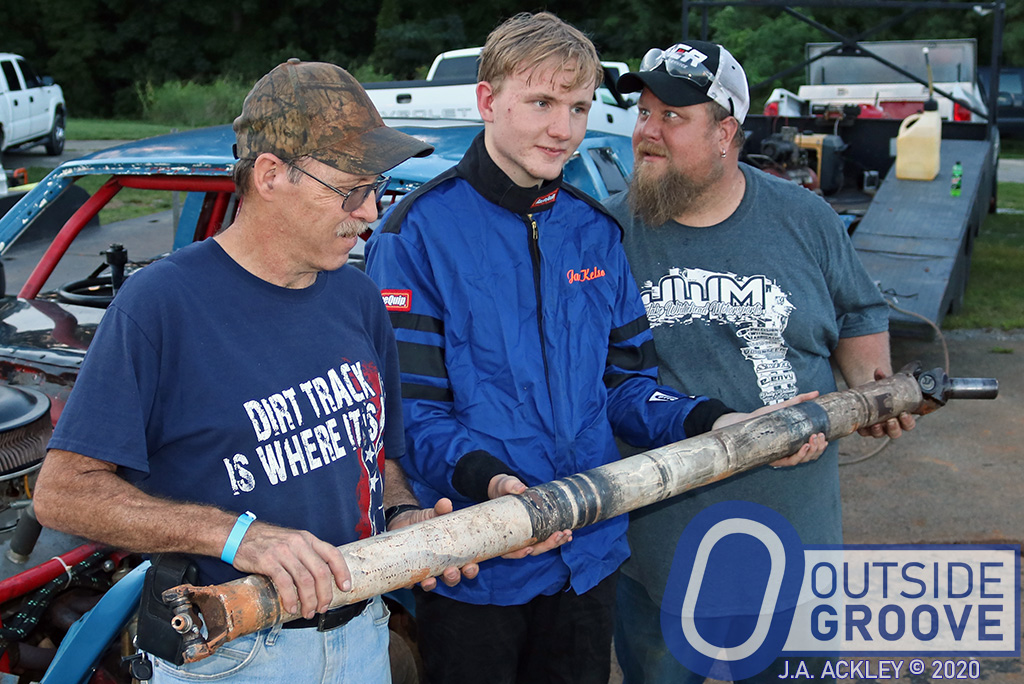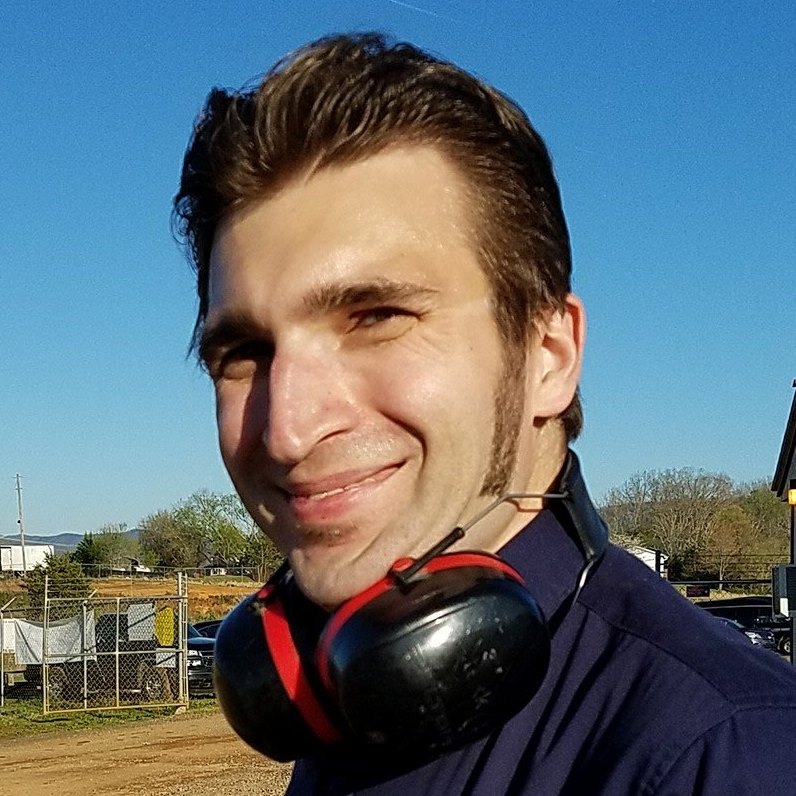 The Outside Groove Executive Editor has covered motorsports since 2000. His many awards include the 2019 Eastern Motorsport Press Association (EMPA) Jim Hunter Writer of the Year and the 2013 Russ Catlin Award for Excellence in Motorsports Journalism.