Chaz Baca swept the weekend at Nevada's Battle Mountain Raceway, winning both modified features across two nights. As Baca drove off, his father, Charles, waved at the crowd from the back of the modified like he was the king of the mountain.
They have good reason to be proud of their accomplishments in Nevada. When the Covid-19 pandemic halted racing in their home state of Arizona, the Bacas ventured north. So they stuffed a spare engine, transmission, and extra parts along with their only car in a trailer towed by a pickup truck. Then they hauled 11 to 12 hours, 700 to 800 miles away, to race in Nevada. They made the round trip four times this summer. (See "Chaz Baca: Wandering the West for IMCA Points.")
The Bacas said they barely break even when they win, but the trip is worth it for them.
"We'd be happy this year if we could finish in the IMCA top five nationally," said Charles, 57. "That would be an accomplishment, [with] us being stuck out in the West. A state championship would be nice."
Ultimately, the Bacas enjoy the father-and-son time on the road.
"My dad bought me my first kart when I was nine," Chaz, 23, said. "Racing has been our own thing ever since then. Dad used to race in his younger days. I remember watching him at Manzanita Speedway [in Phoenix, Arizona] before it closed. We both get pretty excited when we win."
Now back home in Mesa, Arizona, the Bacas plan to travel to Cocopah Speedway in Somerton, Arizona, this weekend — a much shorter trek of about 200 miles. Regardless of the distance to the races, you can bet that Charles Baca and Chaz Baca remain close.
"It is hard to explain, and for anyone to understand," Charles Baca said, "but I get more fun and excitement out of watching my son race than when I raced."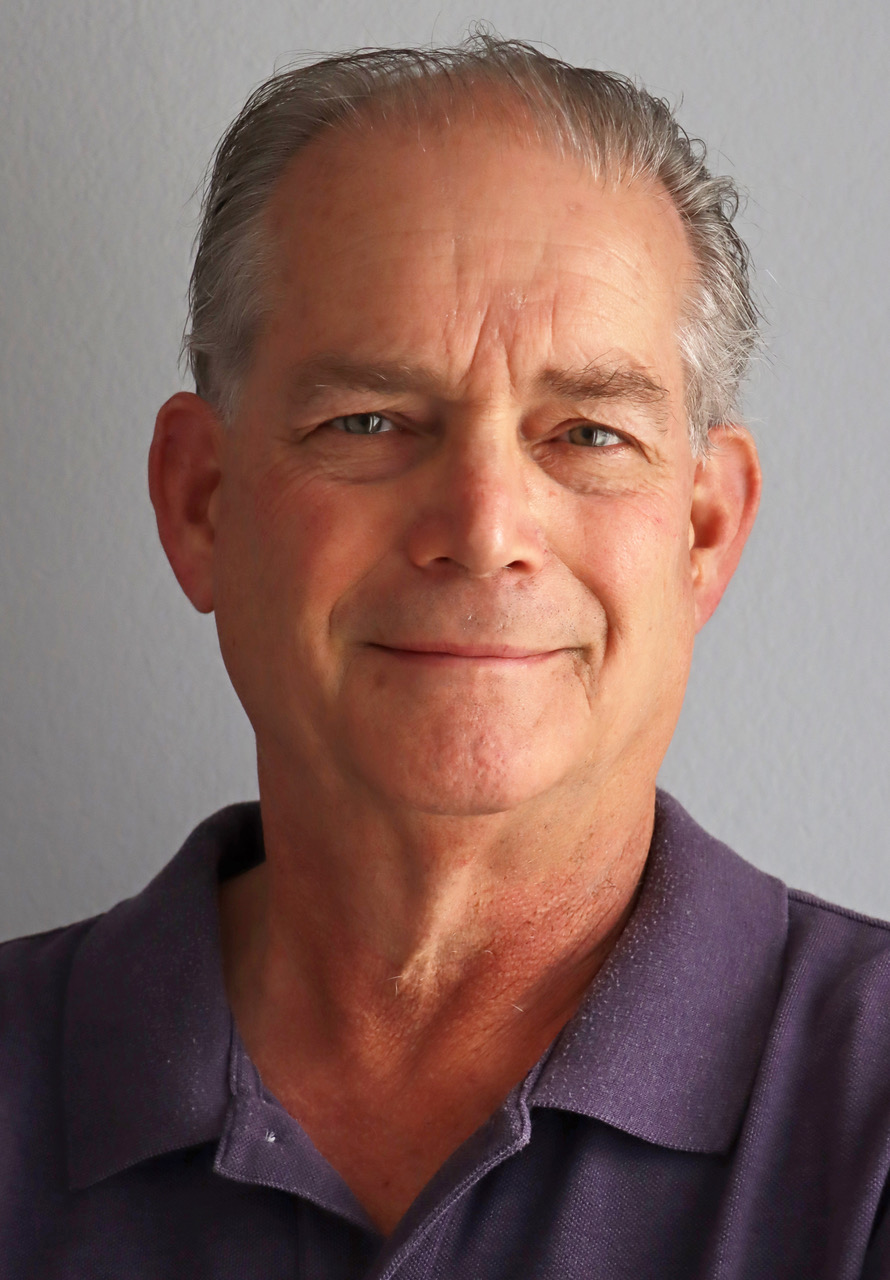 This year marks the Outside Groove Director of Photography's 51st year of covering auto racing. Adaskaveg got his start working for track photographer Lloyd Burnham at Connecticut's Stafford Motor Speedway in 1970. Since then, he's been a columnist, writer, and photographer, in racing and in mainstream media, for several outlets, including the Journal Inquirer, Boston Herald, Stock Car Racing, and Speedway Illustrated. Among Adaskaveg's many awards are the 1992 Eastern Motorsport Press Association (EMPA) Ace Lane Photographer of the Year and the 2019 National Motorsports Press Association (NMPA) George Cunningham Writer of the Year.