On June 22, 2020, an electrical fire occurred at the Specialty Tires of America, Inc. factory in Indiana, Pennsylvania. It temporarily slowed down production of American Racer oval-track tires. Today, the company's Scott Junod said they're producing tires full force, and working hard to keep tires in the pipeline.
Advertisement

"It shut us down for eight weeks," Junod said of the slowdown resulting from the fire. "Everything is back up and running as of early August. We moved some of our production to our factory in Unicoi, Tennessee, in order to pick up some of the slack. We're digging back out of it and things are on the mend."
Specialty Tires of America benefitted from the Covid-19 pandemic during their time getting back in production.
"With everything being shut down leading into [the time of the fire], our inventories were very high," said Junod. "That helped us weather the storm."
Junod conceded that scattered shortages occurred, more so on the dirt side than on the pavement side.
Advertisement

"If people are having shortages, it's week to week," Junod said. "We're building tires as fast as we can. Pretty much nothing hits the floor. It gets on trucks and it's out of here. There isn't a surplus of tires."
Junod said as the season winds down, they should be able to build up their inventory of American Racer tires. However, 2020 continues to throw curveballs.
"Promoters are adding events, so the seasons aren't ending as they normally would," said Junod. "[Sales for this year's] September will surpass last year's September, without a doubt."
For concerned racers, Junod recommended talking with their local distributor about their ability to meet the racers' needs. Junod said Specialty Tires of America remains in constant contact with their distributors as they continue to bounce back from their fire.
Source
Specialty Tires of America, Inc.
Indiana, Pennsylvania
724-349-9010
americanraceronline.com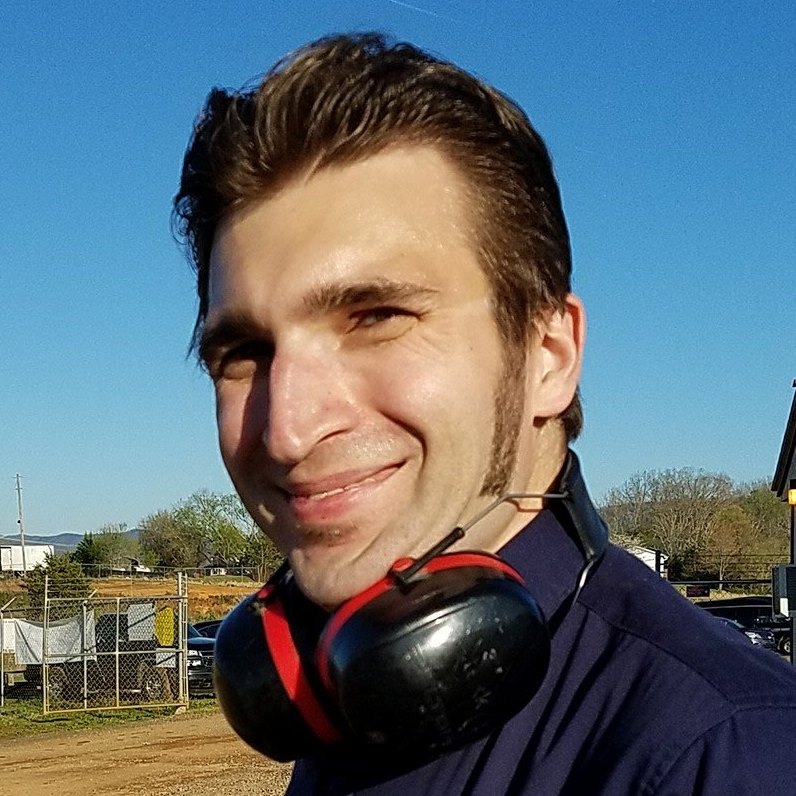 The Outside Groove Executive Editor has covered motorsports since 2000. His many awards include the 2019 Eastern Motorsport Press Association (EMPA) Jim Hunter Writer of the Year and the 2013 Russ Catlin Award for Excellence in Motorsports Journalism.