Shawn Stewart (pictured) leads the efforts of the United States Motorsports Association (USMA) as its Executive Director. Since 2015, the non-profit 501(c)(4) organization has assisted grassroots motorsports entities when they encounter issues with doing business.
"Our main role is to help connect the dots between racing and the government," said Stewart. "We have had several cases of consulting tracks through various issues — land use, transportation, noise, roadways, and permitting."
Many times the organization solves these problems by helping foster relationships between tracks and their government officials.
"We have hosted state and local officials at tracks across the country," Stewart said, "resulting in grant funding and other positive results by establishing relationships."
The USMA doesn't work only for racetracks. Their mission focuses on all those involved in grassroots motorsports.
"This year we were going to focus on trucking issues," said Stewart. "[We adjusted our focus toward] the Covid-19 situation, but we're still working on trucking issues. The way a trooper interprets the law [varies] state to state, case by case."
The USMA was one of the first to offer information about running a short track during the Covid-19 pandemic. They provide a "Covid-19 Toolkit" on their website. It costs nothing to access. They just require an email address. That enables the USMA to send regular updates on industry trends.
"We started collaborating with people from Homeland Security to health experts to racetrack promoters to come up with these guidelines," Stewart said. "We offer a simple, five-step plan for tracks that have very little experience interacting with their [local government officials]."
The USMA has advocated on behalf of tracks trying to reopen during the pandemic.
"We worked with Pennsylvania State Representative Dave Maloney, chairman of the [state's] Motorsports Caucus, to introduce the first bill in America naming motorsports in the reopening of outdoor recreation," said Stewart.
Ultimately, Stewart offers this bit of advice for tracks.
"Remind [your government officials] that you're an important business in the community," Stewart said. "Be a good citizen. [For example,] offer your facility as a drive-thru [Covid-19] testing site. Being a good partner with your community is key."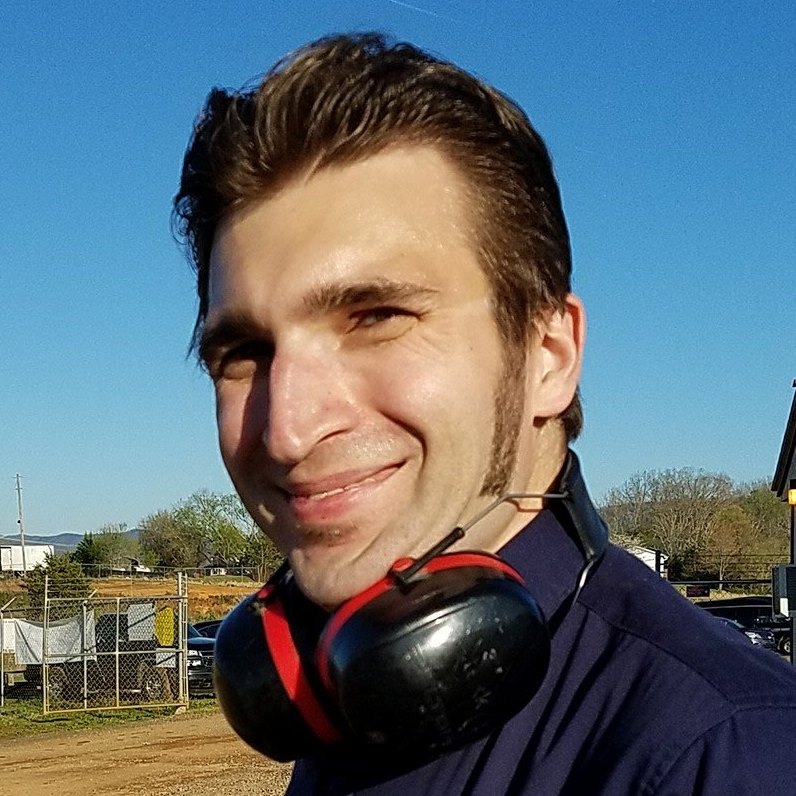 The Outside Groove Executive Editor has covered motorsports since 2000. His many awards include the 2019 Eastern Motorsport Press Association (EMPA) Jim Hunter Writer of the Year and the 2013 Russ Catlin Award for Excellence in Motorsports Journalism.