Nick Trenchard launched his own special Shark Week when the Wild West IMCA Modified Speedweek was canceled due to the Covid-19 pandemic. Trenchard left his normal feeding grounds in the Pacific Northwest to scarf down competition in California. He found success three-and-half hours away from home, at Diamond Mountain Speedway in Susanville, where he won twice and finished second twice.
"We went with the shark motif for the IMCA Duel in the Desert at [The Dirt Track at] Las Vegas Motor Speedway last November," said Trenchard, 29, of Klamath Falls, Oregon. "The glaring teeth on the side of the car was intended to honor our nation's servicemen. It was so popular with fans, we kept on for the new season."
Daniel Ray, of D-Ray Designs in Springfield, Oregon, pitched the idea of a shark scheme to Trenchard, who immediately approved it. The motif pays tribute to the World War II fighter planes who carried a similar look. However, everything has its time in the sun, including this scheme, according to Trenchard.
"Just like the show ['Shark Week,' on Discovery], the shark [scheme] will go," Trenchard said. "We held onto that wrap as long as we could."
Nick Trenchard intends to go inland with a new look. He and his team are preparing for their first foray to the IMCA Speedway Motors Super Nationals Fueled by Casey's at Boone Speedway in Iowa.
"When they canceled [the Wild West IMCA Modified] Speedweek, we saved money," said Trenchard. "So, we said this is our chance to do something we always wanted to do — go to the Super Nationals. The furthest East we have ever been to race is Las Vegas. We went to the Super Nationals as fans, and now we want to go to race."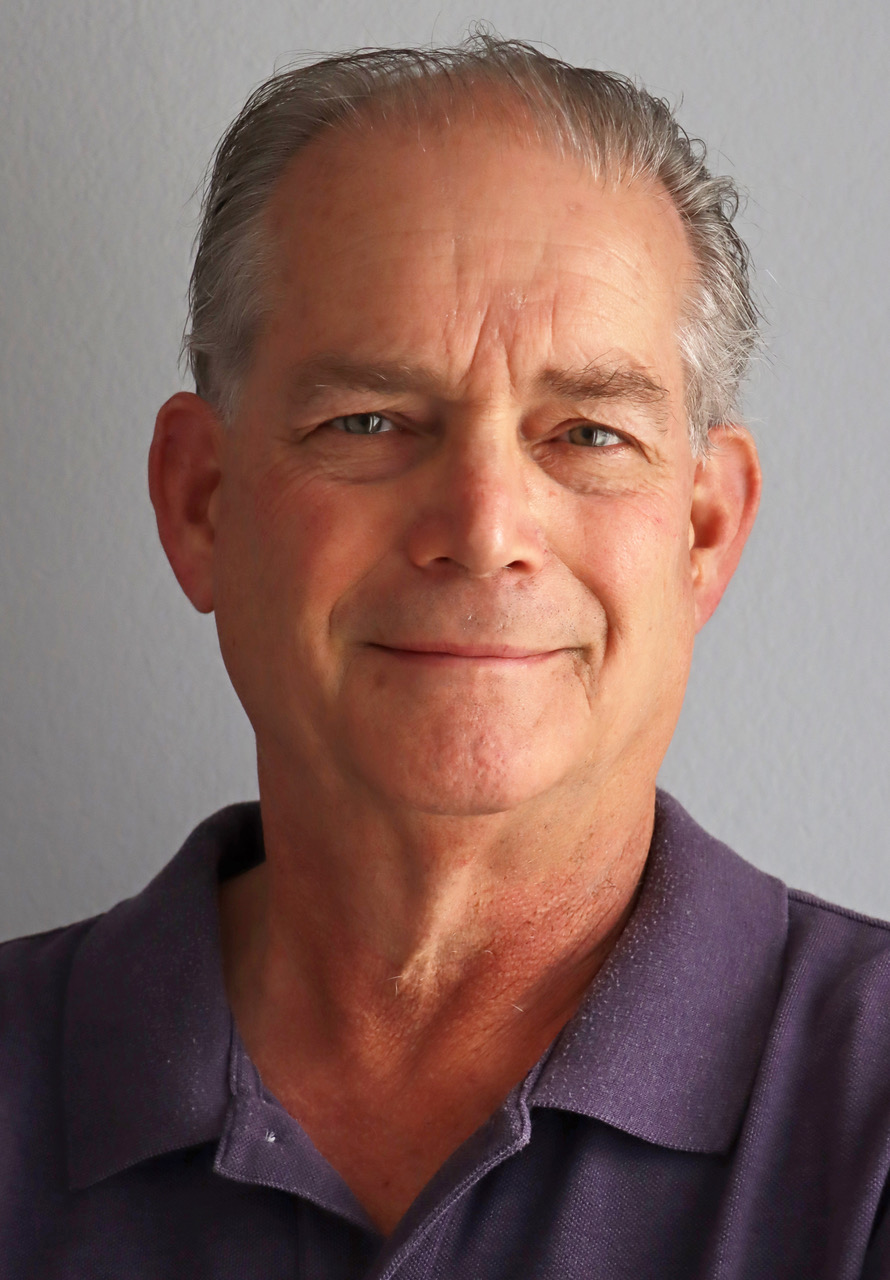 This year marks the Outside Groove Director of Photography's 51st year of covering auto racing. Adaskaveg got his start working for track photographer Lloyd Burnham at Connecticut's Stafford Motor Speedway in 1970. Since then, he's been a columnist, writer, and photographer, in racing and in mainstream media, for several outlets, including the Journal Inquirer, Boston Herald, Stock Car Racing, and Speedway Illustrated. Among Adaskaveg's many awards are the 1992 Eastern Motorsport Press Association (EMPA) Ace Lane Photographer of the Year and the 2019 National Motorsports Press Association (NMPA) George Cunningham Writer of the Year.