In the span of a week Jeff Strunk went from fighting a losing battle with an infield yuke tire to smoothly sailing to victory lane.
"A lot happened between last week and this week," said Strunk, 52, of Bechtelsville, Pennsylvania.
Rewind to Saturday, August 8. Strunk caught an infield tire at his hometown track, Grandview Speedway.
"Construction tires on the infield — oh my God, can they do a lot of damage to a car," Strunk said. "I was lucky to hit it just right. The damage to my car wasn't as bad as it could have been."
The crash bent the car's front axle. Strunk could have continued to race, but had to pull out of the feature with engine problems.
After the race, car owner Glenn Hyneman switched chassis builders, from Teo Fabrications to Bicknell Racing Products.
"We've been working day and night," said Strunk. "We built a car in a week."
Strunk felt the effort was worth it.
"Trying something different can be good," said Strunk.
Understatement.
Last Saturday, August 15, at Grandview Strunk won his heat race. He started 12th in the feature, passed the leader on the 11th lap, and flew to victory lane with a 6.497-second lead over second-place Mike Gular.
Strunk now owns 205 modified feature victories. His accolades include 22 track championships — with 10 at Grandview; seven at Big Diamond Speedway in Pottsville, Pennsylvania; four at BAPS Motor Speedway in York Haven, Pennsylvania; and one at the now-defunct Penn National Speedway in Grantville, Pennsylvania.
As far as the infield tire, Jeff Strunk, like many racers, does not like them.
"Some tracks even have cement inside of [the tires]," Strunk said. "With or without cement, they don't move. I'd much rather hit an infield barrier or a guardrail."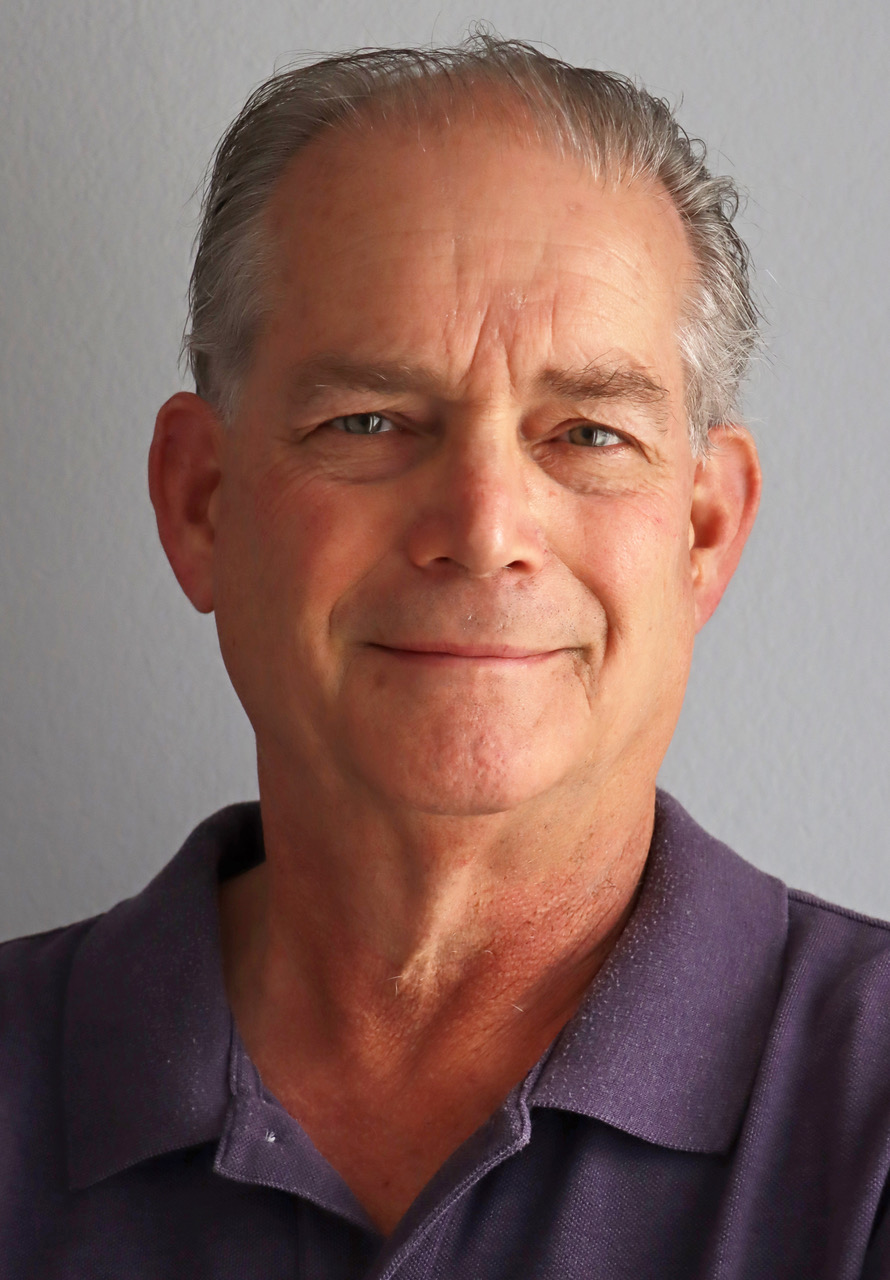 This year marks the Outside Groove Director of Photography's 51st year of covering auto racing. Adaskaveg got his start working for track photographer Lloyd Burnham at Connecticut's Stafford Motor Speedway in 1970. Since then, he's been a columnist, writer, and photographer, in racing and in mainstream media, for several outlets, including the Journal Inquirer, Boston Herald, Stock Car Racing, and Speedway Illustrated. Among Adaskaveg's many awards are the 1992 Eastern Motorsport Press Association (EMPA) Ace Lane Photographer of the Year and the 2019 National Motorsports Press Association (NMPA) George Cunningham Writer of the Year.