The spectacular crash that Zeb Wise endured during the World of Outlaws World Finals created a buzz. The real story, however, was how Wise walked away without any visible injury at The Dirt Track at Charlotte Motor Speedway.
The wreck occurred during the first heat race for the Thursday feature. On the second lap, Wise came down off turns three and four and clipped the right-rear of a competitor. Flips ensued. After everything settled, Wise took a precautionary trip to the hospital. He returned to the track after that, although he did not compete in any further events that weekend.
In the broadcast of the event, Wise credited four companies for being able to walk away. Maxim Racing for the chassis. Ultra Shield Race Products for the seat and harness. Simpson for the helmet and HANS device. Sharp Advantage Safety Products for the foam insert in the seat.
"The beauty of the product Zeb is using is that it is a crushable foam," said Sharp Advantage Safety Products' Dave Sharpley. "It absorbs energy in a crash and takes it away from the driver. The product did what it is designed to do."
The world's top motorsports series use foam inserts. Sharpley used to work in IndyCar as a crew chief. He made his first insert for a sprint car in 2002, when friend Daryn Pittman was injured in a wreck. Now the company outfits approximately 150 sprint car inserts annually and seeks to expand into late models.
"Daryn came to me and asked if we can use this product in sprint car racing," Sharpley said. "Honesty, the idea of using foam inserts did not take off at first. Sprint car racers took a while to take to it. Now, 20 years later, we've made our product better, and fine-tuned it to the point where it is a household word in sprint car racing."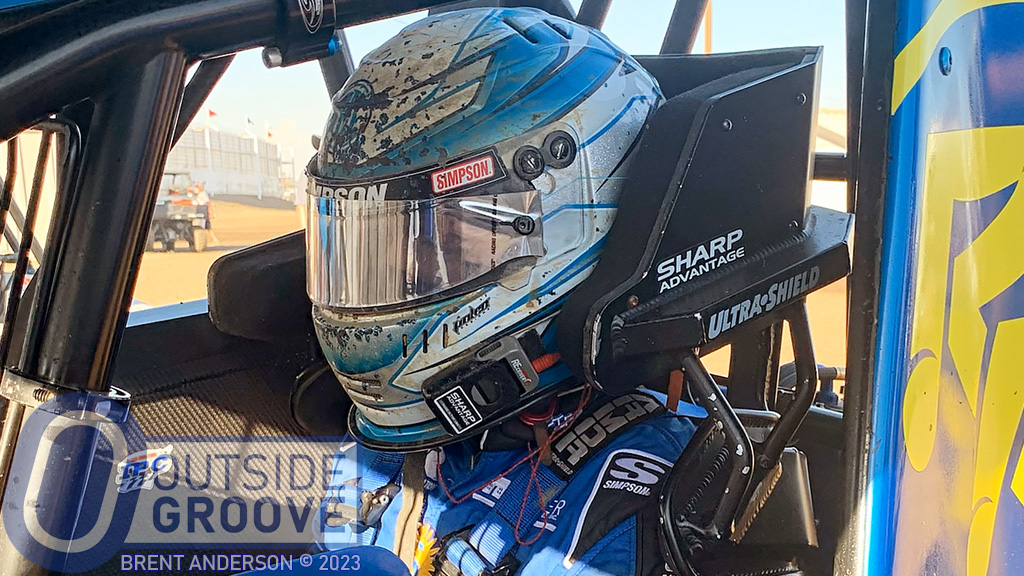 Another factor that played a role in Zeb Wise walking away was the chassis itself.
"I got a call right after the crash from Tyler Tessemaker, Zeb's crew chief," said Maxim Racing Chassis Manager Dan Musselman. "He thanked us for the chassis doing what it is made to do. The chassis gave where it was supposed to give so the driver doesn't get hurt. The car is designed to absorb energy, much like an Indy car. The front end is made to give to keep the energy from reaching the driver."
Maxim has built sprint car chassis since 1983, and is always continuously improving its product.
"We are constantly looking at ways how we can make our chassis better," Musselman said. "When something like this happens, we study what happened."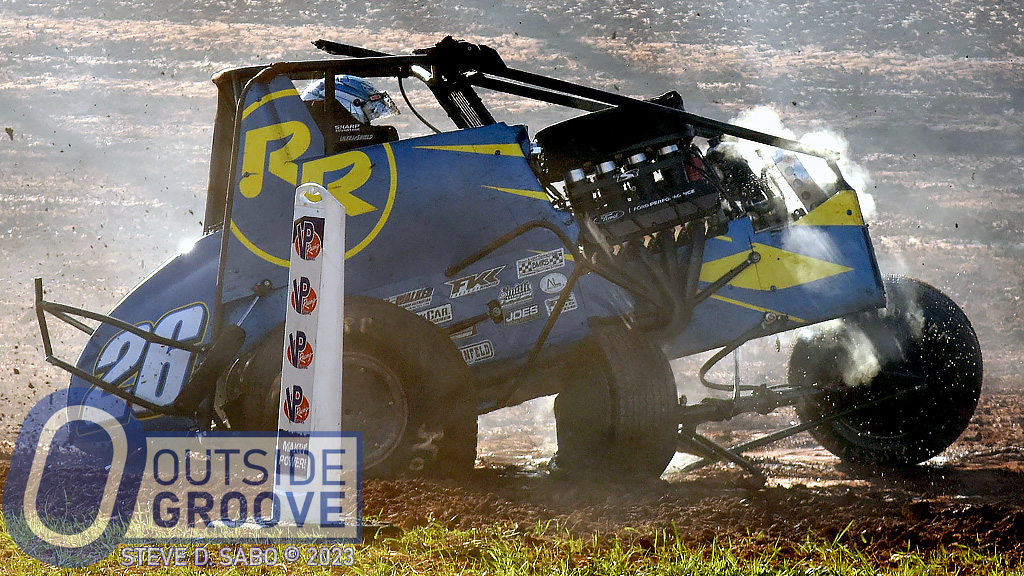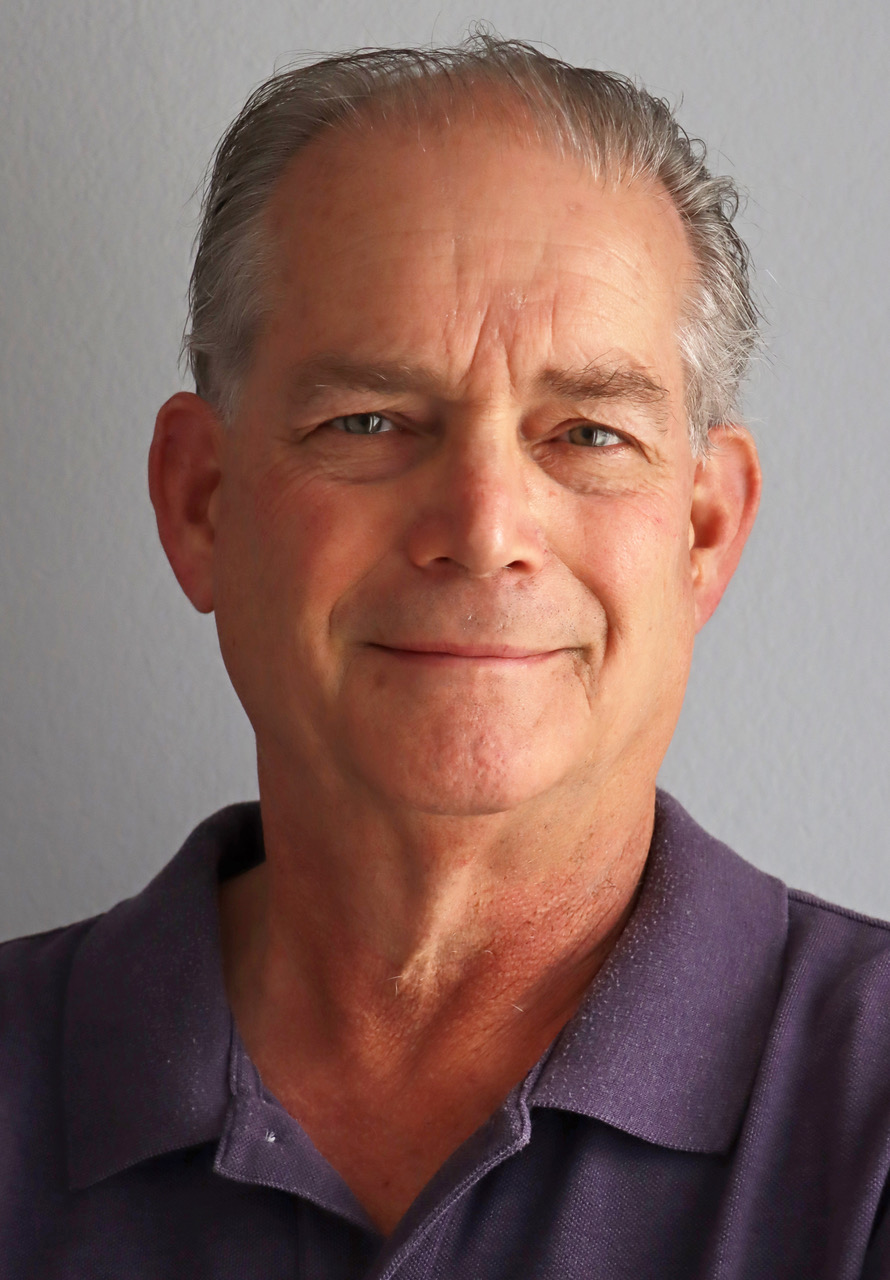 This year marks the Outside Groove Director of Photography's 51st year of covering auto racing. Adaskaveg got his start working for track photographer Lloyd Burnham at Connecticut's Stafford Motor Speedway in 1970. Since then, he's been a columnist, writer, and photographer, in racing and in mainstream media, for several outlets, including the Journal Inquirer, Boston Herald, Stock Car Racing, and Speedway Illustrated. Among Adaskaveg's many awards are the 1992 Eastern Motorsport Press Association (EMPA) Ace Lane Photographer of the Year and the 2019 National Motorsports Press Association (NMPA) George Cunningham Writer of the Year.