During the Peach State Classic weekend, Ashton Winger didn't stand out for his on-track exploits, but instead for the hauler he had borrowed from Clint Smith. Winger took the 1985 Chevrolet ramp truck to get his crate late model to Senoia Raceway in Georgia.
"People around here knew about that truck," Ashton's father, Gary Winger, said. "It was funny that it was eye-opening for traveling racers. They just thought it was so cool."
So do movie producers, apparently.
For those not familiar with the film industry, the area surrounding Senoia Raceway is a bit of a hotbed for shooting TV series and movies. The Walking Dead, Driving Miss Daisy, Pet Sematary, were all filmed in Georgia.
"[The film industry] approached me," said Smith, of Griffin, Georgia. "It was known they needed race car haulers. Senoia Raceway is tight with the movie industry. They told the studios I had a truck."
Right truck, right time. Smith's hauler appeared in the 2018 film Burden. It is slated to make another appearance in the upcoming TV series Fast Girls. However, Smith didn't intend to make the hauler a star on the screen when he discovered it in Jay, Florida, during the winter of 2017-2018.
"I just love square-body ramp trucks," said Smith, of Senoia, Georgia. "I believe it was always a hauler. It was in the weeds, so we had to rescue it."
Smith enlisted the help of Wayne Quattlebaum to get the truck while en route to the Snowball Derby at Five Flags Speedway in Pensacola, Florida.
"Wayne brought a battery and his tools," Smith said. "He helped me get the old truck's 454 Chevy big block cranked up. He had to leave for the Snowball and said he didn't think I would get the truck down the driveway from where it was found."
Five hours later, Clint Smith had the truck at his home.
"It was definitely built as a ramp truck — it has a Hodges body," said Smith. "I called my dad, Roscoe Smith, and he rebuilt the carburetor and fixed the harmonic balancer in the 454. He got it running really good and told me it won't let me down. He was right."
Smith's friend Glenn Morris replaced the truck's rotted exhaust system. Action Auto Painting refurbished the body and painted it.
"We rewired the entire truck, redid the interior, and added nice aluminum wheels," Smith said. "I also added longer aluminum ramps that matched the old-school stuff."
The veteran dirt late model racer then finished off the truck with one more detail.
"It's a turbo wing — a little roof wing air deflector that was common back in the day," said Smith. "I installed a new winch and it was ready to go."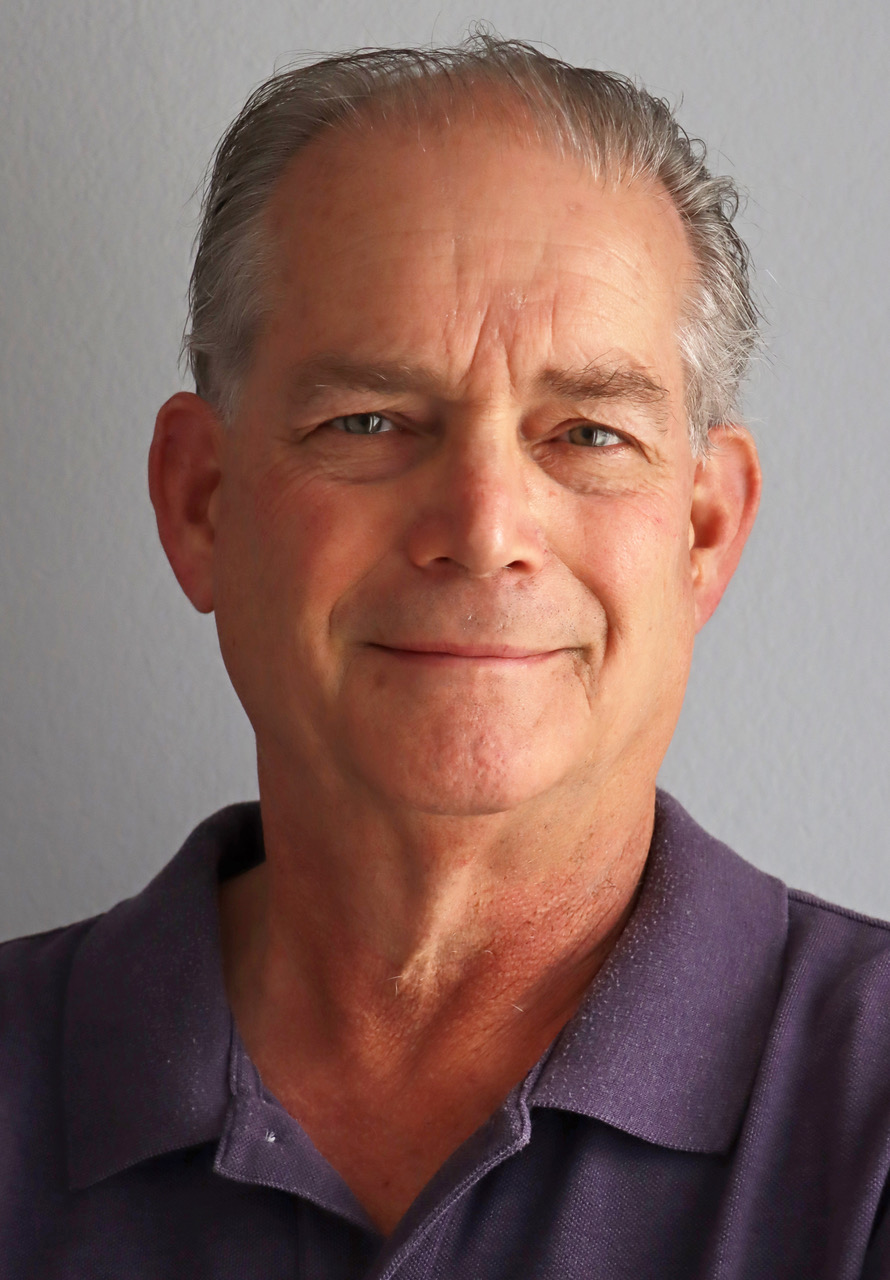 This year marks the Outside Groove Director of Photography's 51st year of covering auto racing. Adaskaveg got his start working for track photographer Lloyd Burnham at Connecticut's Stafford Motor Speedway in 1970. Since then, he's been a columnist, writer, and photographer, in racing and in mainstream media, for several outlets, including the Journal Inquirer, Boston Herald, Stock Car Racing, and Speedway Illustrated. Among Adaskaveg's many awards are the 1992 Eastern Motorsport Press Association (EMPA) Ace Lane Photographer of the Year and the 2019 National Motorsports Press Association (NMPA) George Cunningham Writer of the Year.