It may have been his first win of the year and first at the particular track, but that's not the true significance of the victory for Alex Yankowski. He won a race the honored his late car owner, the "12K for the 12K" Gary Simpson Memorial at Georgetown Speedway in Delaware. Yankowski shared victory lane with Simpson's daughter, Kerrigan.
"It was an emotional deal for [Kerrigan]," Yankowski, of Archbald, Pennsylvania, said. "She has lots of memories of going to the races with her dad. Gary's wife, Amy, and Kerrigan are really special to me. They went through such a hard time, and it is still hard for them today. It was so cool for us to win one for Gary."
Yankowski drove four races for Simpson right before he passed away from pancreatic cancer in October 2021. He had died the weekend of the Short Track Super Series' $50,000-to-win event at Port Royal Speedway in Pennsylvania.
"Through him, I met so many people that support me today and it is because of him they are there for me today," said Yankowski.
One of those people sponsors Yankowski's team now. Tim Millman owns three NAPA Auto Parts stores in Delaware, in Harrington, Milford, and Milton.
"I met Tim through Gary a few years back," Yankowski said. "I drove his car at the Short Track Super Series event at Georgetown last month. Gary was just so down-to-earth, realistic, honest, and a pleasure of a guy to be around. He had nothing bad to say about anything — just a guy who you want to be in your life."
Alex Yankowski has several big wins under his belt, but the "12K for the 12K" Gary Simpson Memorial will rank high in his memories.
"It is a special deal that will be hard to duplicate — to win a race that is a memorial to the guy you used to drive for," said Yankowski. "I hope they have the race every year, and I hope that I can win it again."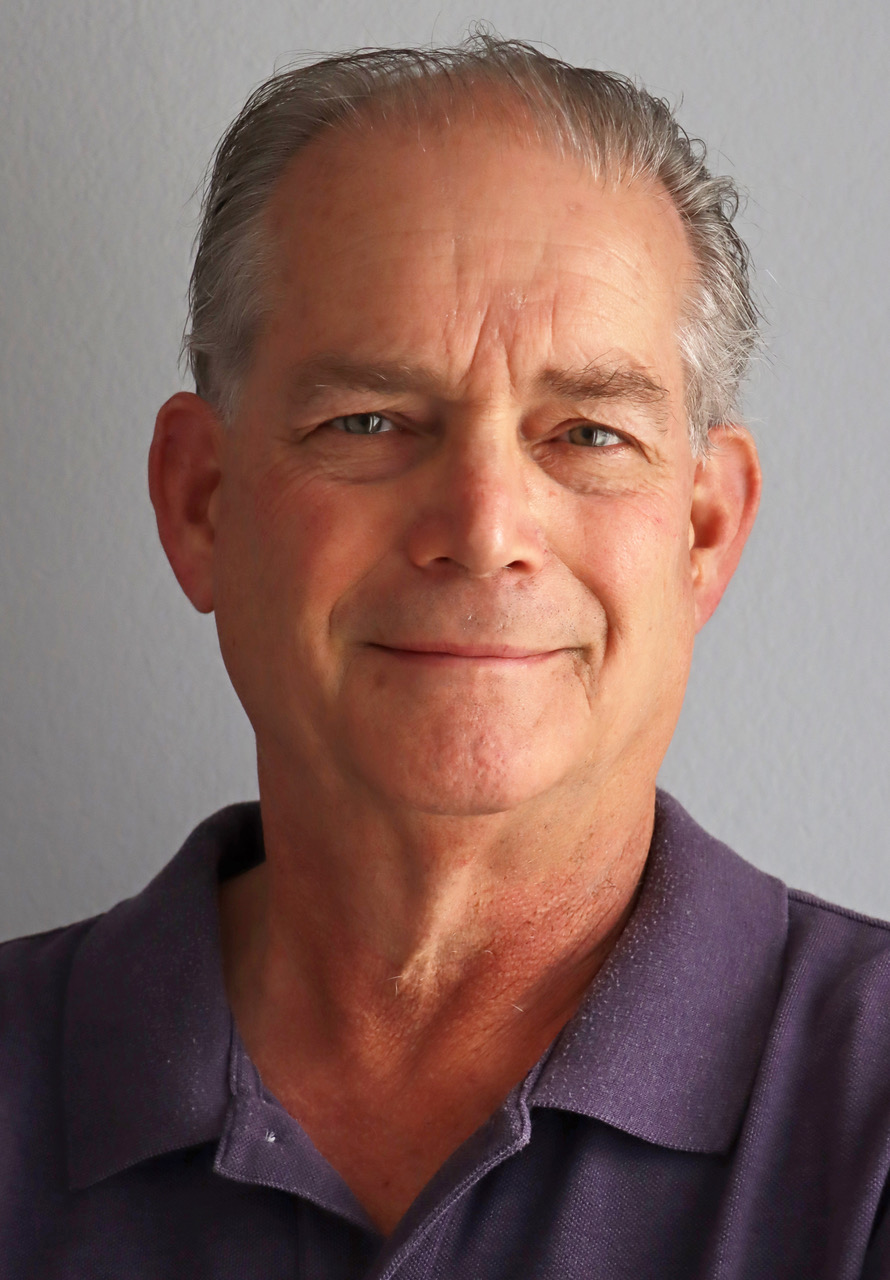 This year marks the Outside Groove Director of Photography's 51st year of covering auto racing. Adaskaveg got his start working for track photographer Lloyd Burnham at Connecticut's Stafford Motor Speedway in 1970. Since then, he's been a columnist, writer, and photographer, in racing and in mainstream media, for several outlets, including the Journal Inquirer, Boston Herald, Stock Car Racing, and Speedway Illustrated. Among Adaskaveg's many awards are the 1992 Eastern Motorsport Press Association (EMPA) Ace Lane Photographer of the Year and the 2019 National Motorsports Press Association (NMPA) George Cunningham Writer of the Year.