The stock car of Tyler Frye appeared ready to launch like a rocket ship as it entered turn three. He had four laps to go in the Big Dance of the IMCA Speedway Motors Super Nationals at Boone Speedway in Iowa.
"I felt the rear end locking up a few laps earlier, but I wasn't going to pull off the track when I was in the biggest race there is," Frye, of Belleville, Kansas, said. "I chanced it and stayed out as long as I could."
However, his car couldn't hold itself together for the finish.
"The gear oil got so hot, the gear exploded and caught everything around it on fire," said Frye. "I never had this happen, and I've been racing full-size cars since 2008. I think the pinon bearing was locking up because I felt it dragging and thought something wasn't right."
The rear end failure kicked off a series of other issues.
"The driveshaft came off — that ripped the brake lines off," Frye said. "I pumped the brake pedal as hard as I could until the front brakes stopped the car. I didn't realize where I was on the track, and I finally got it stopped under the flag stand."
Then, things got hot, but the driver remained calm.
"I could see flames coming up through the floorboard," said Frye. "The fire was in the fuel cell area. I knew it was an oil fire, so it would go out quickly. When I stopped, the safety crew was there and put the fire out instantly."
Frye wore a Pyrotect Ultra-1 fire suit, with Velocita gloves and shoes, and a Zamp helmet.
"I had no problem getting out of the car," Frye said. "When I got out, I was surprised to see how much damage was done."
Frye sent car, built by B&B Racing Chassis, out for repair.
"Not only does it need a new rear end, but a lot of stuff got bent," said Frye. "The back of the transmission was damaged as well as the driveshaft, driveshaft hoop, and brake lines."
Nevertheless, Tyler Frye expects to compete this Sunday at Concordia Raceway in Kansas. There he holds a 30-point lead for the stock car championship, with three races left.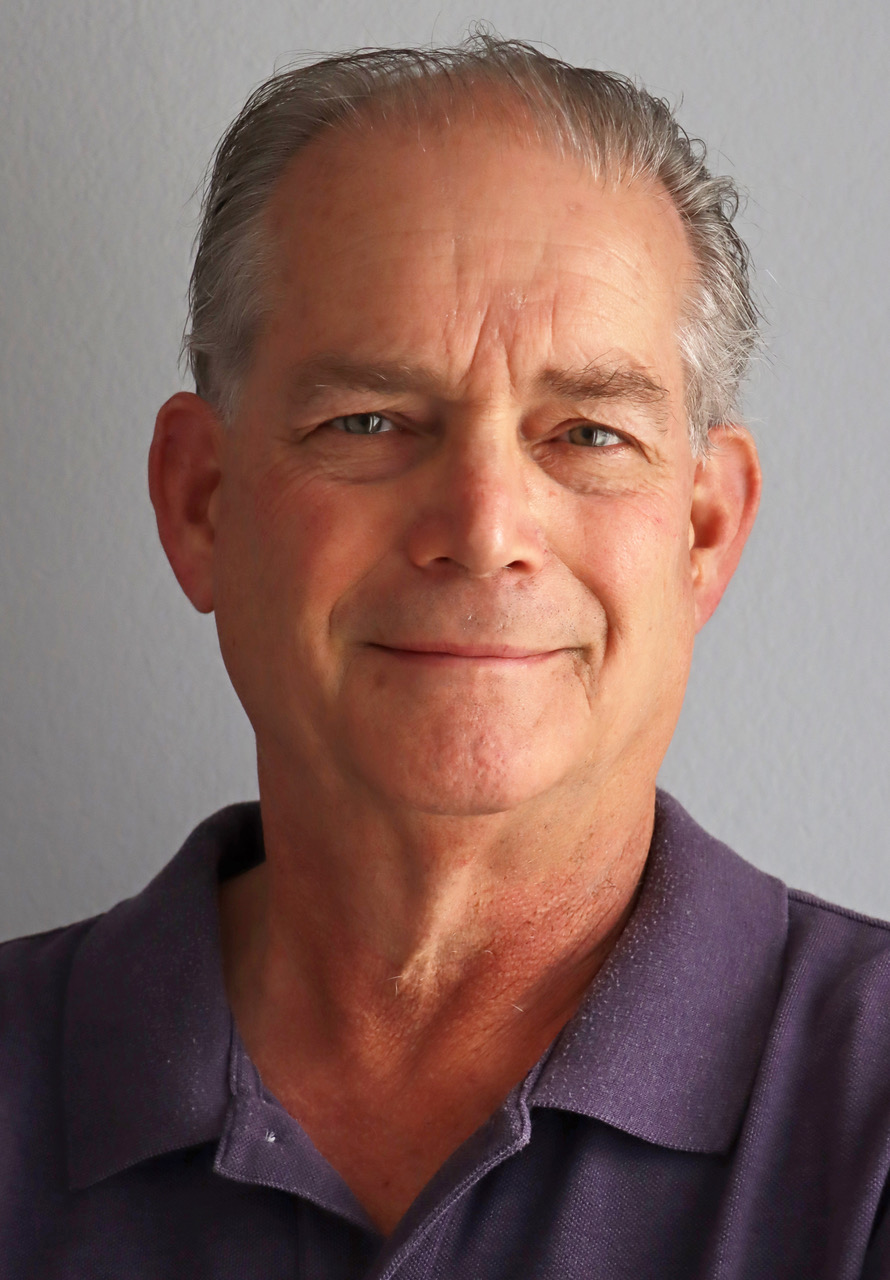 This year marks the Outside Groove Director of Photography's 51st year of covering auto racing. Adaskaveg got his start working for track photographer Lloyd Burnham at Connecticut's Stafford Motor Speedway in 1970. Since then, he's been a columnist, writer, and photographer, in racing and in mainstream media, for several outlets, including the Journal Inquirer, Boston Herald, Stock Car Racing, and Speedway Illustrated. Among Adaskaveg's many awards are the 1992 Eastern Motorsport Press Association (EMPA) Ace Lane Photographer of the Year and the 2019 National Motorsports Press Association (NMPA) George Cunningham Writer of the Year.