In the past three years, Missouri's Lebanon I-44 Speedway has hosted one race, an SRL National event last August. Thanks to promoter Aaron Douglas, the track will put on eight to 10 events in 2024.
"Even though it was a Thursday event, and run in record-breaking temperatures, we had a good turnout, especially in the tiered parking lot where fans picnicked, barbecued and watched the racing," Douglas said. "I can't wait to promote next year's events on this historic track that saw great drivers like Larry Phillips, Carl Edwards, Jamie McMurray, and Kenny Wallace race here early in their careers."
For Douglas, resurrecting Lebanon I-44 Speedway was personal. He has raced at the track, in street stocks and late models, since he was 15. He's now 45.
"The late Bill Willard built this track in 1982," said Douglas. "When I raced there, he was good to me. It was his dream to keep this place going. I want to keep it going, along with his sons [David and Bradley, who own the track], because it is a big part of my life and everyone else's life in the Lebanon area. I pray every night that we can make this track successful again."
Douglas hopes to parlay his skills honed at his family's 40-year-old tire shop and an event venue, Mighty Oak Lodge.
"I've dealt with customers my whole life," Douglas said. "I'm used to helping people deal with their troubles. Being a race promoter is something I really want to do. Dealing with racers can't be as bad as dealing with brides and mothers-in-law."
In addition to customer service, Douglas also brings food service experience to the concessions.
"We'll have the normal hot dogs, hamburgers and funnel cakes, but it will be our family recipe smoked meat that will be the big attraction," said Douglas. "We will have an ice cream stand where you can even get a root beer float."
One of Douglas' first moves was to announce a new class for the track: Crown Vics.
"I got calls from 77 racers interested in being in the division," Douglas said. "Crown Vic racing is taking on like crazy. A 17-year-old came into my tire shop and told me that he really wanted to race, but it got so expensive he thought he never would be able to. He was so thankful that we announced we are having a Crown Vic class."
Dirt tracks surrounds Lebanon I-44 Speedway, but Douglas hopes to work with them. He has also made a bond with Midway Speedway, which is located in the same town.
"Midway Speedway races on Friday nights, so we partnered up with them on the Crown Vic class," Douglas said. "There will be bonus money for winning on dirt and pavement on the same weekend."
The 2024 weekly program will consist of late models, chargers, street stocks, and Crown Vics, with visits from late model and modified touring series. Douglas added that the legendary tech official Ricky Brooks will help put the rules together.
The track will host a get-together at Mighty Oak Lodge in Lebanon, Missouri, on Saturday, September, 23, starting at 6:30 p.m., to discuss next season.
Outside Groove Note of Transparency: Added an additional class, street stocks, to the 2024 planned divisions (2023-09-12).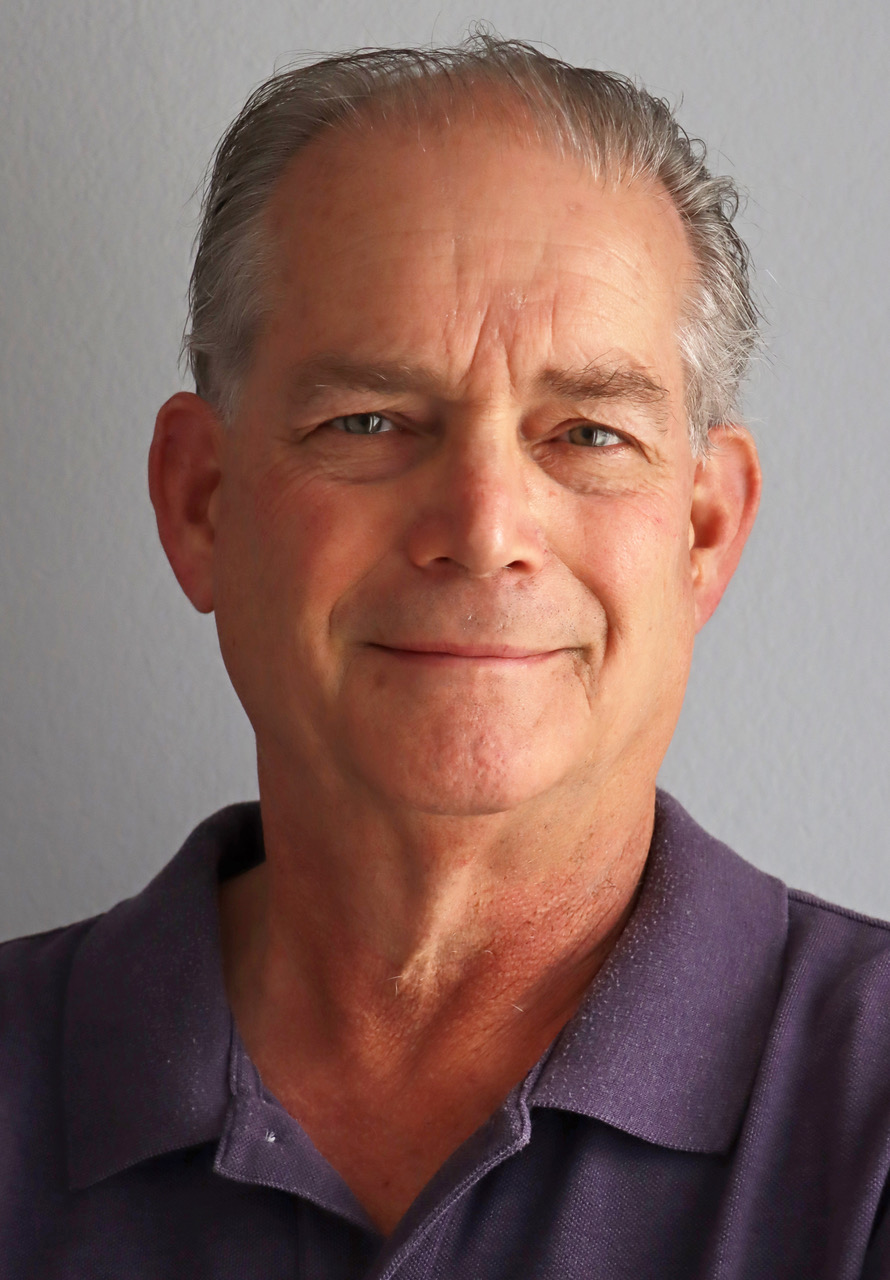 This year marks the Outside Groove Director of Photography's 51st year of covering auto racing. Adaskaveg got his start working for track photographer Lloyd Burnham at Connecticut's Stafford Motor Speedway in 1970. Since then, he's been a columnist, writer, and photographer, in racing and in mainstream media, for several outlets, including the Journal Inquirer, Boston Herald, Stock Car Racing, and Speedway Illustrated. Among Adaskaveg's many awards are the 1992 Eastern Motorsport Press Association (EMPA) Ace Lane Photographer of the Year and the 2019 National Motorsports Press Association (NMPA) George Cunningham Writer of the Year.