Ron Silk couldn't miss his pit stop sign en route to a win. He scored $35,050 at the Spring Sizzler hosted by Stafford Motor Speedway in Connecticut.
When pitted on lap 65 of the 100-lapper, it was the bikini-clad sign that aided in the precision stop.
"We had a different sign last year," said Silk, of Norwalk, Connecticut. "It was a black-and-white 16. I complained to the team that it was hard for me to pick it out. It just didn't get my attention."
Co-owner Tyler Haydt came up with the solution seen here.
"Tyler showed me the new sign and asked, 'Does this get your attention now?'" Silk said. "I told him I would not miss that sign."
To give credit where credit is due, Silk's no stranger to Stafford Motor Speedway. He started racing there in 2000, behind the wheel of an SK modified. Silk has competed in the Spring Sizzler 16 times. He won at Stafford's season-ending event, the Fall Final last year.
Car owners Haydt and Joe Yannone hail from Pennsylvania, but the car resides in Newtown, Connecticut. Championship winning crew chief Phil Moran and car chief Bob Tulipani service the modified.
"They do all the work," said Silk of Moran and Tulipani. "I'm just a half hour away, so I can show up a few times a week to be involved in the shop."
Ron Silk started driving for them in 2020, competing in a handful of races. Together, they ran the Modified Tri-Track Series the next season. Starting in 2022, they paired up to race the NASCAR Whelen Modified Tour full-time.
While it's early in the 2023 season, the team's off to a strong start. They won the Spring Sizzler, an event on the tour. However, they also scored their first Tour win together in February at New Smyrna Speedway in Florida.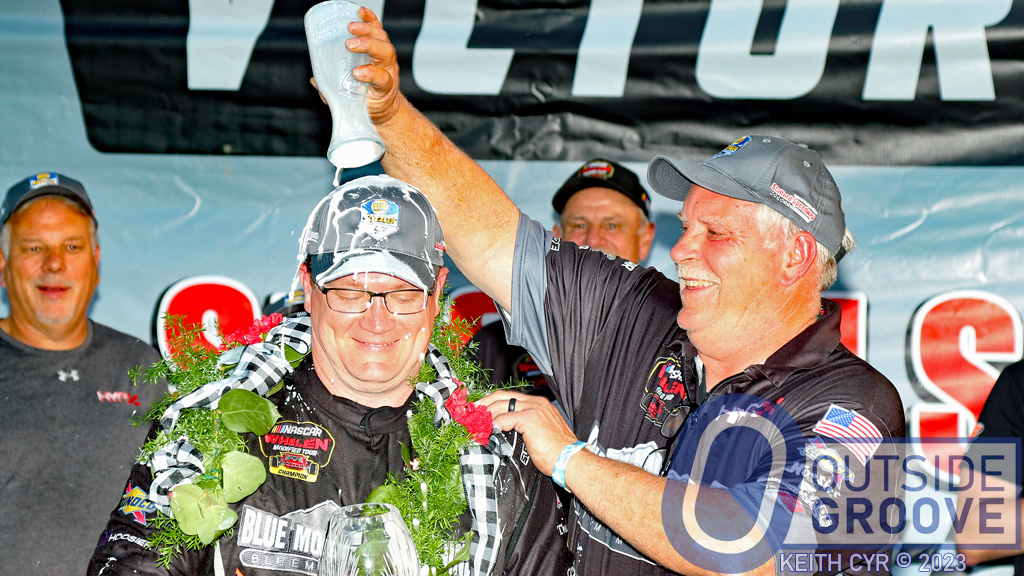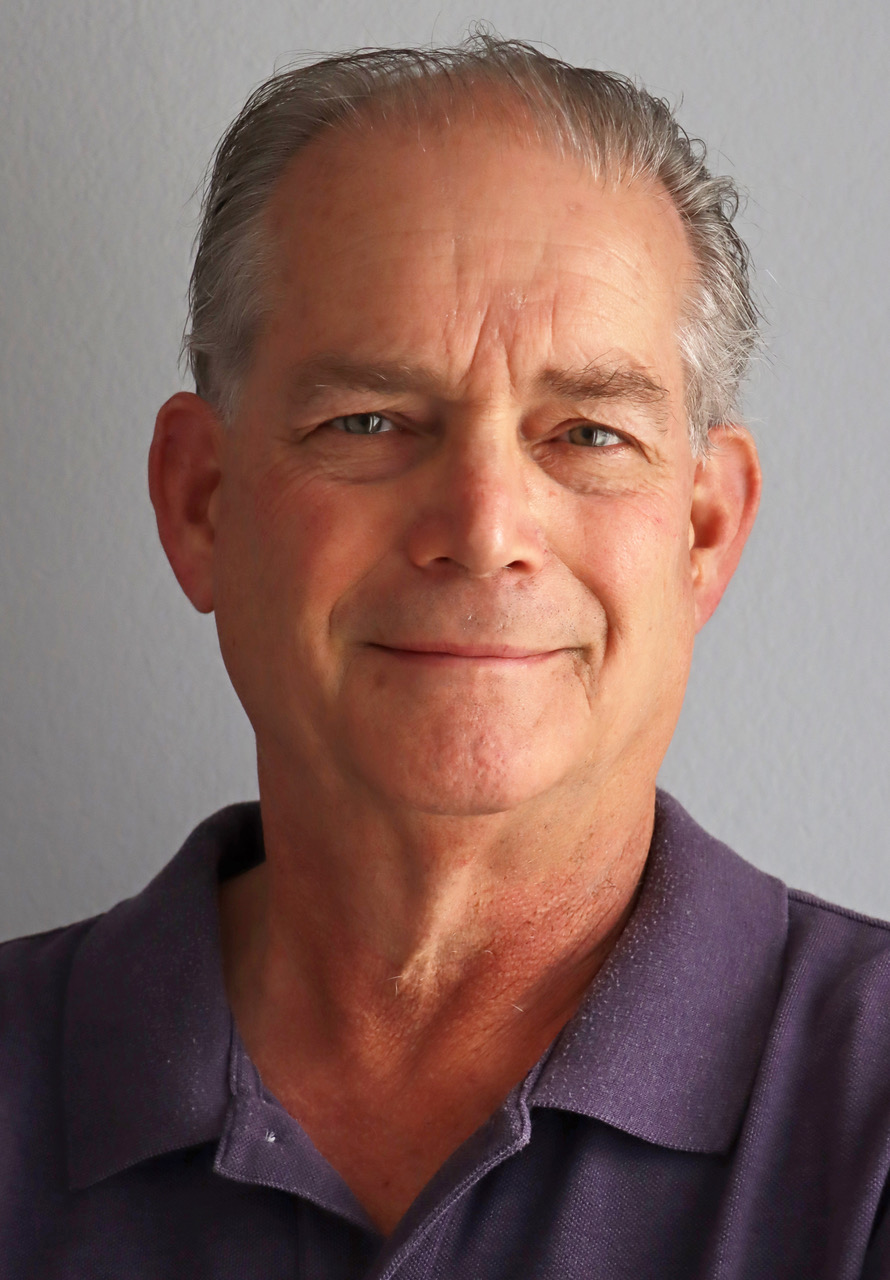 This year marks the Outside Groove Director of Photography's 51st year of covering auto racing. Adaskaveg got his start working for track photographer Lloyd Burnham at Connecticut's Stafford Motor Speedway in 1970. Since then, he's been a columnist, writer, and photographer, in racing and in mainstream media, for several outlets, including the Journal Inquirer, Boston Herald, Stock Car Racing, and Speedway Illustrated. Among Adaskaveg's many awards are the 1992 Eastern Motorsport Press Association (EMPA) Ace Lane Photographer of the Year and the 2019 National Motorsports Press Association (NMPA) George Cunningham Writer of the Year.