Modified driver Dylan Scribner endured this violent crash on May 9. It started while entering turn one during the Short Track Super Series' Battle of the Bullring 10 at Accord Speedway in New York.
"From my viewpoint, I had Brett Tonkin on the outside," said Scribner, of East Greenbush, New York. "As he tried to come down, I was aggressive. My car's right-rear wheel wheel-hopped his left-front wheel, causing me to hit a rut and become launched into the air."
The two drivers were battling for fourth during their heat race.
"When my car got thrown up in the air, I hit my head on the headrest," Scribner said. "I closed my eyes for a few seconds, and then opened them up and saw that I was still in the air. So, I closed them again."
After Scribner exited the car, he reported having headaches, various other aches and pains, and a bruised left shin.
He sat in a Kirkey full-containment seat, with a Simpson five-point harness. Scribner wore a Zamp helmet paired with a HANS device.
The damage to his car from PMC Racecars wasn't as bad as expected. Scribner needed to repair or replace the roof, sail panels, roof supports, rear bumper, right nerf bar, front axle, front Panhard bar, and a radius rod. He and his team had the car back on track four days later at Fonda Speedway in New York. Unfortunately, Scribner encountered trouble there, too.
"On lap 27, in the second turn, I heard something break in the engine," said Scribner. "Back in the pits, I crawled under the car and saw water coming from the headers. Then, my dad smelled burning antifreeze, so he took the body panels off. We found a hole in the block. We don't know if Tuesday's wreck [at Accord Speedway] had anything to do with it."
Dylan Scribner has only one car and the one engine race-ready. Nevertheless, he maintained a positive attitude.
"Sometimes life throws you a curve ball," Scribner said. "We may miss a race this weekend, but we will be back for sure the following week."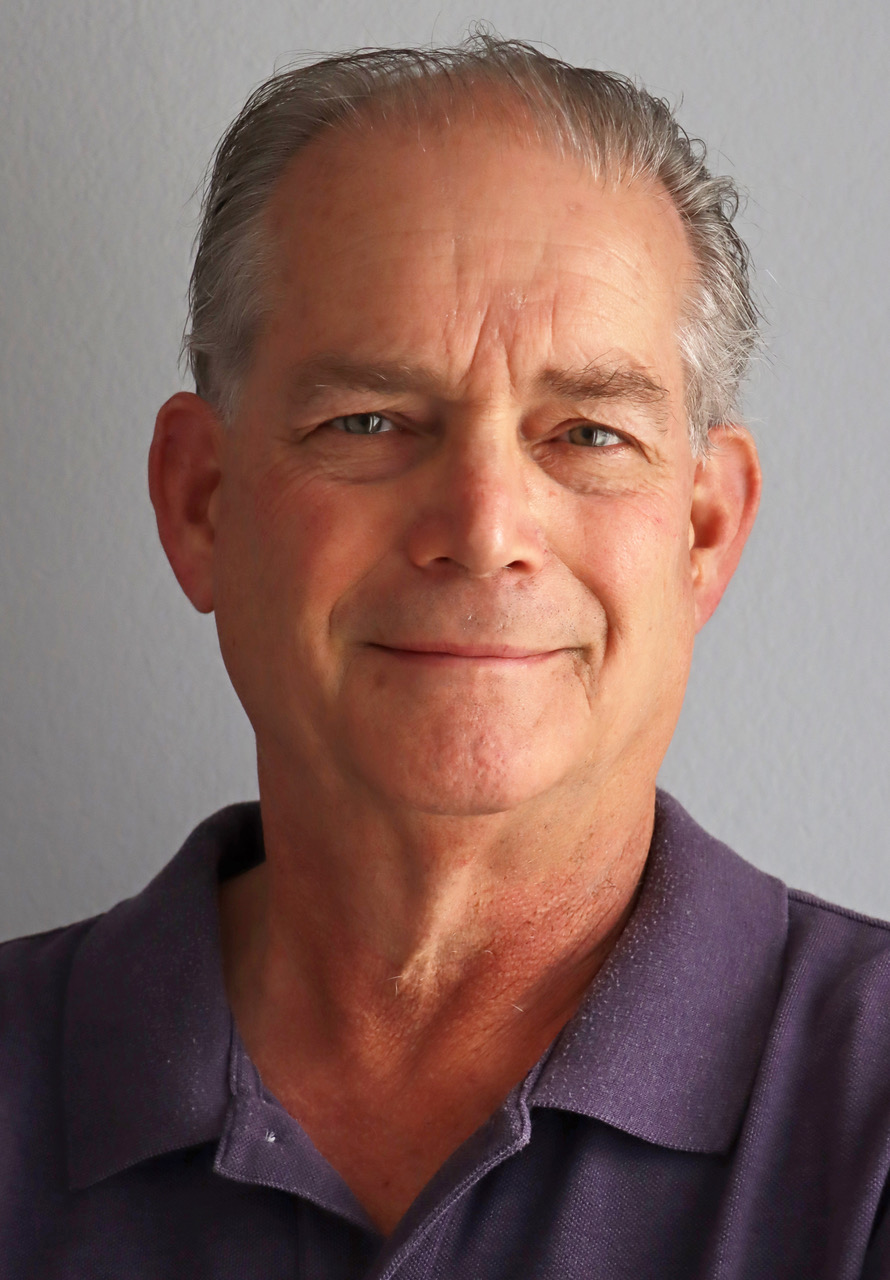 This year marks the Outside Groove Director of Photography's 51st year of covering auto racing. Adaskaveg got his start working for track photographer Lloyd Burnham at Connecticut's Stafford Motor Speedway in 1970. Since then, he's been a columnist, writer, and photographer, in racing and in mainstream media, for several outlets, including the Journal Inquirer, Boston Herald, Stock Car Racing, and Speedway Illustrated. Among Adaskaveg's many awards are the 1992 Eastern Motorsport Press Association (EMPA) Ace Lane Photographer of the Year and the 2019 National Motorsports Press Association (NMPA) George Cunningham Writer of the Year.