When you win at Action Track USA, you get to pose with the Action Track Angels, as Chase Schott found out. This time, Maddie Dissigner (left) and Cheyanne Heilman congratulated him after his Slingshot feature win at the track in Kutztown, Pennsylvania.
"I don't know, but I'm kind of getting used to it," Schott said about his cheeks being kissed by two Action Track Angels. "The first time it happened I was shocked and at a lost for words. I was 10 back then."
Schott's no stranger to victory lane. The 12-year-old from Lebanon, Pennsylvania, has won five features so far in 2023. They came at four Keystone State tracks — two wins at Shellhammer Dirt Track in Shoemakersville, and one each at Action Track USA, Bloomsburg Fair Raceway, and Linda's Speedway in Jonestown.
In 2021, he won the 2021 Junior Slingshot championship at Action Track USA. He also has Slingshot titles at Shellhammer Dirt Track in 2021 and 2022. All this success came after a 2019 USAC .25 Midget national championship in 2019.
"My future will have a lot of opportunities," said Schott. "I'm hoping for a 600 sprint stage one ride. Then, in a few years, I'd like to race 600 sprints full-time. Eventually, I'd like to drive a 410 outlaw sprint car."
Schott's racing lineage begins with his great-grandfather, Richard, a noted car owner. His grandfather, Jerry Sr., drove a street stock. Schott's father, Jerry Jr., steers 600 sprints.
Like many racers, Schott has his racing heroes. Unlike with the Action Track Angels, he's not as shy.
"Sheldon Haudenschild is my favorite driver," Schott said. "I like his dad, Jac, Nos, and Ricky Stenhouse. I've actually met Jac and talked to him."
However, when it comes to his classmates in middle school, he keeps his racing close to his vest.
"I don't tell everyone I drive or that I won," said Schott. "I don't feel comfortable doing that. Only my friends watch my YouTube channel."
While Schott has 410 aspirations, he plans to continue racing Slingshots throughout the 2023 season.
"Slingshots provide opportunities," Schott said. "You get to race other tracks, compete against more cars, and get more seat time. Most important is that you get exposure, and exposure gets you rides."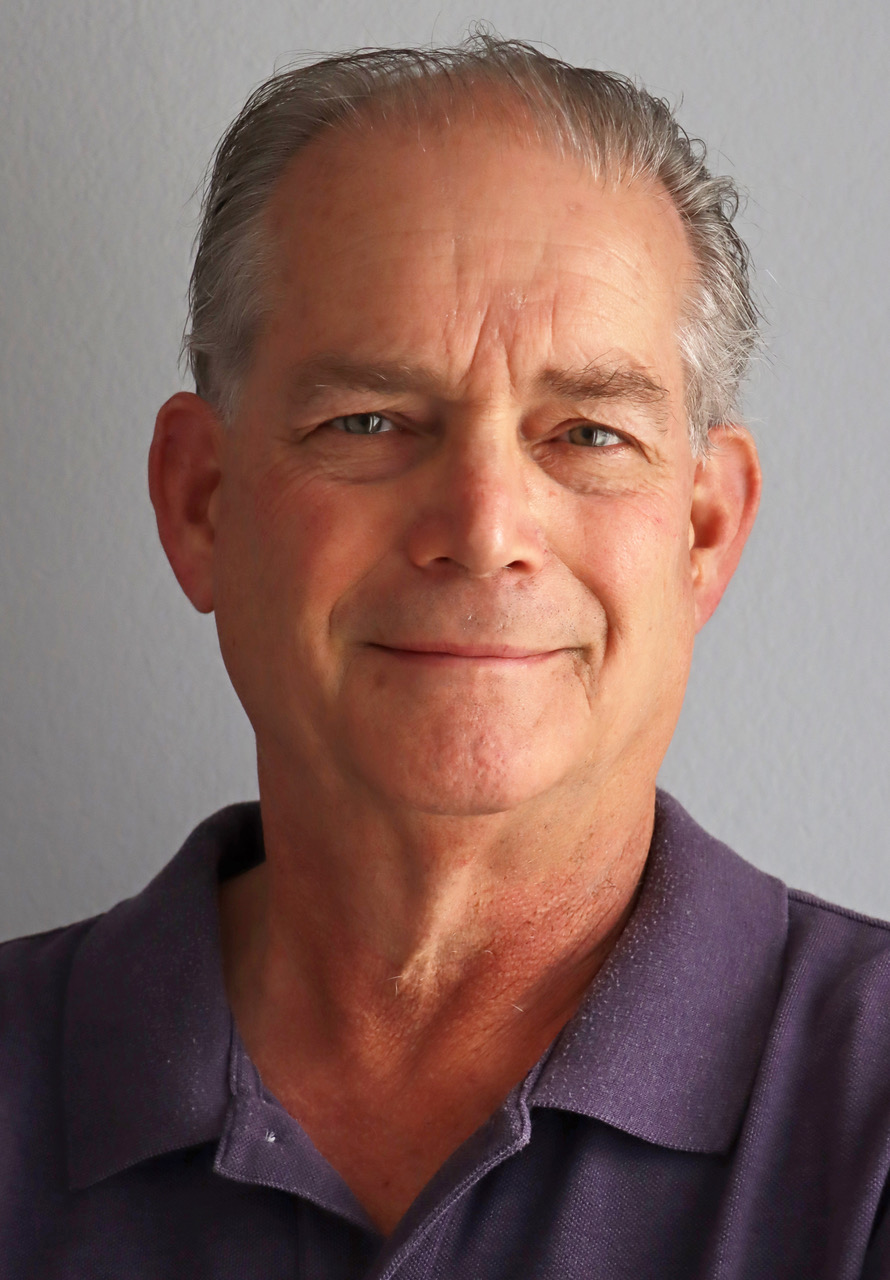 This year marks the Outside Groove Director of Photography's 51st year of covering auto racing. Adaskaveg got his start working for track photographer Lloyd Burnham at Connecticut's Stafford Motor Speedway in 1970. Since then, he's been a columnist, writer, and photographer, in racing and in mainstream media, for several outlets, including the Journal Inquirer, Boston Herald, Stock Car Racing, and Speedway Illustrated. Among Adaskaveg's many awards are the 1992 Eastern Motorsport Press Association (EMPA) Ace Lane Photographer of the Year and the 2019 National Motorsports Press Association (NMPA) George Cunningham Writer of the Year.