Ricky Bobby may have said, "If you ain't first, you're last," but Matt Stangle (right) might disagree. Stangle finished runner-up to 2019 Super DIRTcar Series champion Mat Williamson (left). The two met in victory lane after the Super DIRTcar Series feature at Bridgeport Speedway in Swedesboro, New Jersey.
"Finishing second was a win for me and our team," said Stangle, of Neshanic Station, New Jersey. "It made us know we can run with the big-block guys. We have something for them."
Stangle also felt he almost had Williamson for the win.
"I was behind Mat most of the race," Stangle said. "When I caught up to him, I got underneath his car. I had a big run, but I realized that we were coming up on a rut, so I backed off a bit."
Williamson appreciated Stangle's move — a move that prevented disaster for both drivers.
"He thanked me for lifting," said Stangle "Then, he thanked me for driving him clean."
Stangle has raced full-sized cars since age 16, started with sportsman modifieds. After two seasons in that class, he moved up to small blocks.
"We race the small blocks every week," Stangle said. "We like to race as much as we can, and when the Super DIRTcar Series comes this way, we will compete [in it]. Work and our schedule prevent us from traveling to Upstate New York and Canada."
Matt Stangle said there's a considerable difference between small blocks and big blocks. However, he can enter his next big-block race with the confidence of knowing he can run with the best of them.
"It's different," said Stangle, comparing the big block with a small-block modified. "Not only is it big-block power, but the [Super DIRTcar Series] uses Hoosier tires. That creates a whole different feel on the racetrack. I never won a big-block series event, but I'm hoping to do so. It would be a big accomplishment because the series has the best of the best DIRTcar drivers."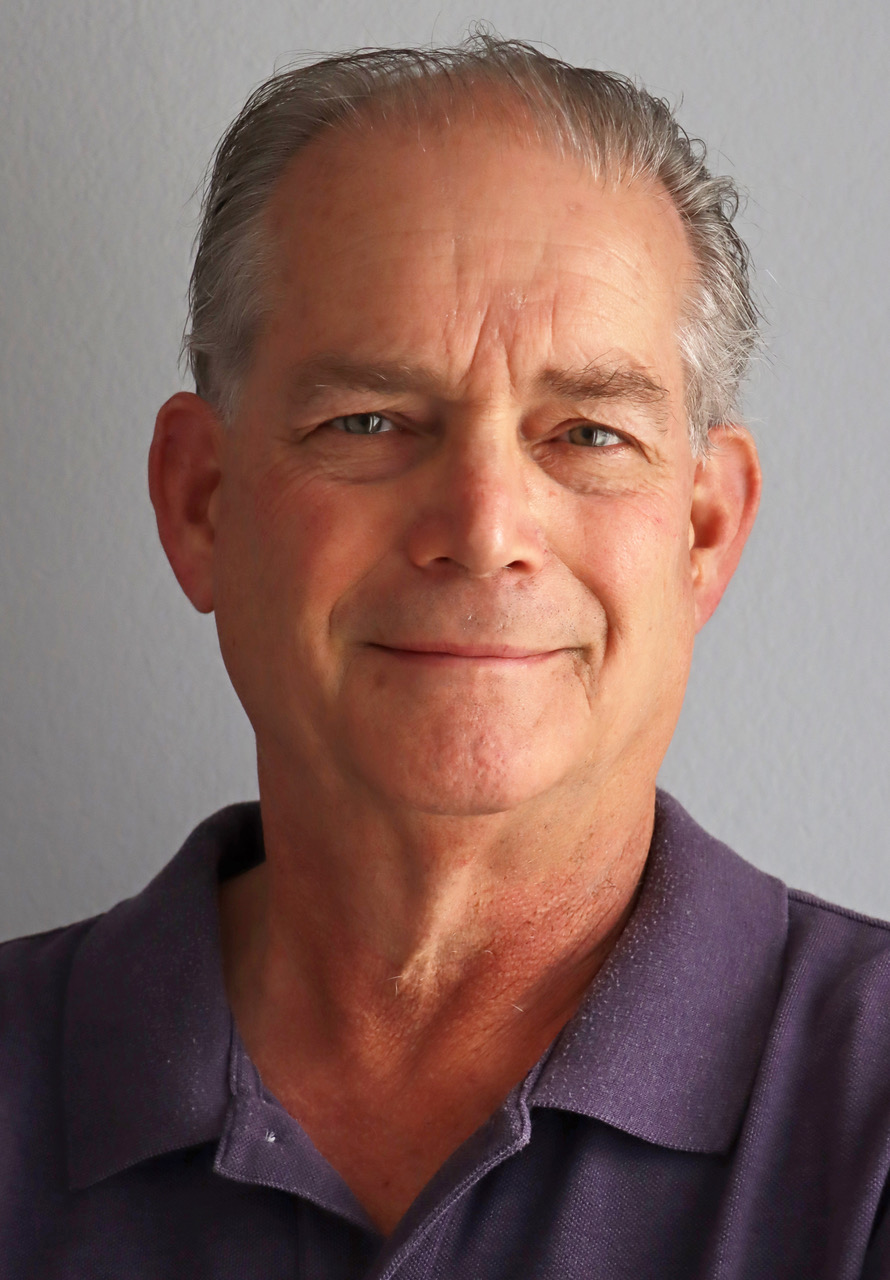 This year marks the Outside Groove Director of Photography's 51st year of covering auto racing. Adaskaveg got his start working for track photographer Lloyd Burnham at Connecticut's Stafford Motor Speedway in 1970. Since then, he's been a columnist, writer, and photographer, in racing and in mainstream media, for several outlets, including the Journal Inquirer, Boston Herald, Stock Car Racing, and Speedway Illustrated. Among Adaskaveg's many awards are the 1992 Eastern Motorsport Press Association (EMPA) Ace Lane Photographer of the Year and the 2019 National Motorsports Press Association (NMPA) George Cunningham Writer of the Year.