Seemingly, no wall could contain Logan Walls last Friday night. The wild wreck occurred on the first lap of the American All-Star Series feature at Tri-County Race Track in Brasstown, North Carolina.
"I had a really good run on the top side on the first lap," Walls, of Junction City, Kentucky, said. "Coming out of the turn, I couldn't see the wall because it was so short."
Walls clipped the backstretch wall with his right-front wheel, which pulled his entire car on top of the wall.
"I barely touched [the wall]," said Walls. "The wall was one to two feet, with a berm before it. I rode up on top of it and flipped over. I was lucky my car stopped on the hill behind the wall and did not go down the embankment after that."
As Walls flipped out of the track, he took down a light pole. Fortunately, he said he did not suffer any serious injuries.
"My knee hit the steering column and my elbow hit the side of the cockpit," Walls said. "Both got pretty bruised up."
Walls sat in a Kirkey full-containment seat, with a Hooker Harness five-point system. He wore a Zamp helmet, but no head-and-neck restraint.
Unfortunately, Walls deemed his recently updated 2016 Rocket Chassis XR-1 totaled. He shares ownership of it with his father, Darrell Gaddis.
"We are going through it now, to see what is salvageable," Walls said of his wrecked car. "At first look, there's not much to save."
His sponsor, Wayne Rehg, of Wayne's Auto Repair in Somerset, Kentucky, offered his car. Logan Walls plans to race it at a pair of Kentucky dirt ovals this weekend — Lake Cumberland Speedway in Burnside and Rockcastle Speedway in Mt. Vernon.
"We are going to talk to all of our sponsors," said Walls. "They have already helped so much — I don't know if they can do more to get us another car. Every little bit helps. We plan on staying with the [American All-Star] Series all year long. If there are others who want to help us, we are accepting new sponsors."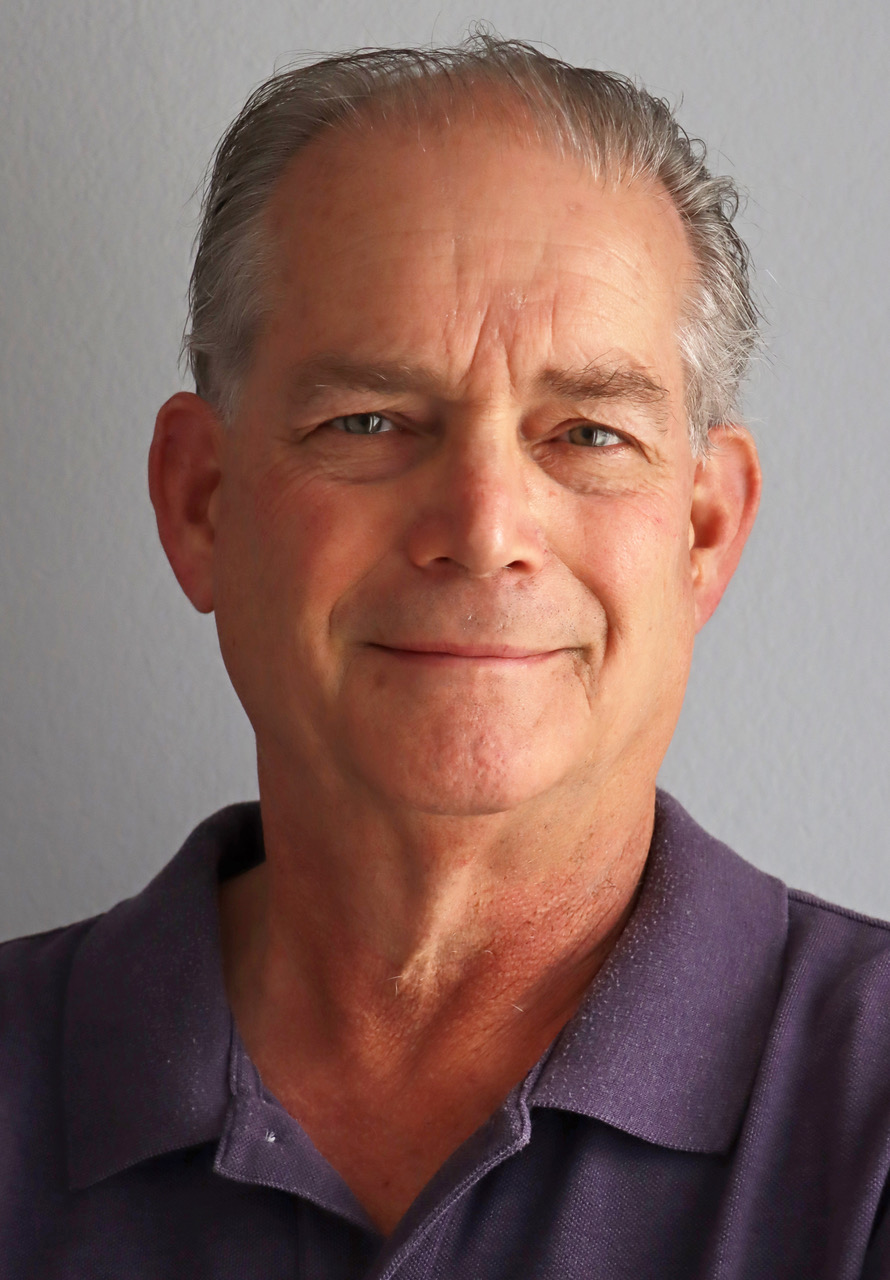 This year marks the Outside Groove Director of Photography's 51st year of covering auto racing. Adaskaveg got his start working for track photographer Lloyd Burnham at Connecticut's Stafford Motor Speedway in 1970. Since then, he's been a columnist, writer, and photographer, in racing and in mainstream media, for several outlets, including the Journal Inquirer, Boston Herald, Stock Car Racing, and Speedway Illustrated. Among Adaskaveg's many awards are the 1992 Eastern Motorsport Press Association (EMPA) Ace Lane Photographer of the Year and the 2019 National Motorsports Press Association (NMPA) George Cunningham Writer of the Year.