Matt Peck thought his season ended when it had just begun. But that wasn't to be, thanks to help from friends he didn't know he had.
On March 18 at Selinsgrove Speedway in Pennsylvania, Peck became involved in pileup during the feature. It wrecked quite a bit on his 2016 Bicknell — radiator, rear end, damaged body panels beyond repair, and even bent frame rails.
"So many things on the car were broken or screwed up in just one incident," Peck, of Gibbstown, New Jersey, said.
Onlookers gave Peck space the night of the wreck. He went home dejected.
The next day, his phone and his stepfather Chuck Sayres,' began to ring.
"A lot of people wanted to help us," said Peck. "It was overwhelming, in a good way. We got a radiator, left-rear tube [for the rear end], and a new body. I'm grateful to a long list of people."
Dan Sommeling, who owns the car driven by Jordan Watson and owns Danny's Pizza Pizazz, offered the team's spare body panels. Sommeling's son, Dominic, of Dom's Welding, repaired Peck's frame.
When Peck appeared at Delaware International Speedway in Delmar, the sportsman still carried the number 51 and colors of Sommeling's car.
"It was still my old car underneath," Peck said. "The roof, hood, and nose piece are pink because they are from my old car."
At Delaware, Peck finished 10th in the crate 602 sportsman feature.
"That 10th-place finish was a win to me," said Peck. "Two weeks ago, I thought I was done for the year on opening night. I never would have thought this [10th-place finish] would happen, and all thanks to the racing community."
Fresh off a top-10 finish, Matt Peck looks to return to his regular racing haunt. This Saturday, he'll be back at Bridgeport Motorsports Park.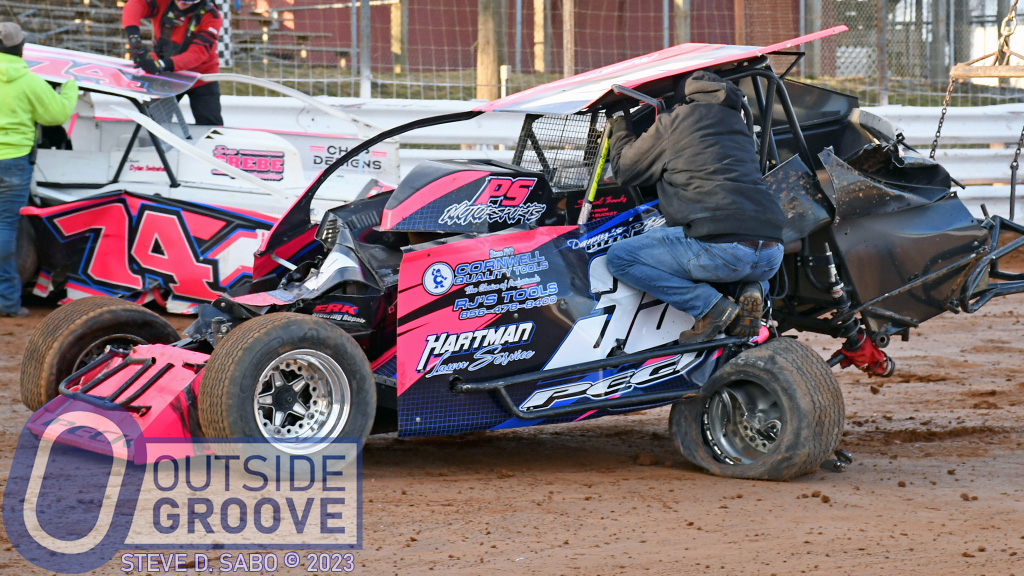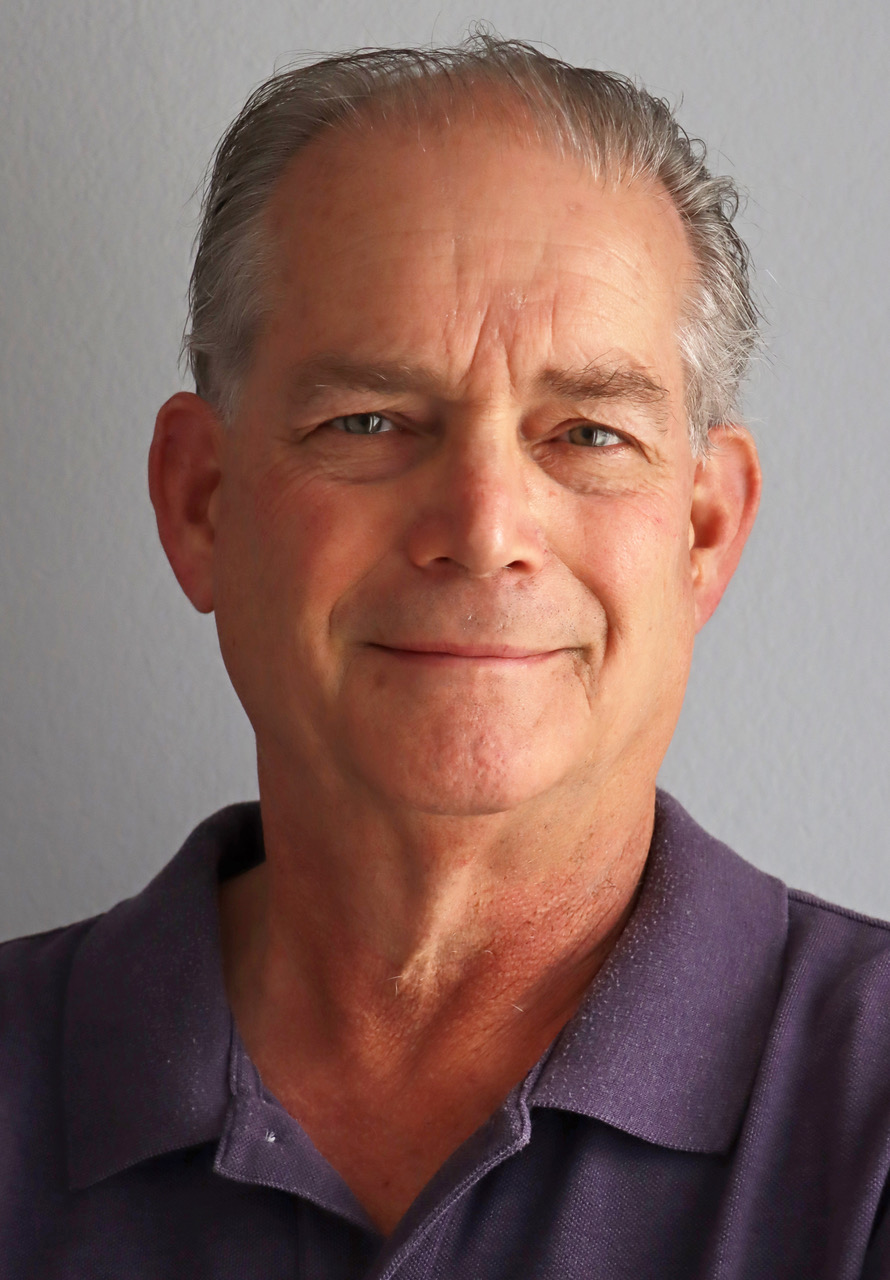 This year marks the Outside Groove Director of Photography's 51st year of covering auto racing. Adaskaveg got his start working for track photographer Lloyd Burnham at Connecticut's Stafford Motor Speedway in 1970. Since then, he's been a columnist, writer, and photographer, in racing and in mainstream media, for several outlets, including the Journal Inquirer, Boston Herald, Stock Car Racing, and Speedway Illustrated. Among Adaskaveg's many awards are the 1992 Eastern Motorsport Press Association (EMPA) Ace Lane Photographer of the Year and the 2019 National Motorsports Press Association (NMPA) George Cunningham Writer of the Year.