Josh Dietz raced for years before he went to college. There he met his future crew chief Dylan Rivers. Now the two who co-own the D&R Racing team look to put their education to use. They will pursue victory lane this weekend for the American All-Star Series Presented by PPM Racing Products.
Dietz and Rivers both attended the University of Cincinnati as engineering students. The two bonded over their mutual love for racing.
"It was in my second semester of school, and I was wearing a Jimmy Owens hoodie," says Dietz, 26, of Florence, Kentucky. "Dylan walked up to me and said, 'I live by Eldora. I love Jimmy Owens.' I said, 'I just started racing late models this year.' So, it went from becoming friends, to him coming over and helping, to now he's my crew chief and has free reign for to do whatever he wants to do."
Growing up, it was just Dietz and his father when they raced. Dietz often made the setup calls. Now, he finds it liberating to let someone else make the decisions.
"Sometimes, as a driver, sometimes you get stuff in your head about what you think you want, and it affects your results when think you're not getting what you wanted to get," Dietz says. "We'll argue about something, [and I'll say,] 'Do one of them, and don't tell me what it is.' Because, if you don't do what I think needs to be done, I'll feel it affected the car, where in reality it probably didn't."
Josh Dietz and Dylan Rivers will be hunting for their first American All-Stars win this weekend. Dietz has come close to victory several times last year on the circuit.
The American All-Star Series Presented by PPM Racing Products starts its points-paying season with a doubleheader.
On Friday, April 14, the tour heads to I-75 Raceway outside of Sweetwater, Tennessee. It then moves to Lake Cumberland Speedway in Burnside, Kentucky, on Saturday, April 15.
The 27-race schedule features a total of 17 tracks, from as far south as Alabama to as far north as Indiana. The tour held its first bonus race earlier this month. Ricky Weiss, of Headingley, Manitoba, Canada, won the event at Bristol Motor Speedway in Tennessee.
Outside Groove Note of Transparency: Outside Groove is a sponsor of the American All-Star Series. The American All-Star Series paid for the production of this article. The content is not subject to the approval of the American All-Star Series.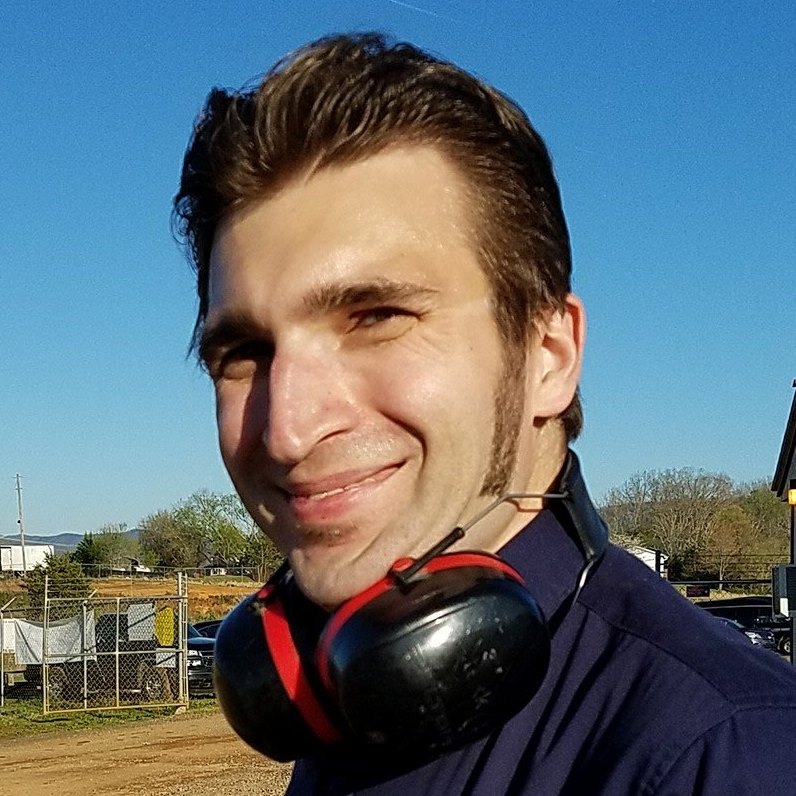 The Outside Groove Executive Editor has covered motorsports since 2000. His many awards include the 2019 Eastern Motorsport Press Association (EMPA) Jim Hunter Writer of the Year and the 2013 Russ Catlin Award for Excellence in Motorsports Journalism.