Warren McMahan says it still feels great to win, even at age 61. His latest triumph came in the sportsman late model class came last Saturday at Tazewell Speedway in Tennessee.
"The thrill of winning is still there," McMahan, of Dandridge, Tennessee, said. "After the Tazewell win, I felt like I was 25 years old again. The hard work was worth it."
McMahan has competed in a variety of classes, both on dirt and on pavement. Those divisions ranged from modified street, to crate late models, to super late models. McMahan last won two years ago, but prior to that he visited victory lane consistently. He estimates his feature win count at somewhere between 280 to 300 over the course of his 40-year career.
"Racetracks around here — I won at all of them," said McMahan at his shop, the Dandridge Service Station. "Well, I'm sitting here staring at 65 trophies, and those are the extra special ones that I didn't give away. Every win is really special, and it seems like it's been a while since I won the last time. I usually win more than five a year. I guess I was going through a poor spell."
Last Saturday, McMahan and his 2016 Warrior Race Cars late model topped a field of 21 cars. To start the night, he qualified for the event on the outside pole.
"Then, a roll of the dice put us on the inside pole," McMahan said. "We run better on the bottom and I got a pretty good lead."
This Saturday, April 1, Warren McMahan heads to Smoky Mountain Speedway in Maryville, Tennessee. He'll be chasing win number two for the season at the newly reconfigured track.
(For more on the reconfiguration, read "Smoky Mountain Speedway Reconfigures".)
"No one has run a race on it, yet," said McMahan. "We went down to practice two weeks ago, and it was good. I was close to hitting the setup in practice.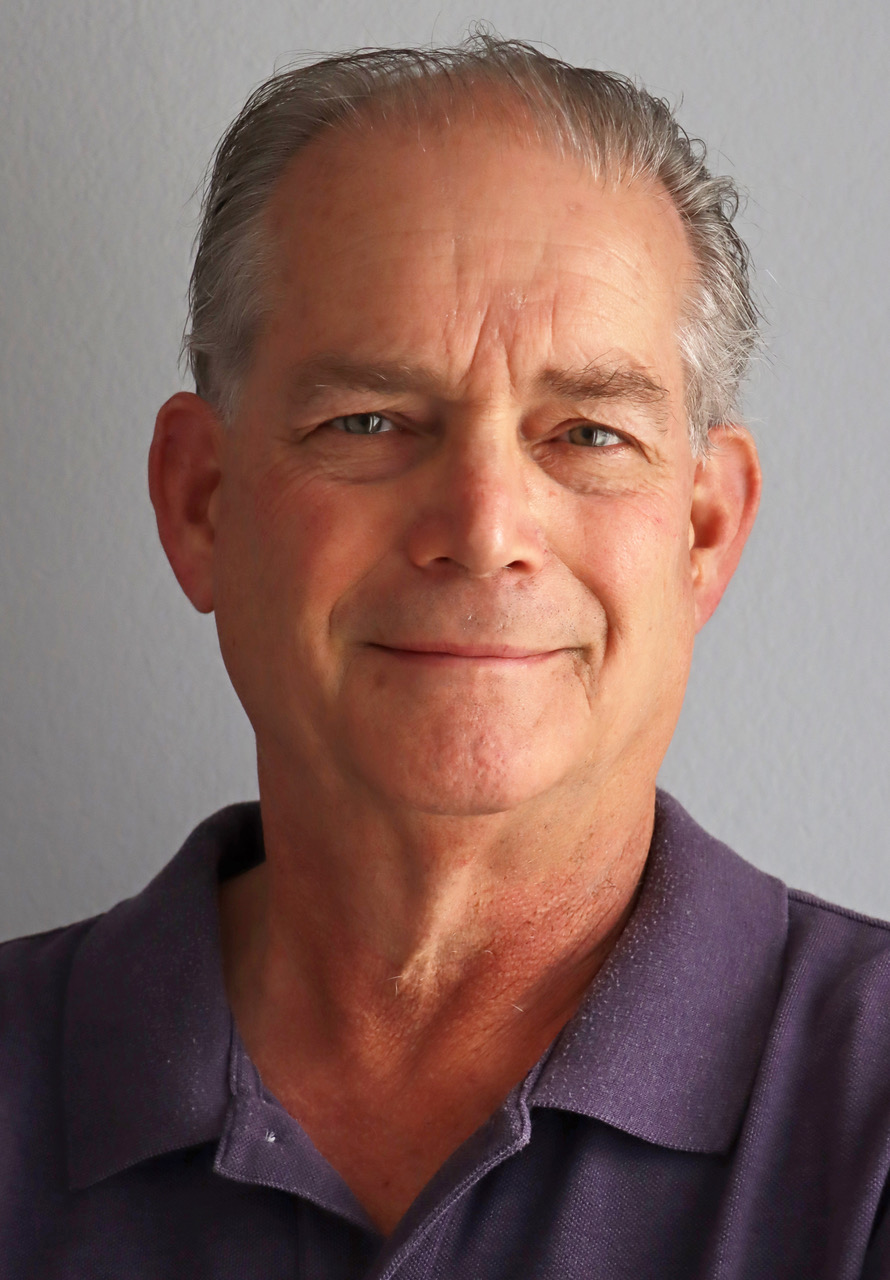 This year marks the Outside Groove Director of Photography's 51st year of covering auto racing. Adaskaveg got his start working for track photographer Lloyd Burnham at Connecticut's Stafford Motor Speedway in 1970. Since then, he's been a columnist, writer, and photographer, in racing and in mainstream media, for several outlets, including the Journal Inquirer, Boston Herald, Stock Car Racing, and Speedway Illustrated. Among Adaskaveg's many awards are the 1992 Eastern Motorsport Press Association (EMPA) Ace Lane Photographer of the Year and the 2019 National Motorsports Press Association (NMPA) George Cunningham Writer of the Year.