For J.J. and Dana Williams, there's no place like home, and that home is Swainsboro Raceway. That's why they purchased their hometown dirt oval in Georgia.
"I've been going there since I was a baby," J.J., 40, of Swainsboro, Georgia, said. "I've always been there; raced street stocks there."
J.J. raves about the track's condition as well.
"Swainsboro Raceway is one of the nicest dirt facilities in the country," said J.J. "It has a brand-new surface, is nearly flat, and has enough room for four-wide racing. Everything about the facility is top-notch — the restrooms are cleaner than any racetrack in the country."
J.J. will run the show while his wife, Dana, handles the paperwork and promotion. The two plan to maintain the every-other-Saturday schedule that their predecessor, Paul Purvis, instituted. Paul and his wife, Debra, ran the oval for 22 seasons.
"Paul was ready to slow down," J.J. said. "He lost several key family members that helped him run the track. However, we're excited that he will still be involved with the track. He's working every day and it takes a load off of me."
The regular show features 604 late models, 602 late models, stock V8 road warriors, and a Crown Vic class. The season begins on March 3 with a $10,053-to-win Schaeffer's Oil Spring Nationals Series race.
"It's the World of Outlaws [Late Model Series] and the Lucas Oil Dirt Late Model [Series] that I have my eye on," said J.J. "I need to get my feet wet, learn the ropes, and get the big boys in here for 2024 — or sooner, if there are changes to their schedule."
J.J. looks to keep the momentum going at Swainsboro Raceway. He wants to maintain the four-wide racing and the quality of food in the concessions. The track's known for its barbecue pork steak sandwiches, with a side redneck fries or redneck nachos smothered in cheese and barbecue sauce. J.J. does, however, want to make one improvement to their concessions.
"We're adding a concession stand in the pits," J.J. said. "We're going to make Swainsboro Raceway a place everyone will want to come back to."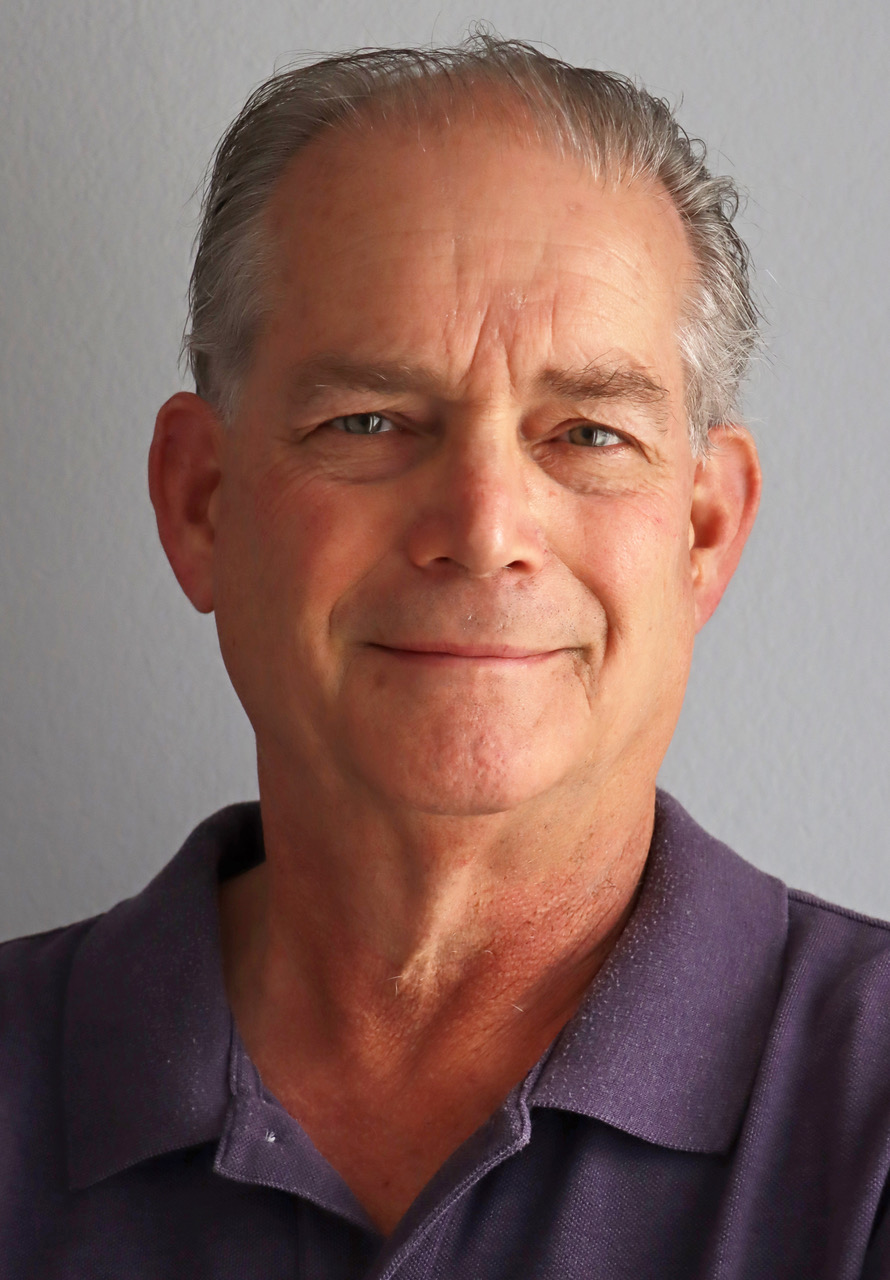 This year marks the Outside Groove Director of Photography's 51st year of covering auto racing. Adaskaveg got his start working for track photographer Lloyd Burnham at Connecticut's Stafford Motor Speedway in 1970. Since then, he's been a columnist, writer, and photographer, in racing and in mainstream media, for several outlets, including the Journal Inquirer, Boston Herald, Stock Car Racing, and Speedway Illustrated. Among Adaskaveg's many awards are the 1992 Eastern Motorsport Press Association (EMPA) Ace Lane Photographer of the Year and the 2019 National Motorsports Press Association (NMPA) George Cunningham Writer of the Year.