Rich Michael Jr. bought out his two partners to take over the reins to Ohio Valley Speedway. He looks to carry over his success as a racer to promoting the Lubeck, West Virginia, dirt oval.
Michael holds more than 450 feature wins and 25 track championships since he began racing in 1989.
"I've raced at over 100 racetracks, and, most importantly, I have seen the good, the bad, and the ugly," Michael, 52, of Ischua, New York, said. "I've also seen a lot of positive things that I will take and apply to my racetrack."
Away from the track, Michae works as a highway supervisor. However, he'll be found regularly at the track from Thursday to Saturday, despite living more than five hours away.
To start the long weekend, he'll prepare the track on Thursdays.
The next day, Friday, will be race day.
Then, he'll conclude the weekend on Saturday with cleanup and readying the facility for the next event.
"I enjoy preparing the racetrack," said Michael. "I want to make racing at Ohio Valley Speedway a nice experience for both the spectators and racers."
The 2023 schedule will include DIRTcar late models, modifieds, sport mods, and SCDRA four-cylinders. Add in a monthly sprint car special, too, and maybe a few other surprises.
"We'll try something new this season — we'll bring in the outlaw midgets." Michael said. "We've drawn good numbers for the past three years. We have had full fields in every class, and we start 18 cars."
Michael has upgrades in order, too, for Ohio Valley Speedway. His list includes a new PA system, repairs to the guardrails and catchfences, and more caution lights. Michael added that he wants to create a more family-friendly concession stand menu, too.
"The speedway provides a sense of community not only for the racers, but for the fans as well," said Michael. "I want to see this atmosphere continue for years to come."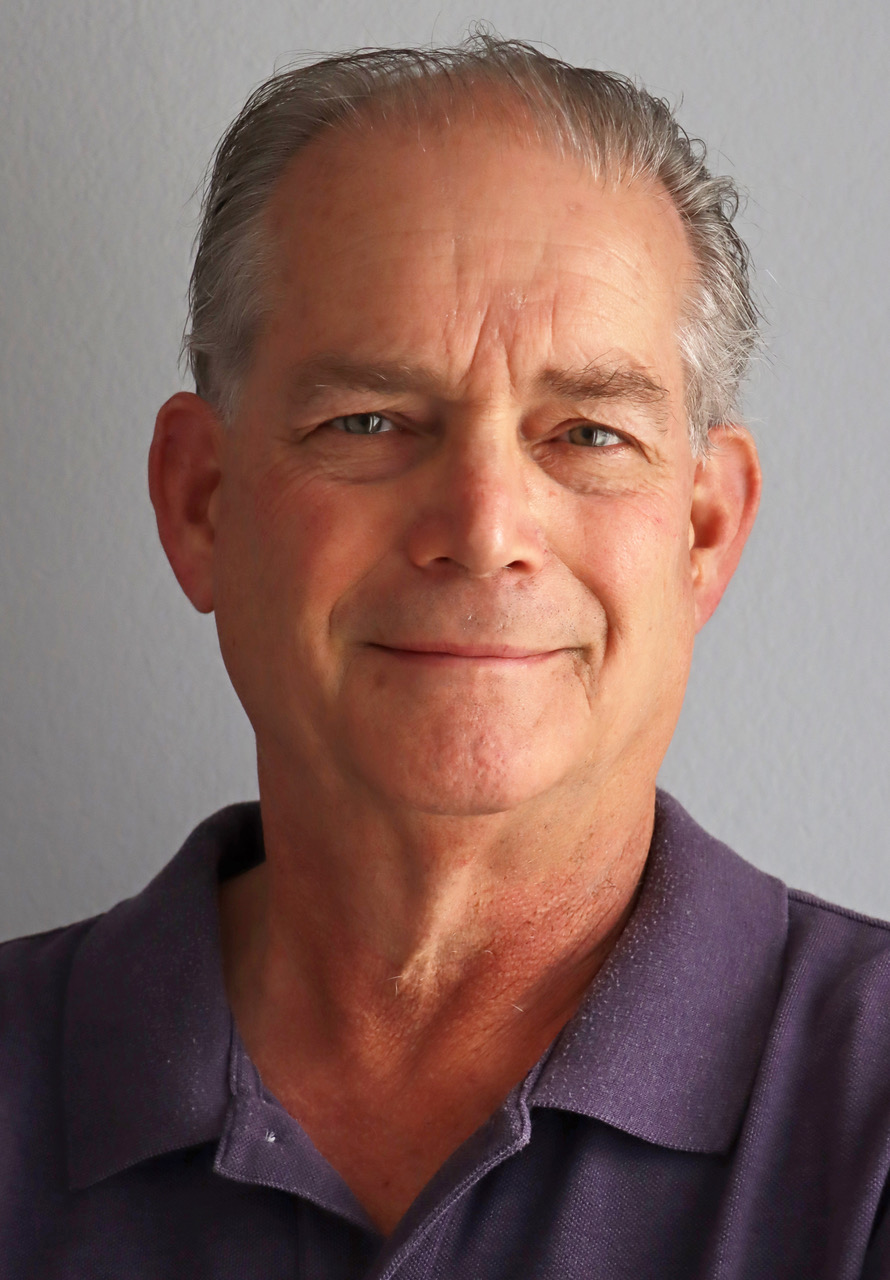 This year marks the Outside Groove Director of Photography's 51st year of covering auto racing. Adaskaveg got his start working for track photographer Lloyd Burnham at Connecticut's Stafford Motor Speedway in 1970. Since then, he's been a columnist, writer, and photographer, in racing and in mainstream media, for several outlets, including the Journal Inquirer, Boston Herald, Stock Car Racing, and Speedway Illustrated. Among Adaskaveg's many awards are the 1992 Eastern Motorsport Press Association (EMPA) Ace Lane Photographer of the Year and the 2019 National Motorsports Press Association (NMPA) George Cunningham Writer of the Year.