Kentucky's Willard Speedway will hold its biggest-paying event on record on November 10–12: the Dirt2Media Pro Late Model National Championship. The American All-Star Series presented by PPM Racing Products will sanction the non-points special. The $15,000-to-win payday on Saturday will assuredly attract top drivers from around the region and beyond, but locals look forward to it, too. Those Willard Speedway regulars include Kobe Gallion (69) and Bill Prater (8).
(For more on the track, read "Willard Speedway Hosts Races Again".)
Both Gallion and Prater are relative newcomers to the seat of a race car.
Gallion crewed for the late Jackie Boggs.
"I worked for [Boggs] for about six years," said Gallion, 21, of Grayson, Kentucky. "After he passed away, I [thought I] better take my knowledge I have now and put it to work. Last season was my first season."
Prater had been a lifelong race fan, before he decided to get serious about racing.
"Many years ago, I had raced just a handful of times," Prater, 43, of Paintsville, Kentucky. "I decided last year to get back into it. When [Willard Speedway] reopened that was one [reason]. There are no tracks near me — other tracks are two-plus hours away. I checked [Willard Speedway] out and then got me a car."
Gallion and Prater welcome the crème de la crème to their hometown track.
"We're just weekend warriors," said Prater. "To make an event of this caliber would be outstanding. The competition is going to be hard."
Kobe Gallion has a few wins to his credit at Willard Speedway, but likewise he remains realistic of his chances against the best of the best for the American All-Star Series Presented by PPM Racing Products event.
"There are going to be big names," Gallion said. "Hopefully, we'll run pretty good. It would mean a lot to me, but it would also mean a lot to those who helped me out this year. I try to give back as much as I can to the community — like the special needs people at the high school here needed shirts made. I gave them money, just to help out."
You can cheer on Gallion, Prater, and the rest of the locals and touring stars on November 10–12 for the Dirt2Media Pro Late Model National Championship.
The weekend begins with a night of practice on Thursday, November 10. The following day, Friday, November 11, racers will compete in a full show for $2,000 to win. The weekend concludes with a $15,000-to-win grand finale on Saturday, November 12.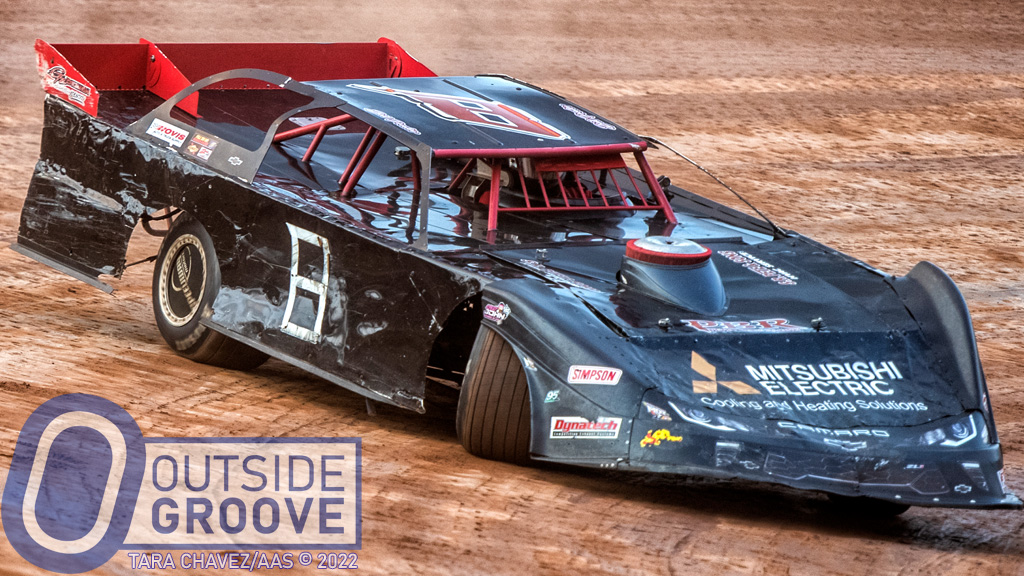 Outside Groove Note of Transparency: Outside Groove is a sponsor of the American All-Star Series. The American All-Star Series paid for the production of this article. The content is not subject to the approval of the American All-Star Series.