Retired firefighter David Ridley took over as promoter of North Georgia Speedway less than a week ago. Within that short span of time, he has already secured dates with several touring series to visit the Chatsworth, Georgia, oval.
Ridley said the Southern All Stars will visit on May 6 for a $22,000-to-win event. Then, on July 14–15, the money gets bigger, with $48,000 up for grabs for the victor.
The American All-Star Series will come to town on April 29 and August 19. The Topless Outlaws on June 3. The Red Clay Series on June 24.
"[We seek to] improve the programs, get quality people on board, give the fans something to come back for again and again — that's my plan," Ridley said.
Ridley will promote North Georgia Speedway with the help of his wife, Christy, and daughter, Lana. He had sold 22 of his family's 600-foot-long chicken coops — and the tens of thousands of chickens within them — before taking on North Georgia Speedway. Ridley had also promoted North Georgia Mini Speedway, a go-kart track. He sold that track in 2010, but has longed to one day take over the reins of the historic North Georgia Speedway.
"I grew up two miles below the speedway — it has always been of interest to me," said Ridley. "I told my wife if the occasion arose, and the time was right, I would go for it."
That opportunity came six weeks ago.
"I have the time to dedicate to the track now," Ridley said. "We've leased the track. The improvements will now begin. New red clay needs to be added to the surface. There's a ton of maintenance to be done — lots of painting, repairing fences, and modernizing the concessions. The track has been around since the '50s. An older track needs to be continuously updated or maintenance is such a burden it becomes impossible."
After several years of North Georgia Speedway remaining below the radar, Ridley looks to put the track back on the map.
"We have to promote — in all forms of media," said Ridley. "When I was a teenager, we looked forward to going to the races. We have got to get young people back interested and involved in local racing. My goal is every week to sit down 100 people who never been to the track with free passes. I'm hoping 20 of them turn into fans."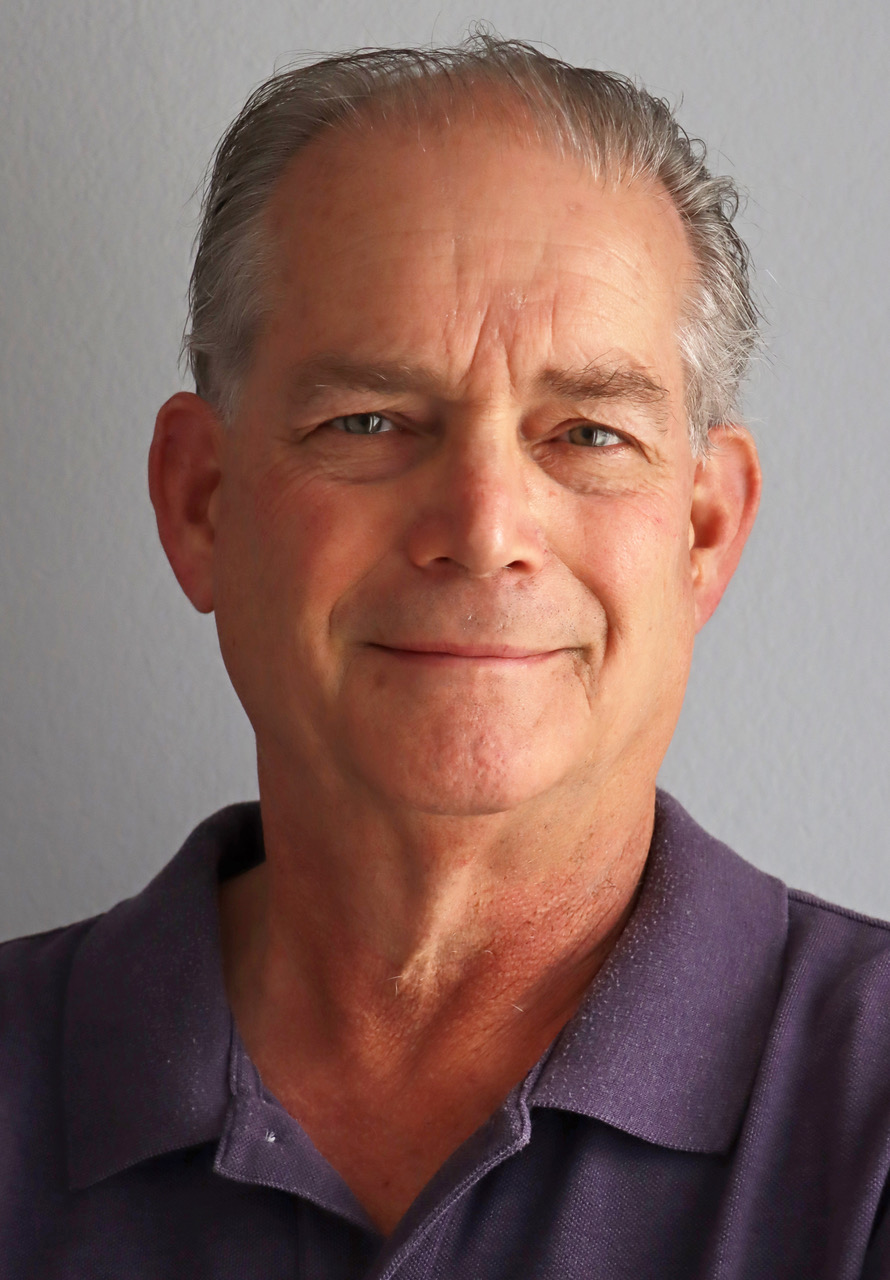 This year marks the Outside Groove Director of Photography's 51st year of covering auto racing. Adaskaveg got his start working for track photographer Lloyd Burnham at Connecticut's Stafford Motor Speedway in 1970. Since then, he's been a columnist, writer, and photographer, in racing and in mainstream media, for several outlets, including the Journal Inquirer, Boston Herald, Stock Car Racing, and Speedway Illustrated. Among Adaskaveg's many awards are the 1992 Eastern Motorsport Press Association (EMPA) Ace Lane Photographer of the Year and the 2019 National Motorsports Press Association (NMPA) George Cunningham Writer of the Year.