At age 19, Jim Fairbanks started working as a parts cleaner for A&A Manufacturing. Today, he and his wife, Gina, own and operate the business that started as a tool and die shop by the Marcinak family in 1966.
"I was interested in racing, and they made and sold racing parts, so I applied for a job there," Jim said. "I came in as a parts cleaner and general laborer in 1997. Then, I fulfilled orders. A few years later, I was promoted to taking orders."
In 2014, Jim and Gina purchased the company from the Marcinaks. Since then, A&A Manufacturing has added six positions, with a total of nine employees now working for the company. Away from the workplace, Jim and Gina have a family, consisting of daughter Makenna, 10, and son Jaxton, 5.
"I had worked for a big business, and I didn't care for the feel there," said Jim. "A&A Manufacturing had a family feel. I try to keep that family feel to this day."
A&A Manufacturing's product list started as a tri-fold mailer. Today, the company offers more than 3,000 products. They operate out of a 9,500-square-foot building in Spring Lake, Michigan. Last year, A&A Manufacturing produced 1,661,669 pieces.
"[Former owner] Larry Marcinak serviced the oval racing industry, and later diversified into the off-road industry," Jim said. "Since we purchased the business, we continued to serve the same industries, manufacturing more and more parts in-house."
By moving most of its manufacturing under its roof, they have been able to serve its primary market — racers — well.
"The company always offered bushings, turnings, and tabs," said Jim. "We've invested in keeping production in-house to control both lead times and quality of the products we offer. We learned that if we can do this ourselves and train our employees to have the same eye for quality, we would have superior service and products."
A&A Manufacturing constantly updates, improves, and creates suspension and chassis parts for the ever-changing motorsports market. Among the components offered are a large variety of clamps, tabs, gussets, brackets, mounts, washers, and nuts. They also sell hard-to-find and innovative components, producing weld-on nuts, spacers, bushings, rod ends, and inserts. A&A Manufacturing can fulfill custom chassis component needs as well. (For more on their offerings, read "Made in America: A&A Manufacturing".)
As a racer for 18 years, Jim Fairbanks, along with everyone else at A&A Manufacturing, understand what racers need.
"I got to know a lot of the racing industry manufacturers — such as Rocket Chassis, MasterSbilt Race Cars, Bernheisel Race Components, and others," Fairbanks said. "As a racer, I learned what products my fellow racers needed and wanted. It helped me shape the future of the company."
Source
A&A Manufacturing
Spring Lake, Michigan
800-473-1730
aa-mfg.com
Outside Groove Note of Transparency: A&A Manufacturing paid for the production of this article. The content was subject to their approval.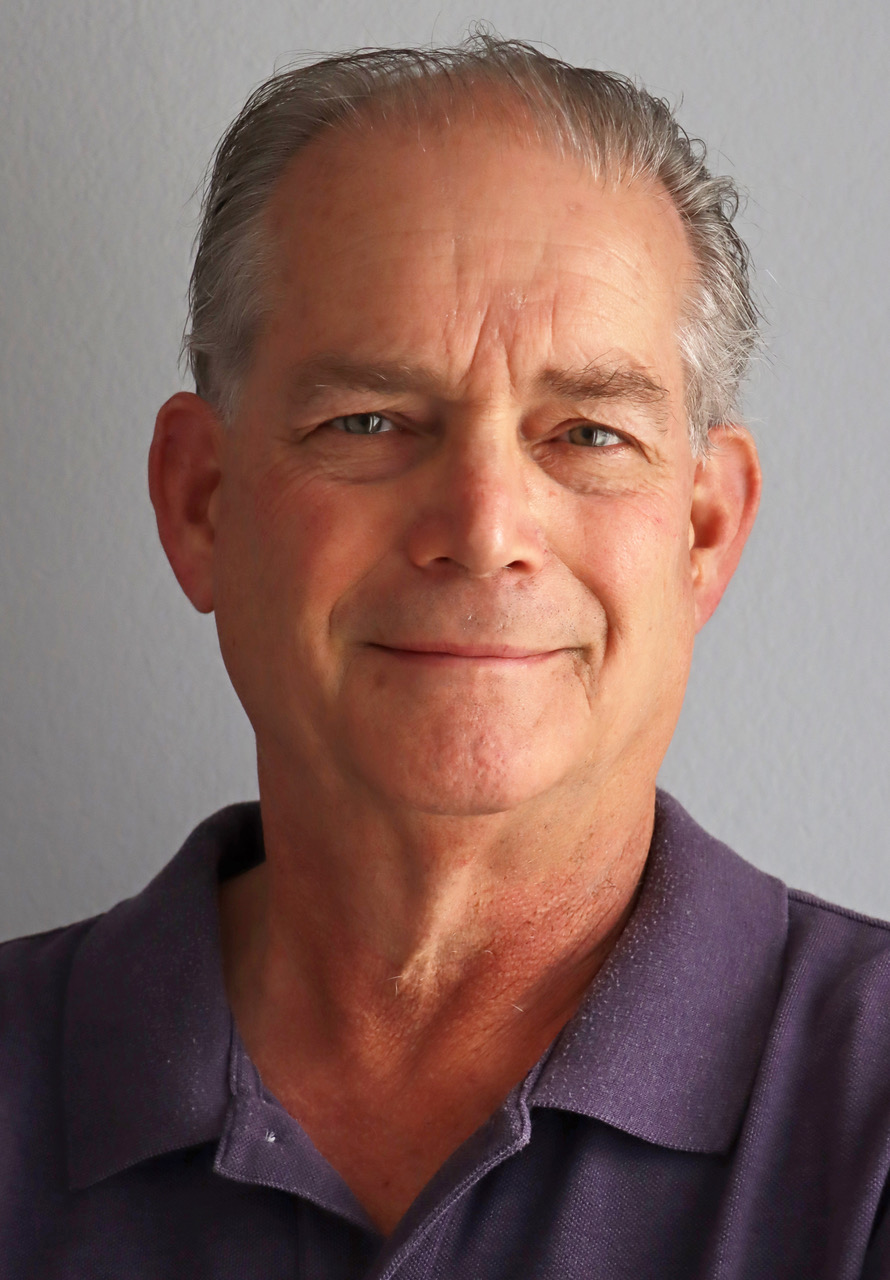 This year marks the Outside Groove Director of Photography's 51st year of covering auto racing. Adaskaveg got his start working for track photographer Lloyd Burnham at Connecticut's Stafford Motor Speedway in 1970. Since then, he's been a columnist, writer, and photographer, in racing and in mainstream media, for several outlets, including the Journal Inquirer, Boston Herald, Stock Car Racing, and Speedway Illustrated. Among Adaskaveg's many awards are the 1992 Eastern Motorsport Press Association (EMPA) Ace Lane Photographer of the Year and the 2019 National Motorsports Press Association (NMPA) George Cunningham Writer of the Year.