The death of former California track promoter and racer John Soares attracted little attention. Many racers hated him. Those who got to know Soares, though, loved him. Consider racer Shawn DeForest as part of that latter group.
"The man had a heart of gold," DeForest, of Livermore, California, said. "He was gruff on the exterior. Drivers didn't understand him. Most of the time, he was looking after those drivers. He didn't want them to make the same mistakes he did in his driving career."
John Soares had a long career in the sport as a promoter, a racer, a parts manufacturer, a car builder, and a crew chief.
Beginnings
Soares' late father, also named John Soares, raced from coast to coast. He even earned a win in what would become the NASCAR Cup Series in 1954. While on the East Coast, the Soares family would stay with the Pettys, where a young Soares would play with a young Richard Petty.
The elder Soares steered away from oval-track racing after a fiery midget wreck at West Capital Speedway in Sacramento, California. When he began promoting Kingdon Drags in Lodi, California, he built his son a drag car. Soares didn't care much for straight-line racing.
"Eight seconds of adrenaline rush wasn't enough for me," said Soares. "In eliminators, you make one mistake and you are done. In stock car racing, you make a mistake, the flagman throws a yellow, you go to the back, and you come back to win."
Soares appeased his father and continued drag racing. However, he also snuck off to race ovals. On his first night in a supermodified at the San Jose Fairgrounds Speedway, he won.
His Career in the Racing Industry
A wild wreck at Antioch Speedway in 1968 nearly ended his career as a driver.
"At first, the doctors wanted to amputate my arm," Soares said. "Luckily, a world-renown bone surgeon just happened to be San Francisco that weekend."
After he healed, he won the 1969 NASCAR California State sportsman championship.
Like his father, Soares, also raced in the NASCAR Cup Series and what would become the ARCA Menards Series West. Of the 137 West races he competed in, from 1969 to 1988, he won once, at San Jose Fairgrounds Speedway, in 1971.
Away from the cockpit, Soares crew chiefed for NASCAR Cup Series car owner Rod Osterlund. He also built cars for other racers and invented and produced the Lobak racing muffler.
However, perhaps his greatest calling came as the promoter of racetracks. His father handed him the reins to Antioch Speedway in 1998, telling his son, "You have nothing more to prove. You should retire."
Soares' promotional efforts then stretched beyond Antioch Speedway and even the U.S. He also promoted an annual tour in Australia. In 2010, he started promoting Merced Speedway, too.
The Final Lap for John Soares
DeForest found Soares on the floor of his home complaining of stomach pain. He took Soares the hospital, where he died the next day from sepsis, on July 16, 2022. He was 80.
On Saturday, October 8, Antioch Speedway, the track that served as a focal point for John Soares, for so many years, will pay honor him and his late wife, Donna. The next day, Sunday, October 9, they'll hold a celebration of life service for them at noon.
While John Soares may not have elicited a warm response after his death, his life intersected with many of the sport's top names.
"John was known coast to coast," said Mike "Pencil" Gustafson, Soares' longtime friend. "Whether it was Richard Petty, Bobby Allison, Scott Bloomquist or hundreds of other drivers, John shared some history with them."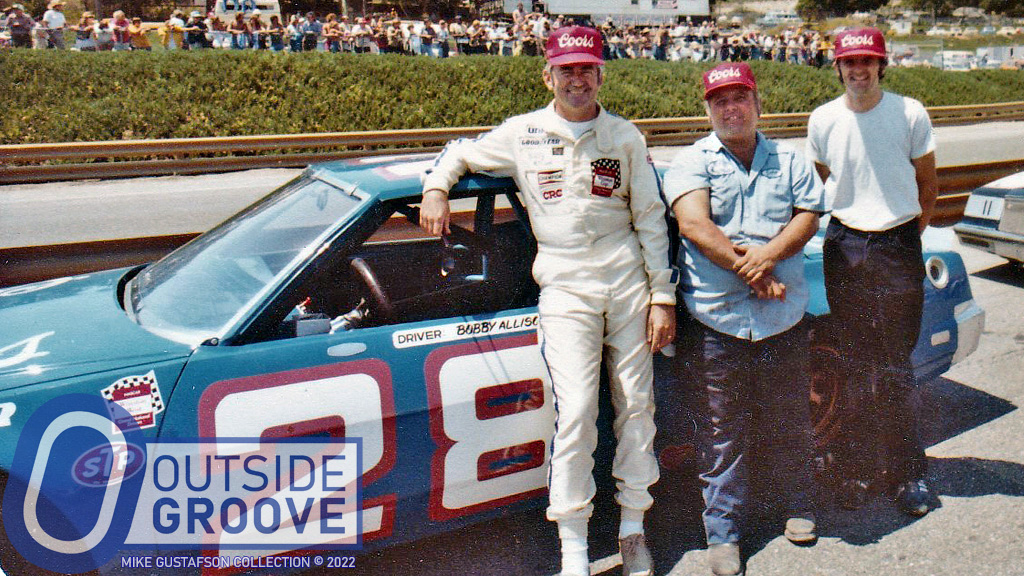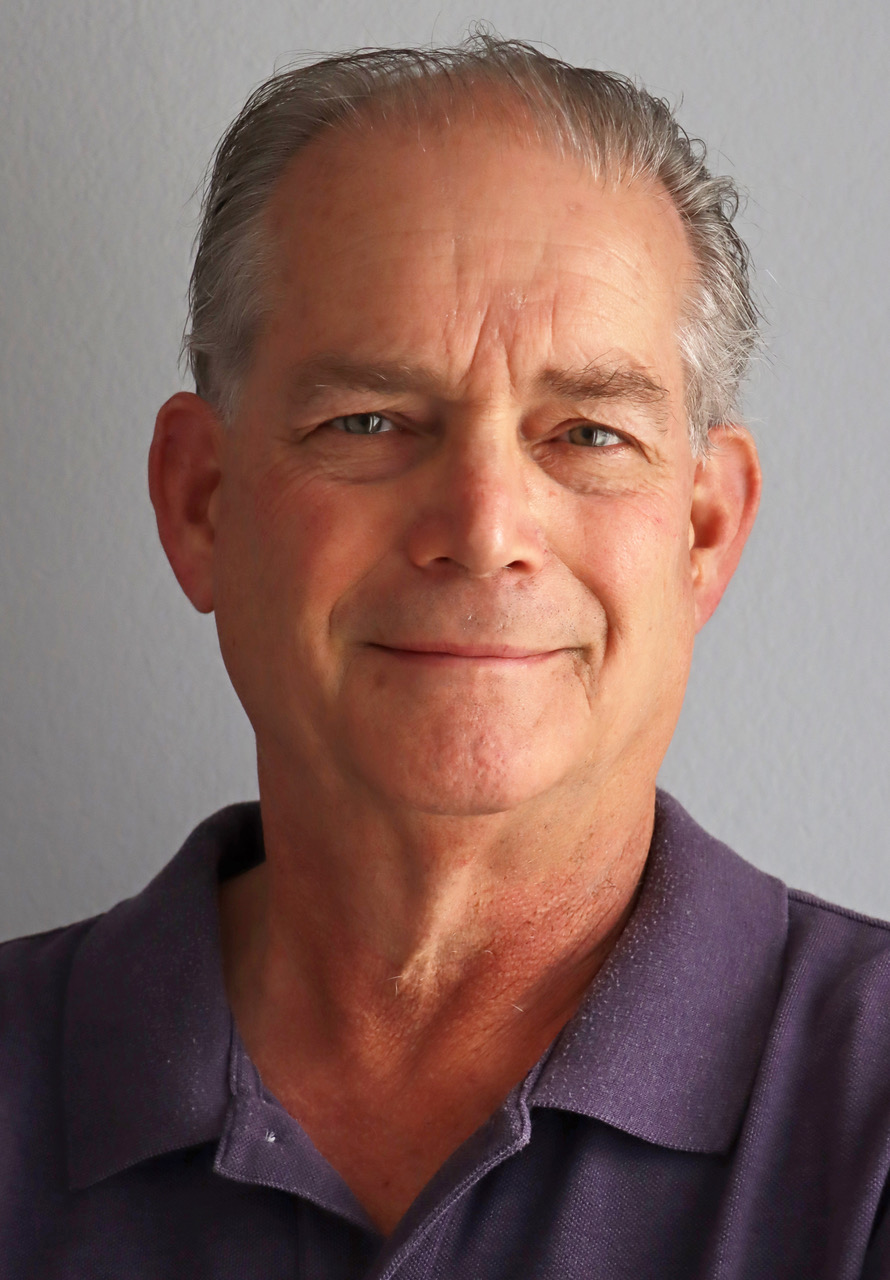 This year marks the Outside Groove Director of Photography's 51st year of covering auto racing. Adaskaveg got his start working for track photographer Lloyd Burnham at Connecticut's Stafford Motor Speedway in 1970. Since then, he's been a columnist, writer, and photographer, in racing and in mainstream media, for several outlets, including the Journal Inquirer, Boston Herald, Stock Car Racing, and Speedway Illustrated. Among Adaskaveg's many awards are the 1992 Eastern Motorsport Press Association (EMPA) Ace Lane Photographer of the Year and the 2019 National Motorsports Press Association (NMPA) George Cunningham Writer of the Year.