When North Wilkesboro Speedway reopened, 11-year-old Paulie Hartwig III became the youngest driver to ever win at the historic North Carolina oval dating back to 1947. He topped a field of seasoned crate modified drivers not once, but twice. Not only did some of those drivers have more experience than Hartwig had years, but also far bigger budgets.
"If you can't believe he's an 11-year-old with talent, compare his car with the ones he's racing against," said his father Paul Hartwig Jr., of Galloway, New Jersey. "Our equipment is not even close to that of the cars we go up against every week.
"We have $200 shocks. They have $1,500 shocks.
"We have a $300 clutch. They have a $1,200 clutch.
"We have an HEI distributor. They have an MSD ignition.
"We have a standard spool rear. They have a Gleason.
"We have an old Muncie. They run with a Jerico transmission."
Paul, a successful racer in his own right, has mentored his son throughout his young career, which began in .25 midgets when Paulie was four. In those cars, he won a USAC national championship in 2018 and 2019. Paulie then tested in his father's modified at age nine. After that, Paul reconfigured his car to accommodate his son's small stature. Paulie started competing in the full-size sportsman modifieds last year.
"We had to modify the pedals so he could reach them," Paul said. "The seat is pretty much in standard position."
Paul says his son is an astute observer of the sport, which helps his success.
"He grew up watching and studying Matt Hirschman," said Paul. "Paulie learned to have the skills to save the car and his tires for the end of the race. He waits to the end of the race to make a move, then he goes after the lead."
Some criticize Paul for putting his kid into a full-sized car at a young age. He countered that argument.
"Most of the other drivers respect him," Paul said. "Only a handful say he is too young to be racing. Burt Myers and Paulie had great conversations, as he also did with Matt Hirschman."
Paulie Hartwig, a quiet, soon-to-be sixth grader, had few words after his win.
"I was really excited, and I got out of the car and hugged my parents and stuff," said Paulie.
"He doesn't even realize he just made history," Paul said. "He's quiet, and he doesn't even know his capability behind the wheel. He just gets out there and drives. He's a kid outside the car, but when he is strapped in, he is 100% focused on driving his race car."
Paul said they plan to return to racing primarily at a pair of Pennsylvania ovals — Evergreen Raceway in Drums and Mahoning Valley Speedway in Lehighton. Later in the season, they hope to return to North Carolina for the North-South Shootout at Caraway Speedway.
"As long as the mortgage is paid, we can go racing," said Paul. "We're a family-owned team. We're not sure what the future will bring. We'll see what comes about."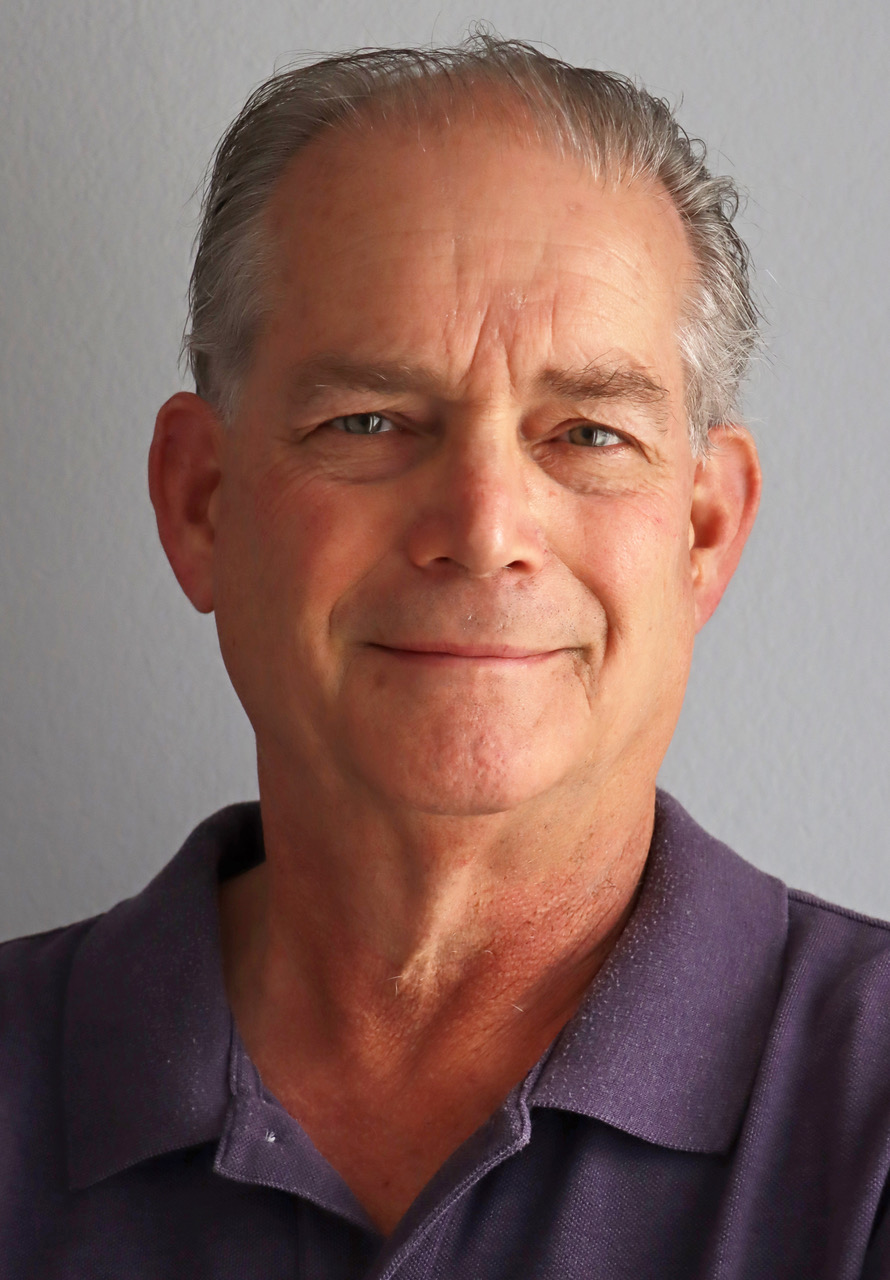 This year marks the Outside Groove Director of Photography's 51st year of covering auto racing. Adaskaveg got his start working for track photographer Lloyd Burnham at Connecticut's Stafford Motor Speedway in 1970. Since then, he's been a columnist, writer, and photographer, in racing and in mainstream media, for several outlets, including the Journal Inquirer, Boston Herald, Stock Car Racing, and Speedway Illustrated. Among Adaskaveg's many awards are the 1992 Eastern Motorsport Press Association (EMPA) Ace Lane Photographer of the Year and the 2019 National Motorsports Press Association (NMPA) George Cunningham Writer of the Year.