An agenda item on the Washington Township Board of Supervisors meeting on Thursday, August 25, tipped off racers that Grandview Speedway was in talks with Texas-based Copart to sell the property the speedway is on for a future auto parts recycling facility. Track owner Theresa Rogers released a statement today confirming the prospective sale.
Insiders who knew of the potential sale were issued a "gag order" by the track last week.
"We were told that we are not to make any comment to anyone about this topic," a Copart office employee at the company's Harrisburg facility said today. "Thank you, and goodbye."
Washington Township manager Rich Sichler provided insight on the Washington Township meeting.
"Grandview Speedway is not in Bechtelsville," said Sichler. "It is in Washington Township. Bechtelsville is their postal address location and is a neighboring borough to Washington Township.
"The item in question under the Township Engineer report — Grandview Speedway, Copart Auction Zoning — was placed there because there was a zoning question. If an item is not on the agenda, it cannot be discussed. So far, there is nothing in the engineer's report. Also, we have not seen a zoning application yet. The next Washington Township Board of Supervisors meeting is on October 27."
Grandview Speedway track owner Teresa Rogers released a statement today. The statement acknowledged nothing has been discussed with Washington Township officials. A proposal was submitted for the purpose of being placed on the township agenda for a future meeting.
The speedway's statement said the 80-year-old Rogers met with family members who encouraged her to do what is best for her.
"I want everyone to know that this decision was solely and entirely mine," Rogers said. "My husband, Bruce, and I had discussions prior to his passing about this situation, and I thought long and hard about what Bruce had told me. He said, 'You can do what you want after I go, it is totally up to you.'
"We as a family certainly do appreciate all of the love and passion that everyone has been showing since this news broke, and we hope everyone will respect the decisions that I have to make for myself and my family."
The release further indicated that Grandview Speedway intends to complete its 2022 schedule as planned.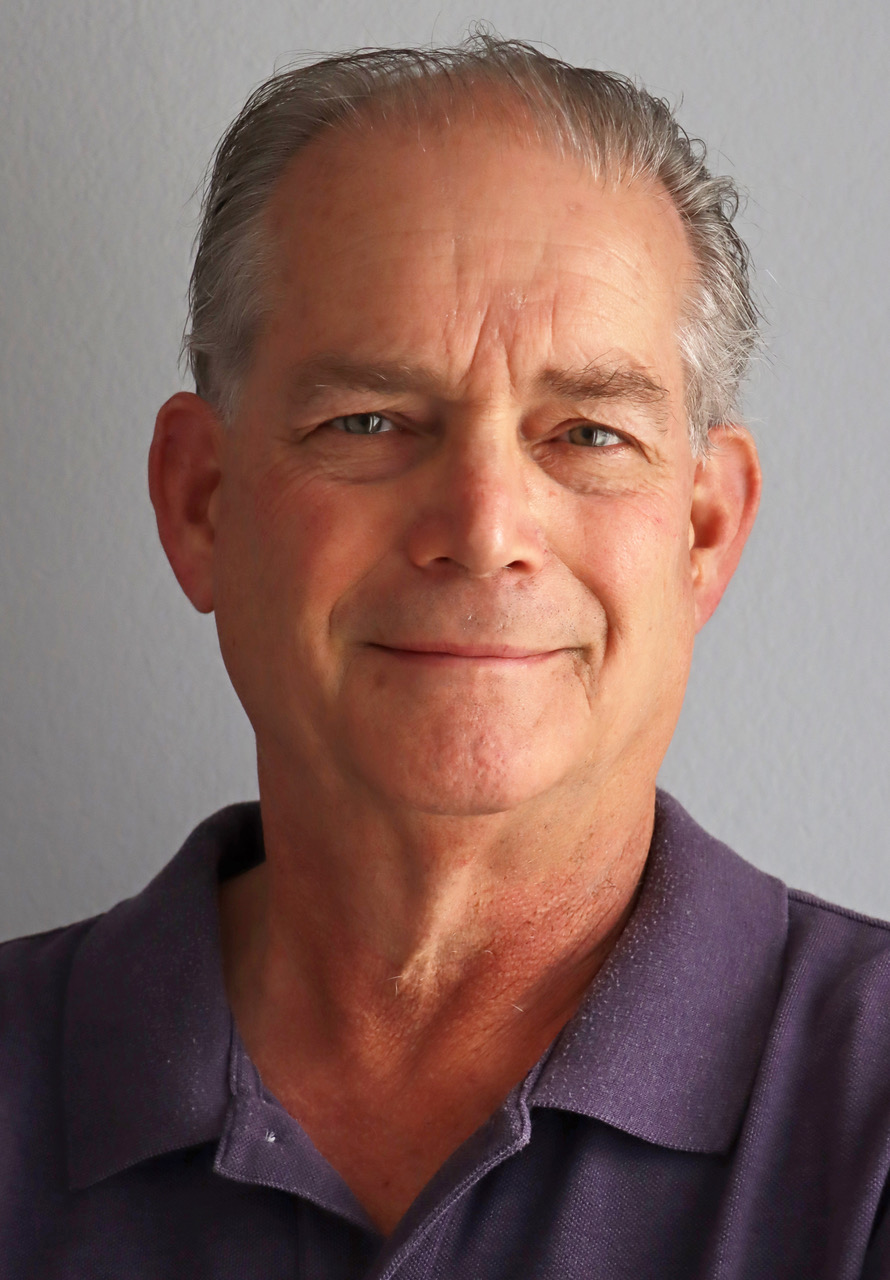 This year marks the Outside Groove Director of Photography's 51st year of covering auto racing. Adaskaveg got his start working for track photographer Lloyd Burnham at Connecticut's Stafford Motor Speedway in 1970. Since then, he's been a columnist, writer, and photographer, in racing and in mainstream media, for several outlets, including the Journal Inquirer, Boston Herald, Stock Car Racing, and Speedway Illustrated. Among Adaskaveg's many awards are the 1992 Eastern Motorsport Press Association (EMPA) Ace Lane Photographer of the Year and the 2019 National Motorsports Press Association (NMPA) George Cunningham Writer of the Year.