Jason Welshan has been on a hot streak as of the late. He said it started in May, when he won American All-Star Series Presented by PPM Racing Products event held at Mountain Motorsports Park in Isom, Kentucky. He then proceeded to win three more races — two at 411 Motor Speedway in Seymour, Tennessee, and one at Talladega Short Track in Eastaboga, Alabama.
Welshan's success comes behind the wheel of the car he built at Savage Chassis. He drives a house car owned by Jerry Hux. Welshan started building his chassis in 2018.
"I had just about every chassis in 27 years of racing," Welshan, of Maryville, Tennessee said. "[At the time,] I had Longhorns, and they were hard to get. So, I decided I'll build my own."
Putting together a chassis is one thing. Repairing one is another. But, as some racers who try it, building a chassis from scratch can be a daunting task.
"The first one was a nightmare," said Welshan. "You're trying to make your own bushings, spindles, lower control arms. The little stuff, like the shaker screens on front of the radiators, we had tabs off just by a quarter of an inch. The first one was very aggravating."
Welshan persisted, though. Today, Savage Chassis has built more than 60 cars. His first chassis quickly found success, winning races. Then, he put others into his car, such as Booger Brooks, Riley Hickman, and Jake Knowles. Welshan said they all won races in it, which encouraged him to make Savage Chassis a business.
"I just wanted to see if anyone else could drive it," Welshan said. "I knew I could drive it."
Welshan added that he's willing to put other seasoned late model drivers in his house car to give it a test drive.
"Nobody's ever done that," said Welshan of having drivers test drive his cars. "It's one of the things that separated me from Rocket, Longhorn, Warrior, CVR. Some of [those who test drove cars] bought a car, or two, or three. I don't mind to show them what I got to offer."
Lastly, Welshan said for those who seek customer service, Savage Chassis delivers.
"We got a good race car and we can compete with the other manufacturers," Welshan said. "The biggest thing with us is that I'll answer my phone. If they can't get a hold of me, if they shoot me a text, I'll call them back. I feel that's the biggest reason why we sell cars."
Jason Welshan looked to return to American All-Stars Presented by PPM Racing Products action this Saturday, July 9, at Smoky Mountain Speedway in Maryville, Tennessee. Unfortunately, rain postponed that event to October 8.
The American All-Stars' next event will be Friday, July 29, at Natural Bridge Speedway in Virginia. They'll follow that up with a race on Saturday, July 30, at Wythe Raceway in Rural Retreat, Virginia.
Outside Groove Note of Transparency: Outside Groove is a sponsor of the American All-Star Series. The American All-Star Series paid for the production of this article. The content is not subject to the approval of the American All-Star Series.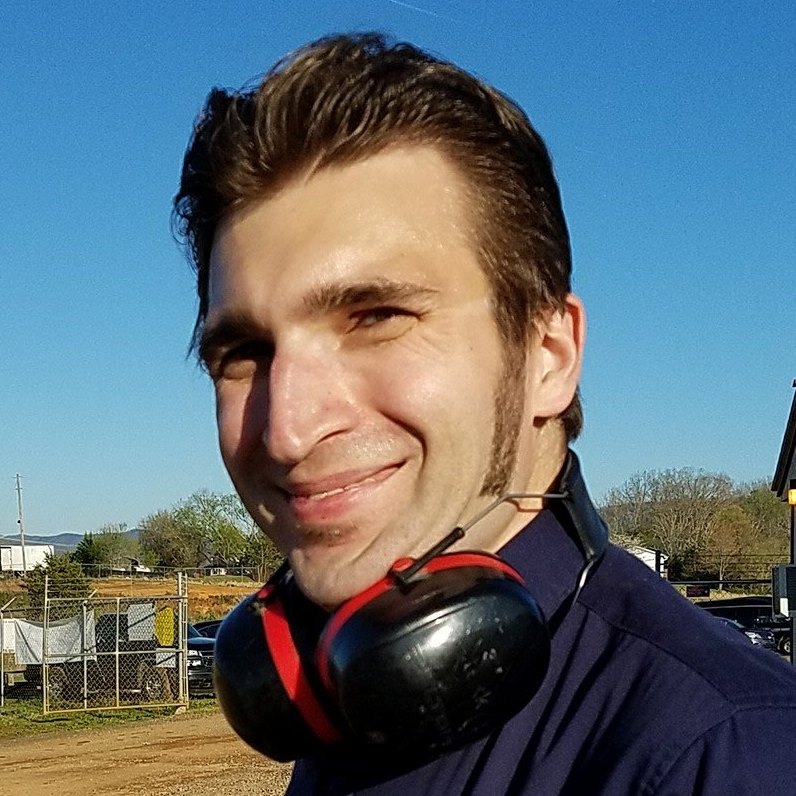 The Outside Groove Executive Editor has covered motorsports since 2000. His many awards include the 2019 Eastern Motorsport Press Association (EMPA) Jim Hunter Writer of the Year and the 2013 Russ Catlin Award for Excellence in Motorsports Journalism.