Those watching the Bristol Dirt Nationals witnessed this beautiful 1967 Chevrolet Chevelle raced by John Olmscheid in the factory stocks. He brought it down from Elrosa, Minnesota, to Bristol Motor Speedway in Tennessee. Olmscheid made the trip so he could share the experience with his son, Jonathan, who raced in the modified class.
"My son wanted to go racing [at Bristol]," said the 73-year-old Olmscheid. "My car fit the factory stock class, so we decided to bring both [cars] down."
Olmscheid typically races the Chevelle in vintage classes at tracks near his home.
"It was built in the mid-1970s as a race car," Olmscheid said. "It was laying out in the woods. My son found it and surprised me with it. We restored it. It was a different color [than what was originally on the car], but it's the color [of the car] I raced in the early '70s. I had a '68 Chevelle that was painted the same way."
The car pays homage to Olmscheid, whose racing career dates back to 1968. It also honors his service as he's a U.S. Army veteran of the Vietnam War. Some may frown on someone competing with what is essentially an antique car at a track where one slip can total a race car. Olmscheid countered that concern.
"Anywhere you are in competition with someone, [a crash] could happen," said Olmscheid. "[Crashes have] happened in vintage racing. We race for trophies and to put on a good show for the people."
However, most enjoy seeing his 1967 Chverolet Chevelle on the track.
"It's something different," Olmscheid said. "When we raced [early on in my career], they were all different brands of cars of racing, with different colors. [In addition,] it's an old car, and seeing it on a track, it's hard to believe."
Ultimately, it's a blast for John Olmscheid as well.
"It's amazing," said Olmscheid of his experience at Bristol Motor Speedway. "I enjoyed it. It was more than what I expected."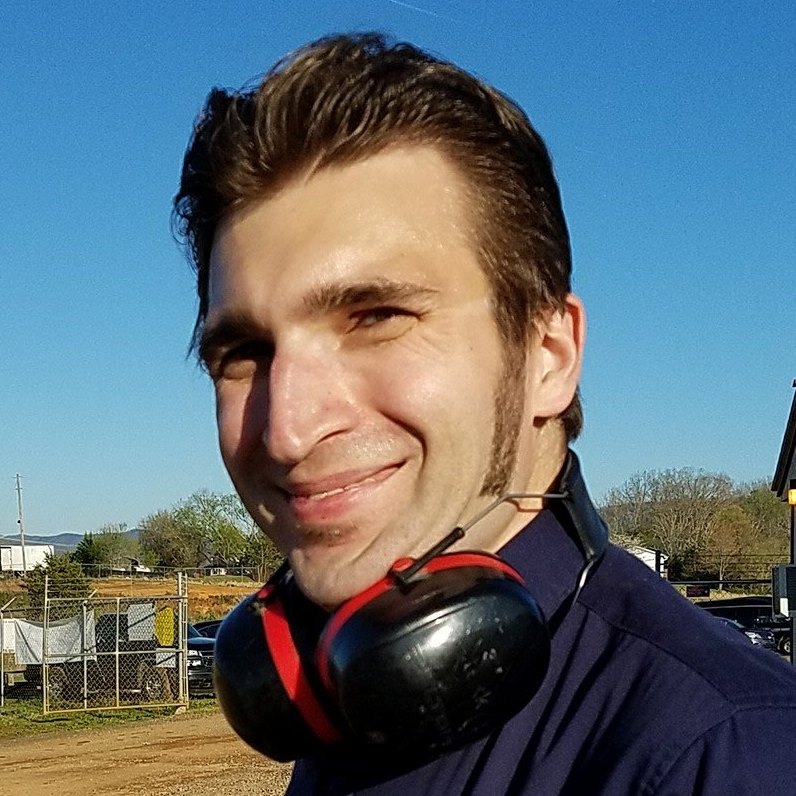 The Outside Groove Executive Editor has covered motorsports since 2000. His many awards include the 2019 Eastern Motorsport Press Association (EMPA) Jim Hunter Writer of the Year and the 2013 Russ Catlin Award for Excellence in Motorsports Journalism.