In a move virtually unheard of in the industry, Quicksilver introduced a 1-year warranty on its race engines. The limited warranty applies to its sealed engines produced in 2022, which includes the popular QS 357 CT model as well as the upcoming launches of the QS 383 CT and QS 409 CT power plants.
"We ran an analysis on a Quicksilver 357 CT race engine that ran for three straight years," said Buster Kingsbury, of Quicksilver. "We took it apart and it showed virtually no indication of wear. The valve springs looked like we just put them in."
That gave Quicksilver the confidence to offer a limited 1-year warranty, starting for its engines manufactured in 2022. Racers will fill out and mail in a registration card prior to the engine's use, just as they would with any other product carrying a warranty. Then, the engine must only be used in race cars — not in boats, hot rods, or any other application. If a racer should encounter an issue prior to the expiration of warranty, they'll contact Quicksilver. The company will cover shipping to their plant, where technicians will determine the cause of the failure.
"It's absolutely blown me away with the limited number of problems I've had with this company," Kingsbury said of Quicksilver, whose parent company, Mercury Marine, has built marine engines since 1939. "That's one of the reasons why I came aboard. I've worked with other engine manufacturers."
The QS 357 CT offers performance comparable to other sealed engine programs on the market. It produces 350 hp at 5,000 rpm and 407 ft-lb of torque at 3,600 rpm. It retails for $5,800. For more on that engine, read "Quicksilver 357 CT: Crate Engine Alternative".
The company plans to release two more engines this year — the QS 383 CT, with 400 hp and 440 ft-lb of torque, and the QS 409 CT, with 500 hp and 506 ft-lb of torque.
"Other sealed engine manufacturers recommend freshening their engines every year or replacing valve springs every four to five races," said Kingsbury. "We tell people, 'Just change the oil and race it.' You should be able to get four to six years out of it without really doing anything to it."
Source
Quicksilver
Fond du Lac, Wisconsin
920-929-5040
quicksilver-products.com
Outside Groove Note of Transparency: Quicksilver paid for the production of this article. The content was subject to approval of Quicksilver.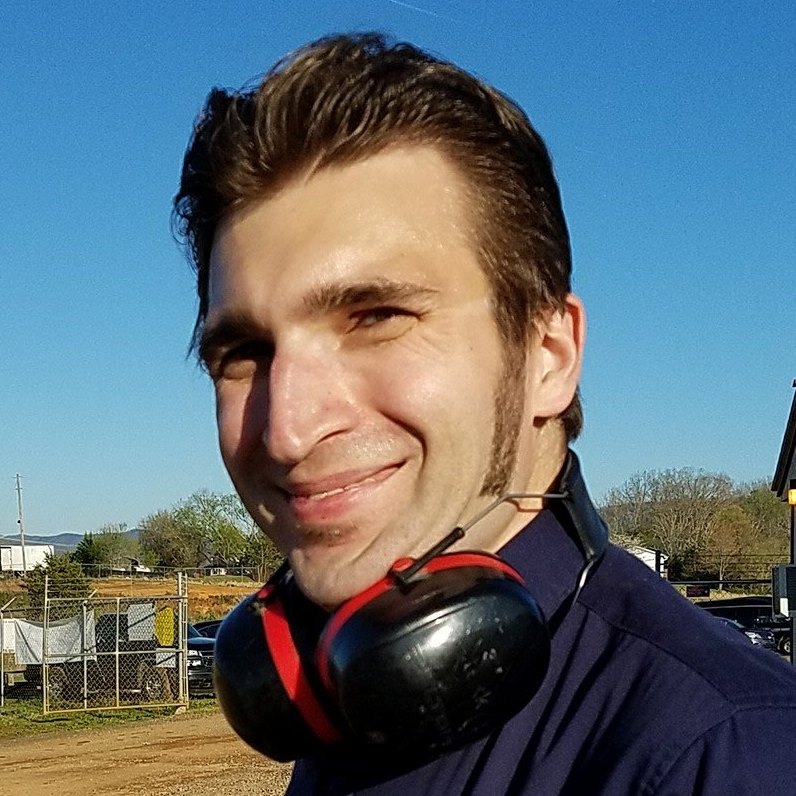 The Outside Groove Executive Editor has covered motorsports since 2000. His many awards include the 2019 Eastern Motorsport Press Association (EMPA) Jim Hunter Writer of the Year and the 2013 Russ Catlin Award for Excellence in Motorsports Journalism.