Michael Page (18x) lit up social media as he drove his way through the field to win his sixth consecutive Ice Bowl at the Talladega Short Track in Eastaboga, Alabama. Page's march to the front was marred by two crashes and one of his crew members getting into an altercation with a track official. The latter of which resulted in yearlong suspension for Page from Valvoline Iron-Man Racing Series competition.
Page's rocky race began when the green flag waved for the feature, when he collided with the car driven by Pierce McCarter (71).
"At the start, I was behind Pierce — he was on the inside line just left of me — he stepped out like he was going to run beside Austin Horton," Page, of Douglasville, Georgia, said. "Then, he slammed on his brakes, and turned to get back behind Horton."
Michael Page said he did not expect McCarter's move.
"I stepped on the brakes and turned left not to hit him," said Page. "I locked it down so hard the engine cut off and my back tires locked up. There wasn't any driving [the car] at that point."
The move by Page caught McCarter by surprise, too. They both spoke of a plan prior to the feature.
"[We agreed that] if we get out front, be patient and wait," McCarter, 29, of Seymour, Tennessee, said. "He wasn't patient. As hard as he hit me, I know he didn't loop out on me. I'm not saying he wasn't trying to slow down. I said [to him after the race,] 'You've won this race enough times that you know as well as I do that when it's locked down on the bottom, you slow down and be patient.'"
Page continued on. The accident knocked McCarter out of the race. On the following restart, Page got involved in another tangle.
"I was side-by-side with Horton when his car hit my car on the left side," Page said. "Horton's car barely touched mine. I locked the engine down again. His car jumped my car's nose and spun me around. Then, the car behind me jumped on top of me."
Despite incurring damage, Page continued on. The next restart Page passed Horton to lead all 50 laps and take the win.
Some vilified Page for his on-track actions while others defended him. The Valvoline Iron-Man Racing Series officiated the super late model portion of the event. They suspended Page for a year, primarily for the actions of a crew member who had an altercation with a track official. The win, pending tire test results, stands. The series released a statement about Page's start and subsequent restart, which also contributed to their decision to suspend him.
"The rules state 'If you stop or spin out on the initial start by yourself, you will go to the tail. If more than one car is involved, we will go back to the original start.'

"'The rules were followed to the letter last weekend but we felt like Mr. Page used the rule to his advantage and that will not be tolerated,' said Tilley again."

Iron-Man Racing Series/Facebook
Michael Page tried to speak with McCarter at the races, but McCarter said he declined a discussion at the time. The two have since talked about the incident.
"I don't know Pierce, but I called him and explained what happened," Page said. "It was just a racing deal. All of us knew what we needed to do at the start of the race. It was a one-groove track."
McCarter said he put the Ice Bowl in his rearview mirror and looks forward to his next event.
"We talked," McCarter said. "What happened, happened. I'm not the kind of guy to hold it against him. I told Michael I wanted no hard feelings. I congratulated him."
Page, who was interviewed prior to the recent announcement from the Valvoline Iron-Man Racing Series, could not be reached for comment about the suspension.
Editor's Note: On January 14, 2022, the Valvoline Iron-Man Racing Series officials disqualified Michael Page from the Ice Bowl. Lab results determined his tires were illegally altered. Christian Hanger was declared the official winner.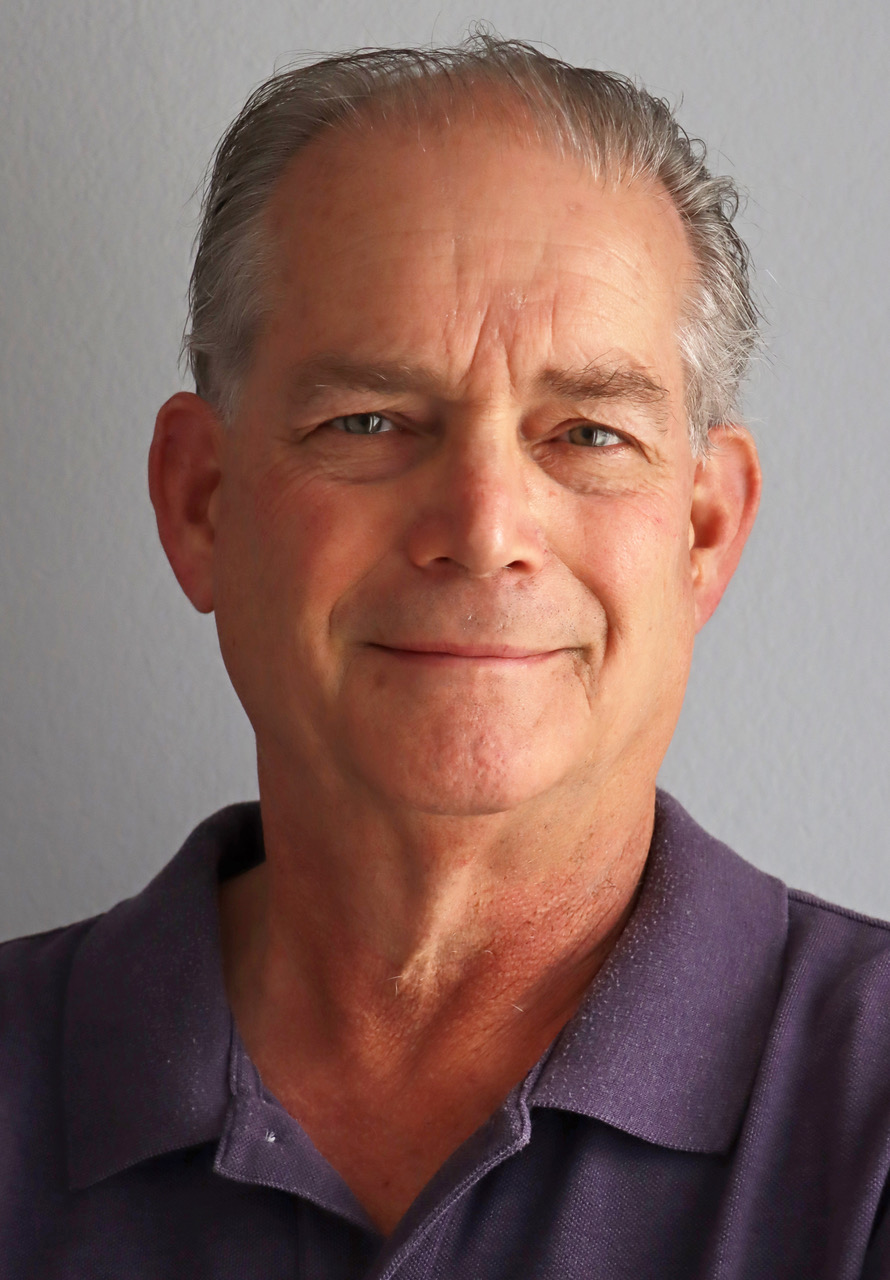 This year marks the Outside Groove Director of Photography's 51st year of covering auto racing. Adaskaveg got his start working for track photographer Lloyd Burnham at Connecticut's Stafford Motor Speedway in 1970. Since then, he's been a columnist, writer, and photographer, in racing and in mainstream media, for several outlets, including the Journal Inquirer, Boston Herald, Stock Car Racing, and Speedway Illustrated. Among Adaskaveg's many awards are the 1992 Eastern Motorsport Press Association (EMPA) Ace Lane Photographer of the Year and the 2019 National Motorsports Press Association (NMPA) George Cunningham Writer of the Year.