Race trailer salesman Zach Gerhardt and his wife, Leah, have taken over as promoters of Fairmont Raceway. The ½-mile dirt oval located in Minnesota ran unsanctioned last season, racing predominantly on Fridays. This year, they'll race under the USRA banner on Wednesdays.
"Todd Staley [USRA president] stepped up to help with sponsorship money and get us started," Zach Gerhardt said. "Racers will be able to race for USRA points on Wednesday, Friday, Saturday, and Sunday at tracks that are an hour and a half from Fairmont Raceway. Many of the racers who will race here are half that distance to our track."
Gerhardt switched to Wednesdays to avoid competing directly against other tracks. He said the closest track that runs on that day of the week is Buena Vista Raceway in Alta, Iowa — a 110-mile drive away.
"I drew a circle two hours out from our track, and there is racing Wednesday through Sunday," Gerhardt said. "Depending on where a driver lives and which sanctioning body they want to race, there are plenty of choices nearby their hometown. Racing on Wednesdays, we may pick up a few more drivers."
Fairmont Raceway will run five divisions, all USRA-sanctioned: modifieds, B-mods, stock cars, hobby stocks, and tuners (aka sport compacts). Gerhardt said USRA rules allows racers from other sanctions to readily compete at Fairmont Raceway.
"USRA has an alternate rules package that explains to drivers what to change on their IMCA cars to compete in USRA," said Gerhardt. "There will not be a lot of changes if an IMCA car wants to compete here. For example, for stock cars and hobby stocks, it's a tire and carburetor change."
With the night of racing squared away, Gerhardt now focuses on what he believes will make Fairmont Raceway excel.
"There are three parts to running a successful racetrack: the promotion, the concessions, and the track prep," Gerhardt said. "You can be the greatest at the first two, but it doesn't mean a thing if you fail on track prep."
Gerhardt comes with extensive business experience. His parents are concessionaires and caterers. He feels he's got the first two elements covered.
"I made a big investment in track prep equipment," said Gerhardt. "I bought a Valentini tiller so we have the ability to work the corners between heats and features. We can now smooth the sheep's foot area and create a much better, smoother, racing surface than the track has ever had."
Lastly, Zach Gerhardt looks to produce an action-packed show within a time frame that fits today's audiences.
"The show must start at 7:05 p.m.," Gerhardt said, "and be finished in two to three hours."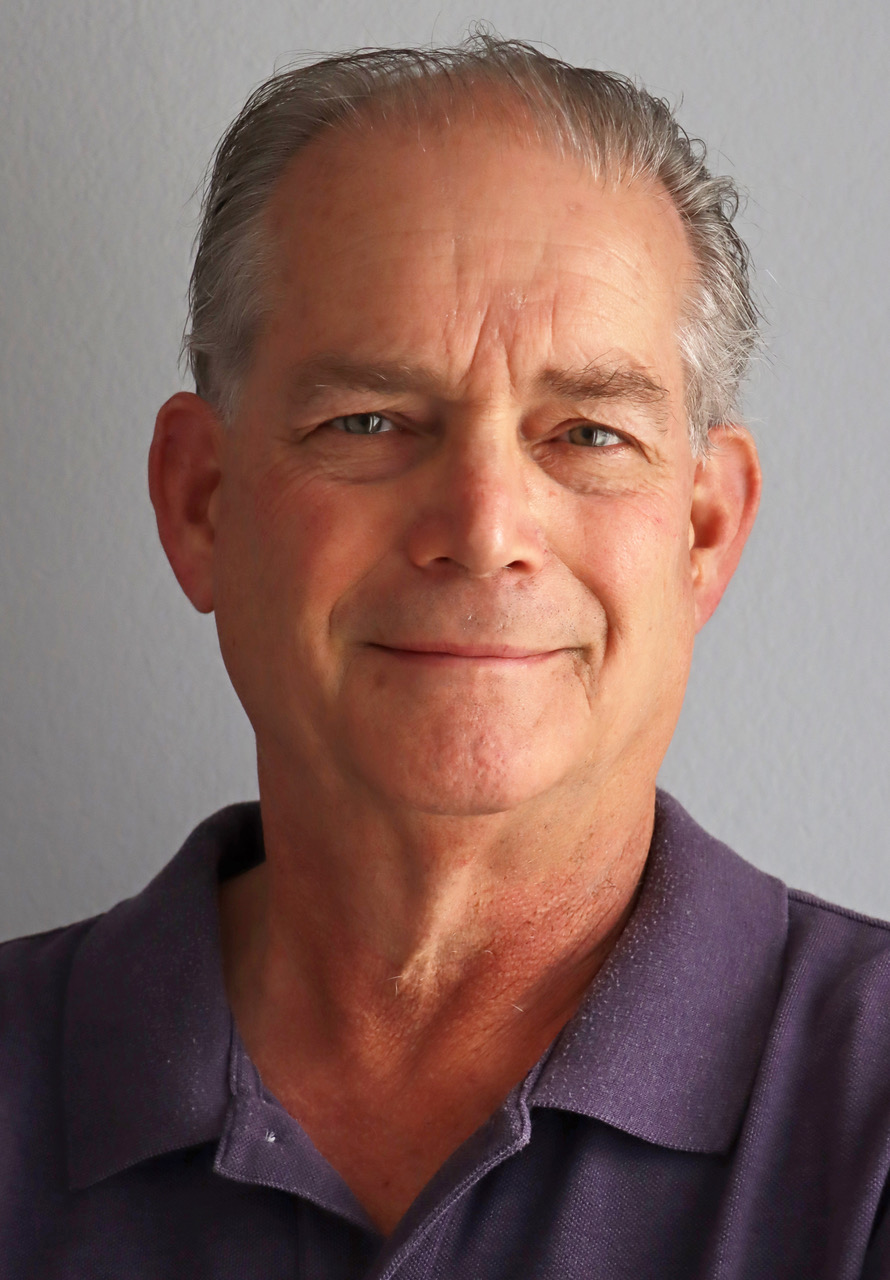 This year marks the Outside Groove Director of Photography's 51st year of covering auto racing. Adaskaveg got his start working for track photographer Lloyd Burnham at Connecticut's Stafford Motor Speedway in 1970. Since then, he's been a columnist, writer, and photographer, in racing and in mainstream media, for several outlets, including the Journal Inquirer, Boston Herald, Stock Car Racing, and Speedway Illustrated. Among Adaskaveg's many awards are the 1992 Eastern Motorsport Press Association (EMPA) Ace Lane Photographer of the Year and the 2019 National Motorsports Press Association (NMPA) George Cunningham Writer of the Year.