IMCA sport mod and stock car driver Mark Madrid (center), pictured with cousin Rene Madrid and brother Bubba Madrid, had his face crushed when a car slipped off a floor jack while working on a friend's ride. The incident occurred on April 3 during The Last Dance at Arizona Speedway in Queen Creek.
"He snuck in under a friend's car to help and the car fell off the jack," his father, Speedy Madrid, said. "They didn't have jack stands in position."
The car's brake rotor pinned Mark's head between it and the ground. After freeing him from under the car, Mark's family wanted to follow him to the hospital.
"He was sitting there, bleeding a lot, and the paramedics were trying to stop the bleeding," said cousin Anthony Madrid. "He said, 'Don't worry about me, just go race, dude.' He was in all of our minds as we raced. It was a tough night, with a lot of mixed feelings — we won for him."
Anthony scored the IMCA stock car victory. Anthony's son and cousin to Mark, Zach Madrid, won the ASCS non wing sprint event. Father Speedy placed second in the IMCA sport mod feature.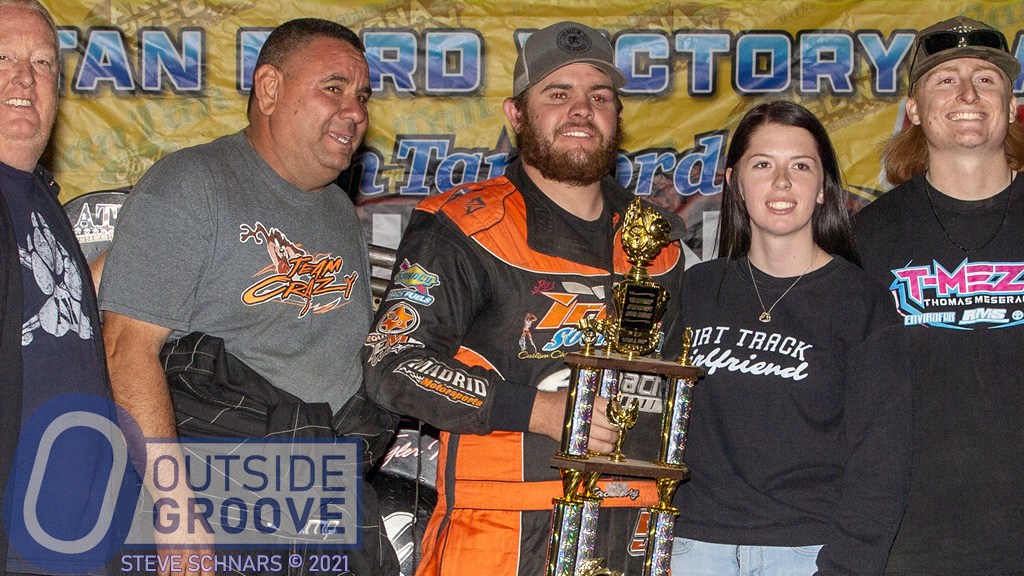 "My son and the paramedics thought the injuries were only minor," Speedy said. "[Mark] said he would be fine — he thought he would only need stitches."
At the hospital, doctors discovered Mark sustained injuries more serious than initially thought. He had several broken bones in his face, including his eye sockets, jaw, nose, and cheekbones. He would need reconstructive surgery.
"When I saw him in the hospital, I told him I finished second, and he gave me a thumbs up," said Speedy. "He is home recovering now. We won't know what surgeries will be needed until his follow-up visit."
Mark Madrid earns a living as a dump truck driver. Unfortunately, the injuries will prevent him from working. He also has no insurance.
His sister Michelle started a GoFundMe account, which you can contribute to here.
"We have no idea how much his hospital bills will be," Speedy said. "We're trying to get him some kind of insurance to help with the continued treatment he will need."
Outside Groove Note of Transparency: We corrected Mark Madrid's and Speedy Madrid's last names to what they prefer (2021-04-12).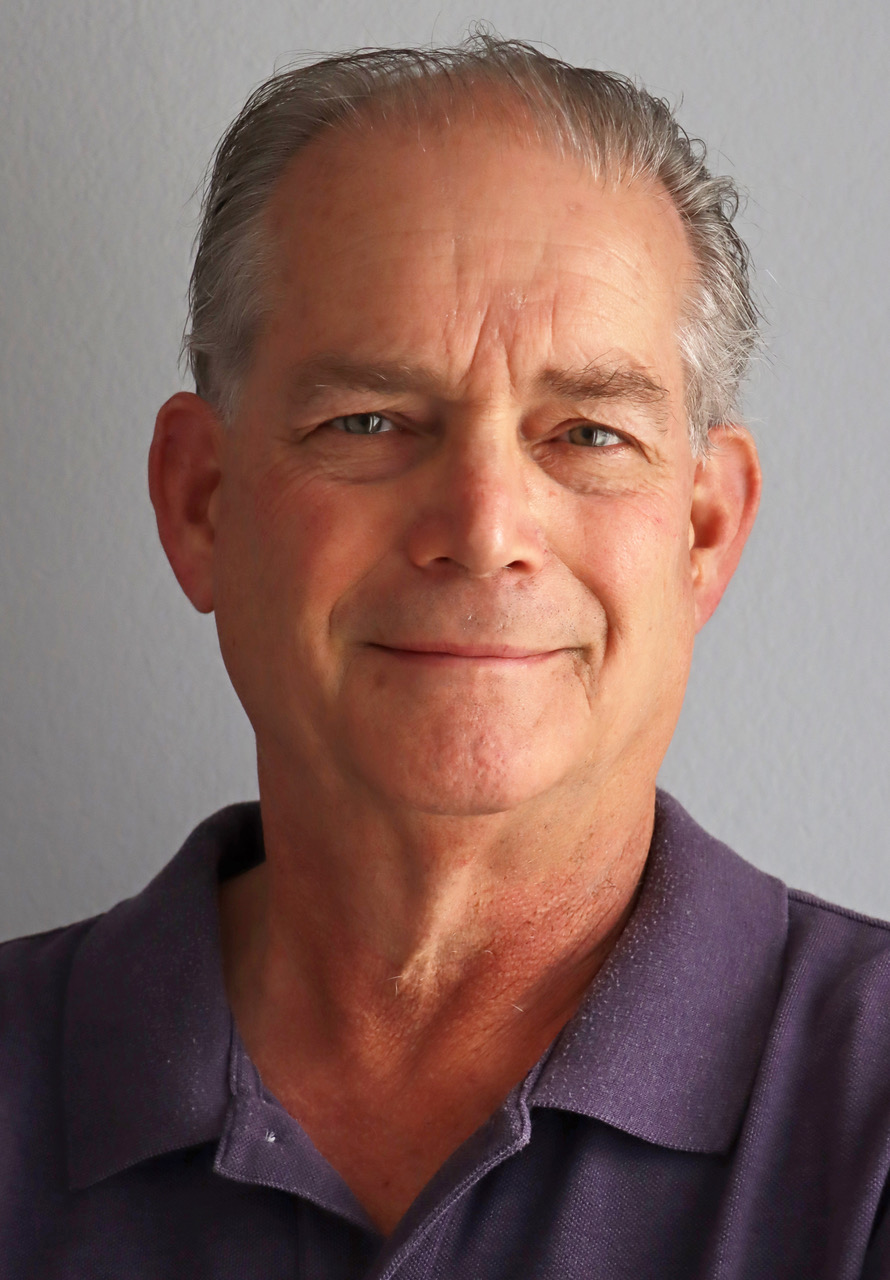 This year marks the Outside Groove Director of Photography's 51st year of covering auto racing. Adaskaveg got his start working for track photographer Lloyd Burnham at Connecticut's Stafford Motor Speedway in 1970. Since then, he's been a columnist, writer, and photographer, in racing and in mainstream media, for several outlets, including the Journal Inquirer, Boston Herald, Stock Car Racing, and Speedway Illustrated. Among Adaskaveg's many awards are the 1992 Eastern Motorsport Press Association (EMPA) Ace Lane Photographer of the Year and the 2019 National Motorsports Press Association (NMPA) George Cunningham Writer of the Year.