Five-time SRL Spears Southwest Tour Series champion Derek Thorn paid tribute to James Vernon last weekend. Thorn won the Winter Showdown at Kern County Raceway Park (KCRP) with Vernon's name in place of Thorn's. Vernon was instrumental in building the ½-mile oval in Bakersfield, California.
"When the project to build KCRP stalled nine years ago, it was James who was the driving force in getting the track completed and open," Thorn, of Lakeport, California, said. "James did a lot for so many racers. He was a quiet man who never wanted publicity. He was the most genuine and kindest person I ever met in motorsports."
Vernon, a towing company operator, was said to have spent all of his money in getting the track opened. He partnered with chassis builder Dan Smith, oilman Charlie Beard, and others to ensure completion of the project.
Vernon's best friend, Toby Daves, remembered him driving a 1956 Ford Thunderbird at Bakersfield Speedway more than a half century ago. Daves soon became part of his crew. Vernon gave Daves his name "Toby."
"We had no luck in the later days of his career, but he was still out there every race, giving it his best," said Daves. "He raced every type of car —late models, street stocks, and jalopies. In the early '80s, he raced his last cars — a Camaro for [the now-defunct] Mesa Marin Raceway [in Bakersfield] and an open car for the Copper Classic at Phoenix [Raceway in] Arizona."
In 1978, at Mesa Marin, a car broke through the guardrail made of oil-field pipe and struck and killed Vernon's father, Louie. Vernon was on the track racing and stopped his car to run to the pits. Despite the tragedy, Vernon continued attending races at Mesa Marin until its closing in 2005. Son Kevin and grandson Racin continue the Vernon racing legacy to this day.
"He literally gave his last dollar — until he had no more — to see KCRP open," his granddaughter, Brittany Nicole Vernon, said. "After Mesa Marin closed, he wanted asphalt racing back in Kern County."
Vernon. 71, died on March 17 after a battle with bone cancer. He is survived by his life partner Pamela; children Mary, Keith, and Kevin; several grandchildren; and great grandchildren.
A celebration of life for James Vernon is scheduled on his birthday, Saturday, April 10, from 11 a.m. to 4 p.m., at Club 1933, 7900 Downing Way, in Bakersfield, California.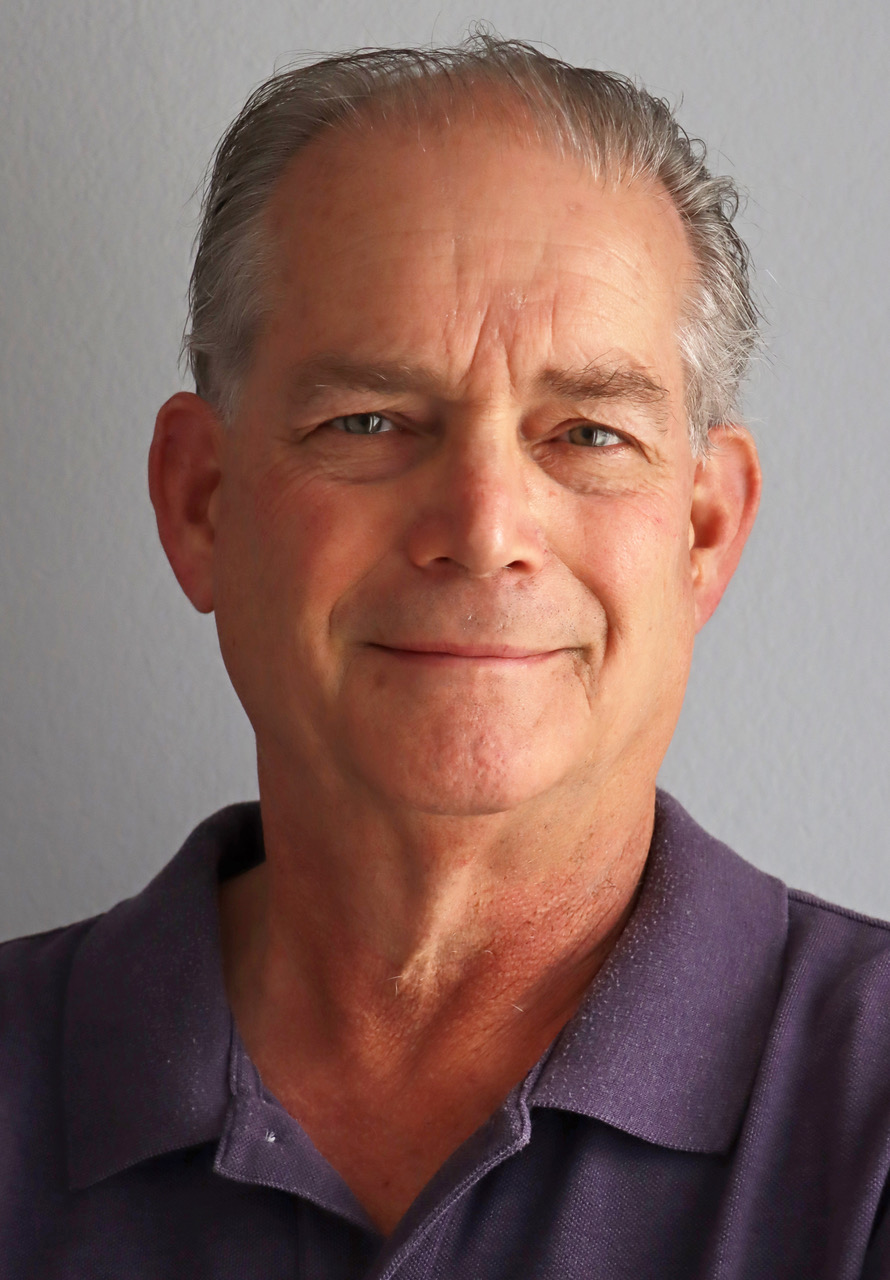 This year marks the Outside Groove Director of Photography's 51st year of covering auto racing. Adaskaveg got his start working for track photographer Lloyd Burnham at Connecticut's Stafford Motor Speedway in 1970. Since then, he's been a columnist, writer, and photographer, in racing and in mainstream media, for several outlets, including the Journal Inquirer, Boston Herald, Stock Car Racing, and Speedway Illustrated. Among Adaskaveg's many awards are the 1992 Eastern Motorsport Press Association (EMPA) Ace Lane Photographer of the Year and the 2019 National Motorsports Press Association (NMPA) George Cunningham Writer of the Year.