After a whirlwind tour of racing that crisscrossed the nation this past year, Tanner Black returned to his hometown's track and won last Saturday. The victory occurred two miles from where he grew up, at Mohave Valley Raceway in Arizona.
Advertisement

"There were 42 modifieds in the pits, and they were turning away fans at the gate — the excitement in the air was unbelievable," said Black, who now lives in Great Bend, Kansas. "The whole town and more were in attendance. The win meant a lot to me."
Black started racing in go-karts and then progressed to a four-cylinder truck at Mohave Valley Raceway. He moved to the Midwest to work at Chubby Chassis, which built IMCA stock cars. From there he moved to BMS Racecars as a fabricator. While in Kansas, car owner Bill Brack, of Mead, Colorado, hired Black to steer his modifieds.
"I am fortunate that Bill has given me free range to go wherever I want," Black said. "I've got a great car and a great one-woman crew."
That woman is girlfriend and fellow modified racer and Arizona native Kelsie Foley. The two met while racing and have hit the road together to race in 2020.
Advertisement

"Life on the road is a dream come true, but so much work goes into it," said Foley. "We both have our own racing deals, but we both help each other out."
Last year, their travels took them from Kansas to some of IMCA's biggest events. That included The Race for Hope 71 at Batesville Motor Speedway in Arkansas; the Dakota Classic Modified Tour in North Dakota; Dirt Knights IMCA Modified Tour throughout Iowa, South Dakota, and Minnesota; the IMCA Speedway Motors Super Nationals at Iowa's Boone Speedway; and then Arizona.
Tanner Black and Kelsie Foley will compete at Arizona Speedway in Queen Creek this weekend before returning to Kansas.
"Last year we raced in nine different states, at 30 different tracks, and we only raced in events at two tracks more than once," Foley said. "It was crazy and fun at the same time. We'll do it again this year, only we will be a lot more prepared."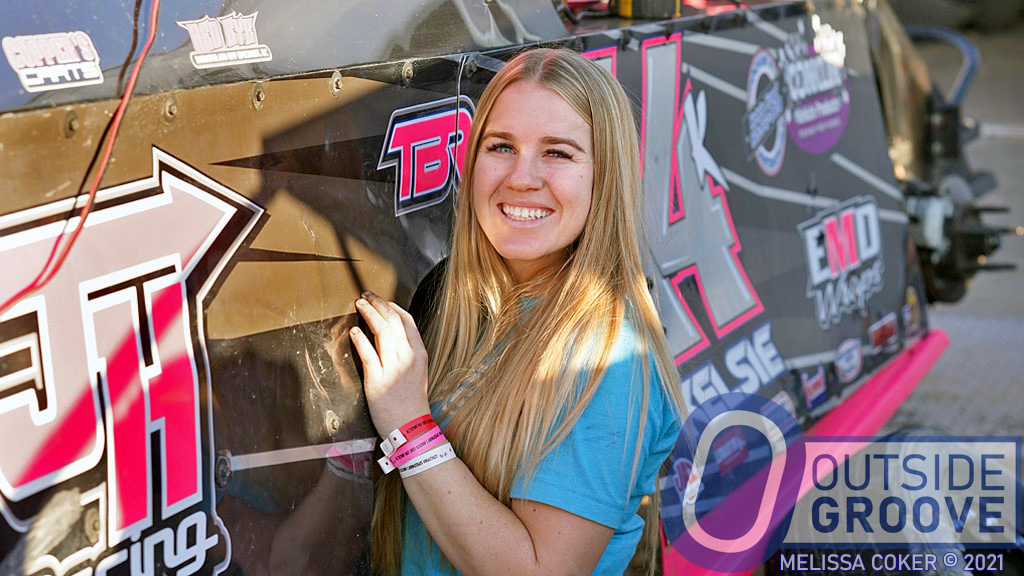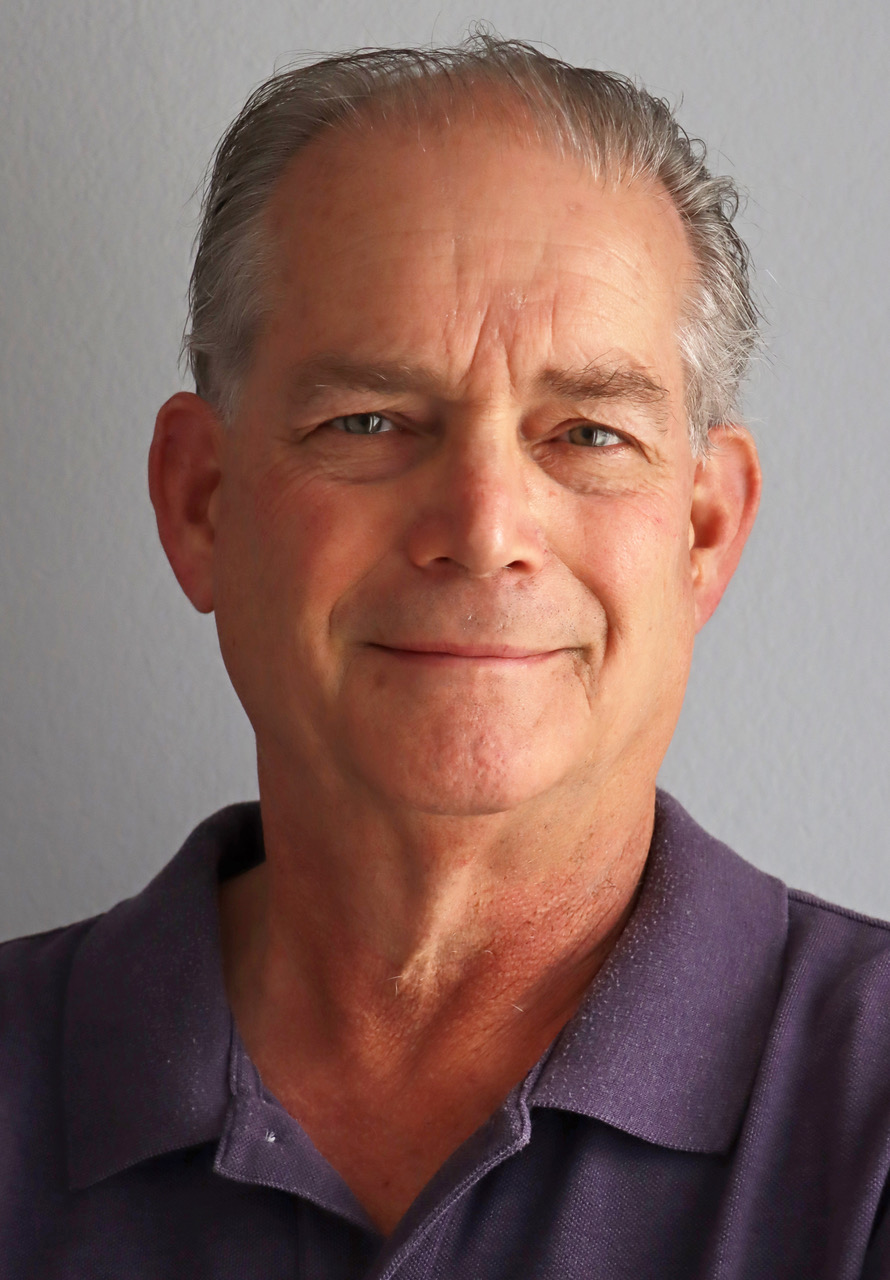 This year marks the Outside Groove Director of Photography's 50th year of covering auto racing. Adaskaveg got his start working for track photographer Lloyd Burnham at Connecticut's Stafford Motor Speedway in 1970. Since then, he's been a columnist, writer, and photographer, in racing and in mainstream media, for several outlets, including the Journal Inquirer, Boston Herald, Stock Car Racing, and Speedway Illustrated. Among Adaskaveg's many awards are the 1992 Eastern Motorsport Press Association (EMPA) Ace Lane Photographer of the Year and the 2019 National Motorsports Press Association (NMPA) George Cunningham Writer of the Year.