While Mike Maresca has visited victory lane several times in big-block modified competition. However, the Super DIRTcar Series win remained elusive — until now. Maresca scored his first series victory last Friday during the DIRTcar Nationals at Volusia Speedway Park in De Leon Springs, Florida. He did so by besting seven-time series champion Matt Sheppard.
Maresca first stepped into a big-block modified in 2016. His biggest wins in the class include the 2018 Lou Blaney Memorial at Sharon Speedway in Hartford, Ohio, the 2019 Outlaw 200 at Fulton Speedway in New York, and the 2020 season finale at BAPS Motor Speedway in York Haven, Pennsylvania. However, Maresca still looked to win his first Super DIRTcar Series feature.
"I began as a guy running at dirt tracks in northern New York, Quebec, and Ontario," Maresca, of Potsdam, New York, said. "When I first sat in a big block, my goal was to win a Super DIRTcar Series event. To have actually have done it is pretty cool."
The victory didn't come easy. He had to hold off seven-time series champion Matt Sheppard. He approached the challenge like a game of chess.
"I put lapped cars between me and the car chasing me," Maresca said. "I'm aggressive — I make and create blocks on the racetrack."
At the end of the race, Mike Maresca declared checkmate on Sheppard, winning his first Super DIRTcar Series feature.
"Once I got some distance between him and I, I hit my marks and took to the bottom of the track to win," Maresca said. "It is great to race with Matt. He is a good friend, and I date his crew chief's daughter."
The DIRTcar Nationals victory will remain special for many reasons.
"The best drivers in the division are there [in the Super DIRTcar Series]," said Maresca. "I'd rank the win right up there with my biggest, most prestigious wins."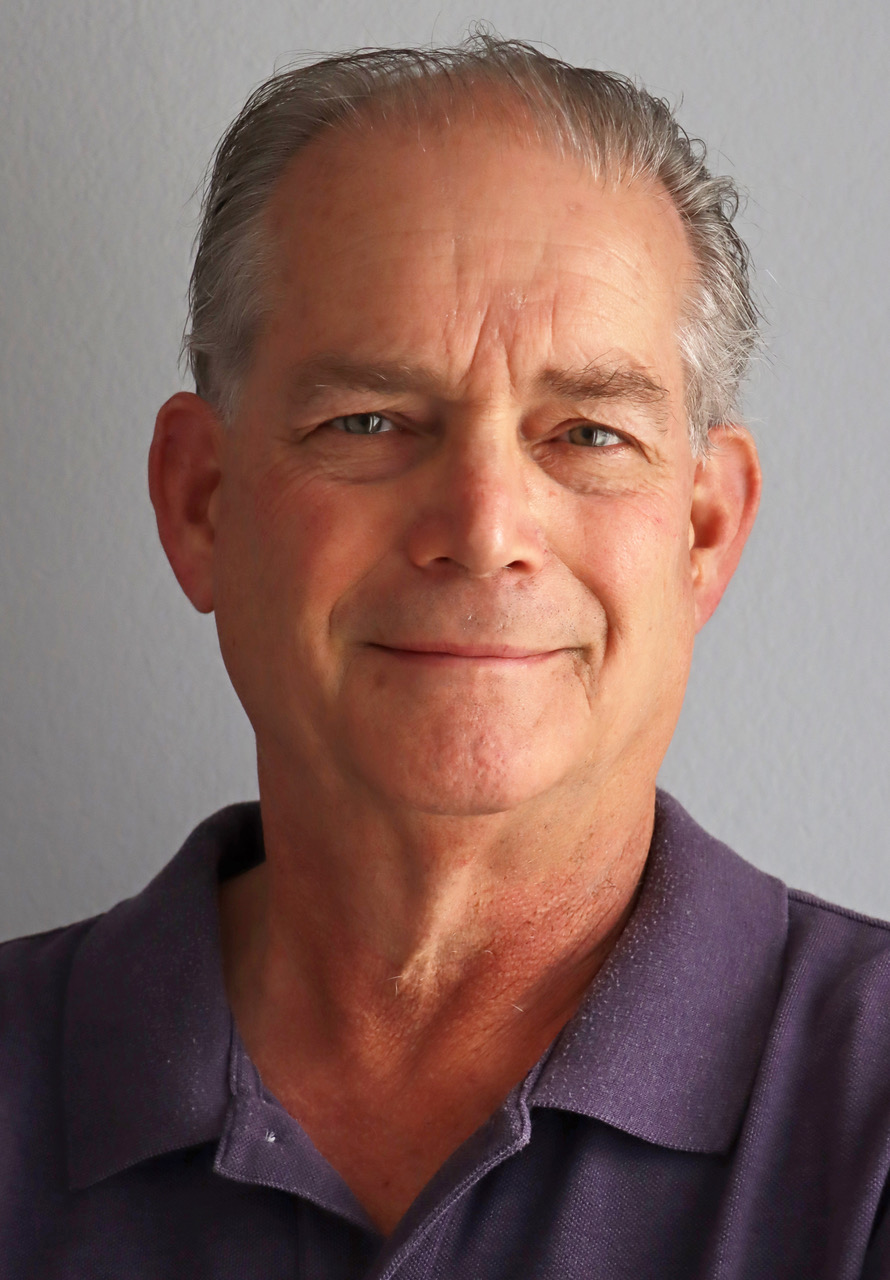 This year marks the Outside Groove Director of Photography's 51st year of covering auto racing. Adaskaveg got his start working for track photographer Lloyd Burnham at Connecticut's Stafford Motor Speedway in 1970. Since then, he's been a columnist, writer, and photographer, in racing and in mainstream media, for several outlets, including the Journal Inquirer, Boston Herald, Stock Car Racing, and Speedway Illustrated. Among Adaskaveg's many awards are the 1992 Eastern Motorsport Press Association (EMPA) Ace Lane Photographer of the Year and the 2019 National Motorsports Press Association (NMPA) George Cunningham Writer of the Year.