After sitting dormant for three years, Huset's Speedway, in Brandon, South Dakota, roared back to life last year. Led by track owner Tod Quiring and general manager Doug Johnson, they plan to make improvements over the winter as they had done 84 miles east on I-90 at Jackson Motorplex in Minnesota.
"Our first goal was to get [Huset's Speedway] up and running," Johnson said. "We needed a sense of normalcy, so we held five events in 2020."
Huset's Speedway derives its name from Til Huset, the farmer who raised soybeans on the site. The speedway was sold and renamed Badlands Motor Speedway for 2015 through 2017. A zoning permit battle with the county ensued in 2017. Quiring purchased the track in 2020 and reopened the historic facility.
The management team plans to apply the lessons they learned from resurrecting Jackson Motorplex to Huset's Speedway.
"First, we put more banking into the track," said Johnson. "Its surface had eroded to the bottom of the track. The banking is now greater than it has ever been — it is 14 to 16 degrees."
The facility offers plenty of capacity for seating fans.
"We can seat 8,000 people in comfortable seats, all with seatbacks," Johnson said. "We have three full-service concession locations."
To further improve the facility, they are building outside viewing decks to the 16 VIP suites. A backstretch platform is being added for pit crews to view the track. And, they're adding a full-service campground, complete with hookups.
Huset's Speedway plans to run on Sunday nights with Northern Outlaw Sprint Association (NOSA) 410 sprint cars, IMCA RaceSaver sprint cars, and late model street stocks as part of their regular weekly lineup.
The season opens May 9, with 24 nights of racing. That includes several specials.
Held in conjunction with Jackson Motorplex, The Showdown runs from June 20 to 26 and boasts of a $600,000 purse altogether. It starts with a $5,000-to-win NOSA event on Sunday, June 20. The World of Outlaws Nos Energy Drink Sprint Cars venture to Huset's Speedway on Monday, June 21, to Tuesday, June 22, for the Huset's 50. They then head to Jackson Motorplex for the Agco Jackson Nationals from Thursday, June 24, to Saturday, June 26.
"We will pay a $100,000 bonus to a driver who wins both the Huset's 50 and the Jackson Nationals," Johnson said. "That's in addition to $30,000 for winning Huset's and $50,000 for winning Jackson."
Later in the season, Huset's Speedway hosts the USAC Nationals, from September 10 to 12, for the USAC Nos Energy Drink National Midget Series and USAC Amsoil National Sprint Car Series.
The season concludes on September 24 to 26, with a Cheater's Day event, with a run-what-you-brung kind of format for fendered cars, plus sprint cars.
"This facility will be part of a destination vacation for race fans and sprint car teams," said Johnson. "It will be a showpiece facility, just as is Jackson Motorplex."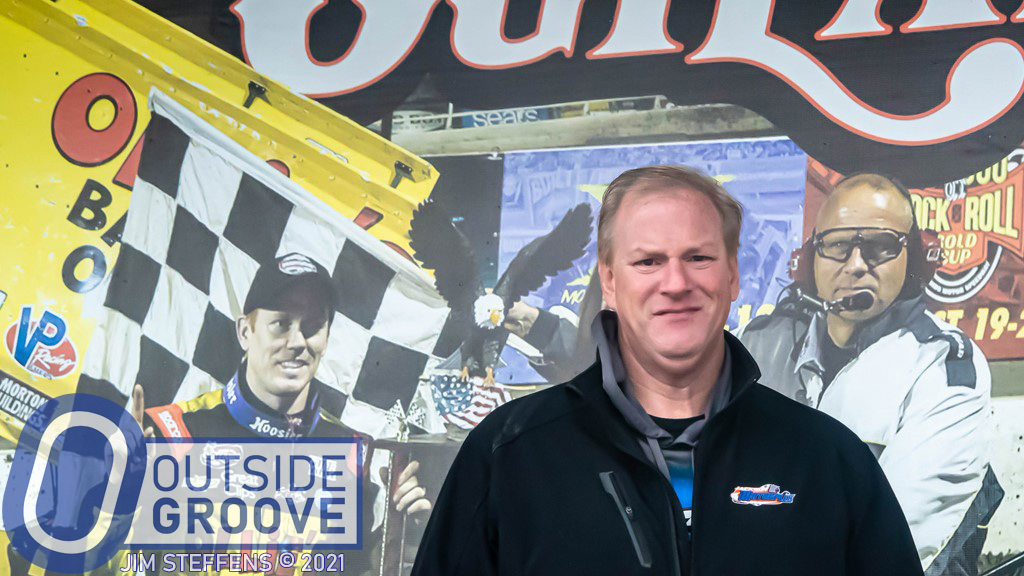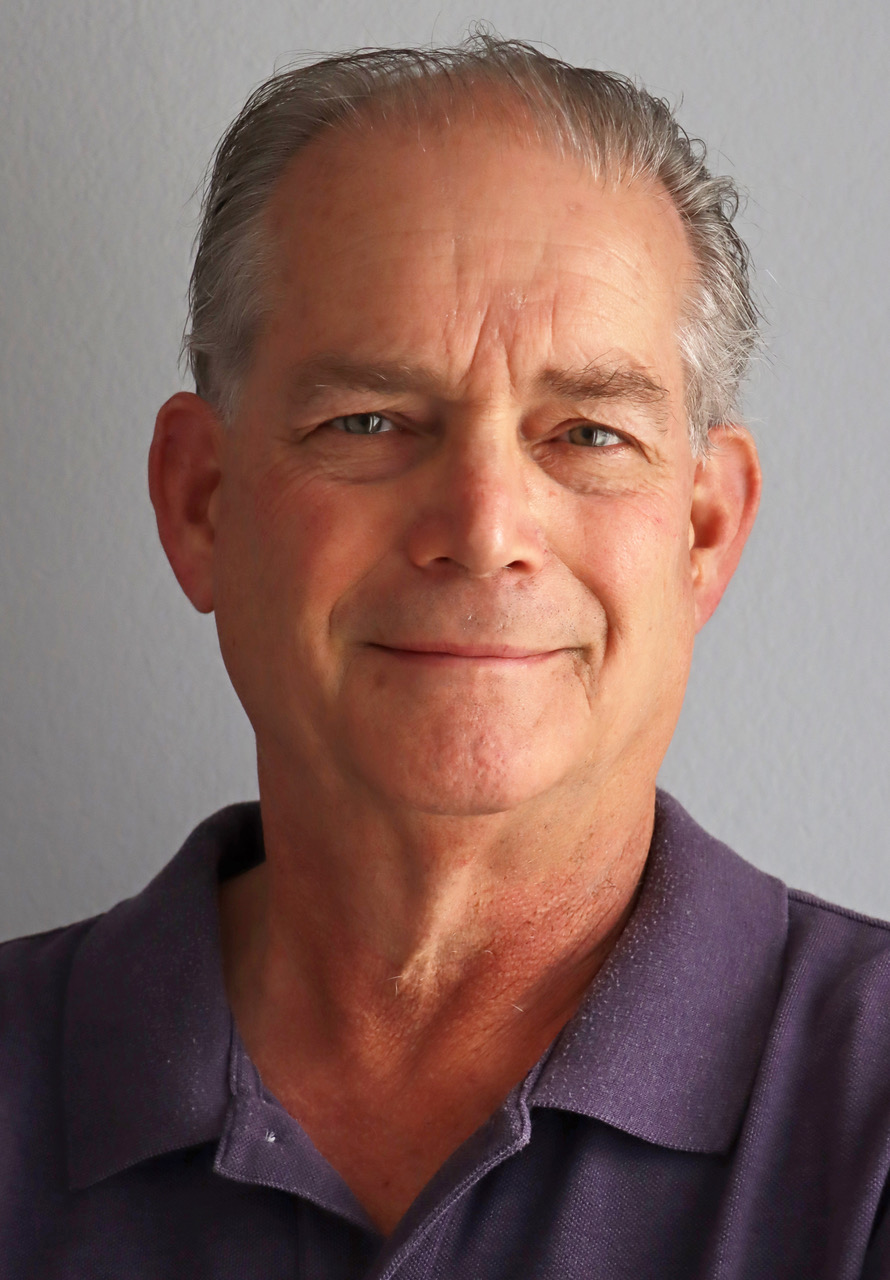 This year marks the Outside Groove Director of Photography's 51st year of covering auto racing. Adaskaveg got his start working for track photographer Lloyd Burnham at Connecticut's Stafford Motor Speedway in 1970. Since then, he's been a columnist, writer, and photographer, in racing and in mainstream media, for several outlets, including the Journal Inquirer, Boston Herald, Stock Car Racing, and Speedway Illustrated. Among Adaskaveg's many awards are the 1992 Eastern Motorsport Press Association (EMPA) Ace Lane Photographer of the Year and the 2019 National Motorsports Press Association (NMPA) George Cunningham Writer of the Year.