Brian Schoenbaum Jr. won the USRA national tuner championship as well as two titles at a pair of Texas ovals — I-37 Speedway in Pleasanton and RPM Speedway in Crandall. However, as remarkable as those feats were, he quietly did something even more impressive. He donated $2,000 of his winnings to the Sgt. Preston S. Hartley PTSD Memorial.
Advertisement

The non-profit organization helps veterans deal with post traumatic stress disorder (PTSD) by providing them with service dogs. Schoenbaum served with Sgt. Hartley as members as the U.S. Army 1st Cavalry Division. They had back-to-back deployments to Iraq in 2007 to 2008, and in 2009.
"Preston took his life in 2017," said Schoenbaum, of San Antonio, Texas. "I found out through buddies I served with."
Schoenbaum retired from the U.S. Army as a chief warrant officer in 2019.
"I retired being 100% disabled from PTSD," Schoenbaum said. "[Sgt. Hartley] and I battled the same battles — not only in the field for the United States, but also the personal battles within us. Fortunately, I found racing."
Advertisement

After retiring, Schoenbaum bought a tuner car and went racing. The activity helped Schoenbaum deal with PTSD. He put 18,600 miles on his pickup while making 65 starts at six Texas tracks in 2020.
"I traveled 380 miles from home to race at Monarch Motor Speedway [in Wichita Falls, Texas,] every week, and traveled to Iowa to race in the USRA Nationals [at Hamilton County Speedway in Webster City]," said Schoenbaum.
Next season, Brian Schoenbaum Jr. plans to move up to the factory stock class. He'll once again carry the message of Sgt. Preston S. Hartley PTSD Memorial. He'll also have the non-profit IFHP Clothing Co. onboard, which uses the acronym (I Fucking Hate People) that reflects a symptom of PTSD, said Schoenbaum.
"I'm a low-key guy," Schoenbaum said. "I didn't want to be in the spotlight. [I gave the Sgt. Preston S. Hartley PTSD Memorial and IFHP Clothing Company] free sponsorship to bring attention to symptoms of PTSD. I will also put my winnings aside to donate to the Sgt. Preston S. Hartley PTSD Memorial."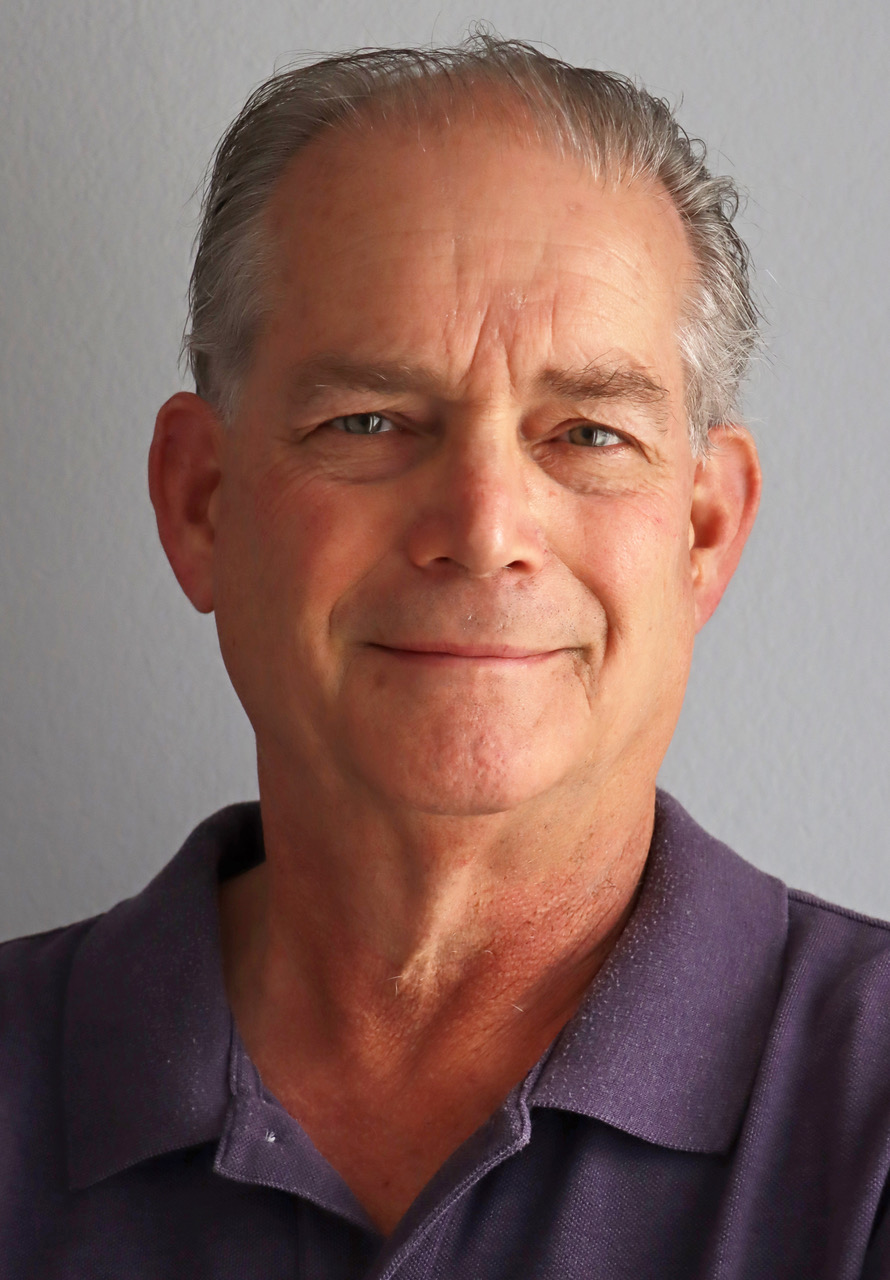 This year marks the Outside Groove Director of Photography's 50th year of covering auto racing. Adaskaveg got his start working for track photographer Lloyd Burnham at Connecticut's Stafford Motor Speedway in 1970. Since then, he's been a columnist, writer, and photographer, in racing and in mainstream media, for several outlets, including the Journal Inquirer, Boston Herald, Stock Car Racing, and Speedway Illustrated. Among Adaskaveg's many awards are the 1992 Eastern Motorsport Press Association (EMPA) Ace Lane Photographer of the Year and the 2019 National Motorsports Press Association (NMPA) George Cunningham Writer of the Year.