When race-streaming broadcaster Barry Braun, of XR, agreed to promote the 2020 IMCA Duel in the Desert last year, little did he know it would occur amidst a pandemic. Nevertheless, the event still managed to attract 473 cars to The Dirt Track at Las Vegas Motor Speedway, up from 306 cars the previous year.
Advertisement

"We are not celebrating our car count — we are totally focused on running the best race program possible," Braun, of Silver Bay, Minnesota, said. "We had 473 cars race in eight hours yesterday. Last year, the first day's program took nine hours. What we learned from yesterday will streamline the program even more today."
Braun injected new energy into one of the country's premier IMCA-sanctioned race weekends.
"The event was sputtering along," said Braun. "We had a long-term contract to broadcast the event. I decided that if we have to take it over and become promoters, we would do so."
Braun hired noted Iowa racer and promoter Mike Van Genderen to take care of track prep.
Advertisement

"The track had been rough the last couple of years and a lot of equipment was wrecked," Braun said. "We bought two TerraGators outfitted for track prep and tremendous amount of other equipment that will live at LVMS. We assembled the best staff of 50 people that we could find."
When word spread about the changes for the Duel in the Desert, cars arrived from across North America. However, they prohibited spectators watching from the stands.
Those attending the event have to conform to special measures instituted for curbing the transmission of Covid-19. Event staff patrol the facility to enforce them.
Outside of their pit stalls, drivers and crews must social distance and wear masks. Officials check the temperatures of everyone entering the pit area prior to admittance.
"We are so happy to get this race in," said Braun. "As an industry and a nation, we have a rough road ahead. So many people have stepped up to make this happen."
To watch the Duel in Desert, visit raceXR.com. It requires an XR+ subscription that costs $34.99/month. Once paid, you can watch the entire weekend and other events as part of that XR+ offering.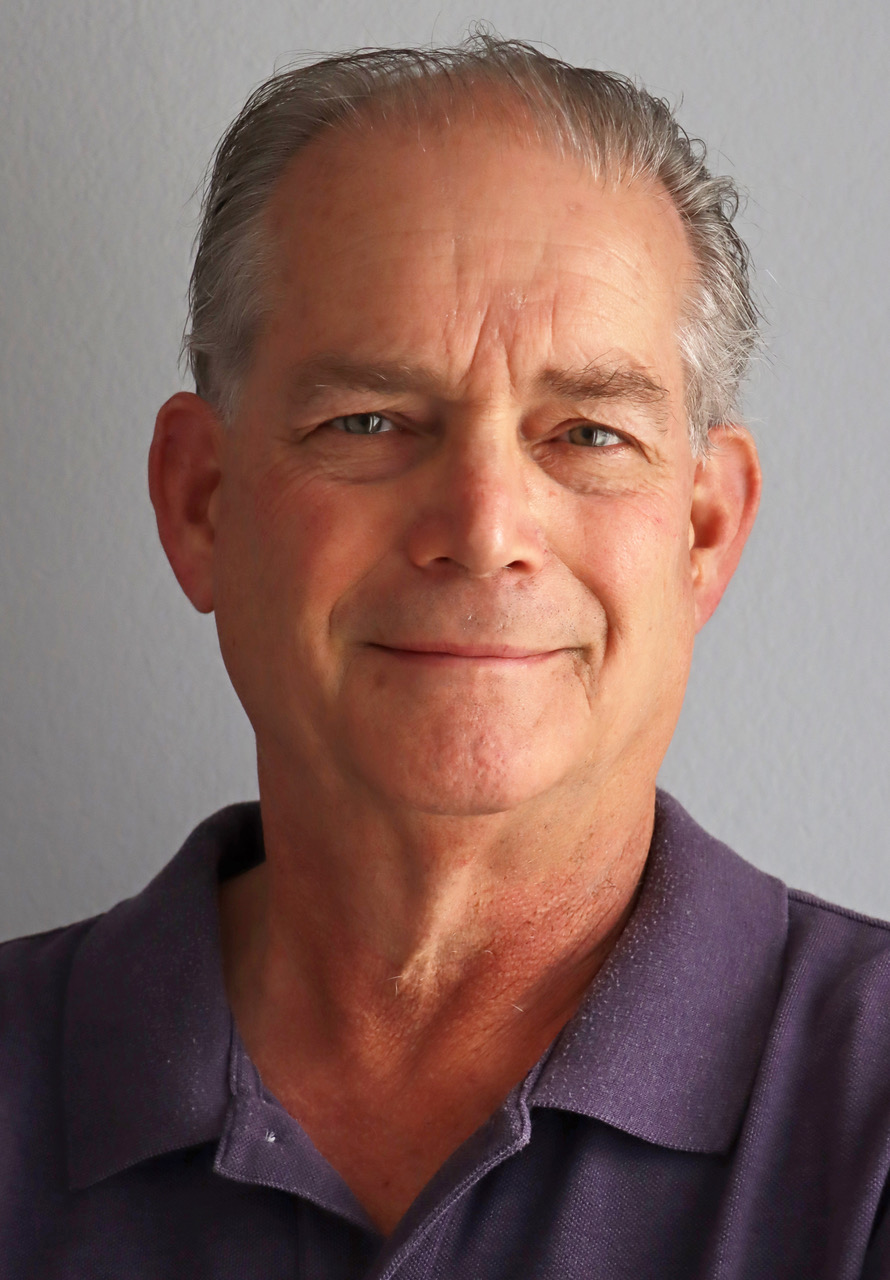 This year marks the Outside Groove Director of Photography's 50th year of covering auto racing. Adaskaveg got his start working for track photographer Lloyd Burnham at Connecticut's Stafford Motor Speedway in 1970. Since then, he's been a columnist, writer, and photographer, in racing and in mainstream media, for several outlets, including the Journal Inquirer, Boston Herald, Stock Car Racing, and Speedway Illustrated. Among Adaskaveg's many awards are the 1992 Eastern Motorsport Press Association (EMPA) Ace Lane Photographer of the Year and the 2019 National Motorsports Press Association (NMPA) George Cunningham Writer of the Year.