In racing, things do not always go your way, as Chris Pasteryak, a veteran racer, understands. Sometimes, you're the big cheese. Other times, you're the meat in the sandwich.
Advertisement

The NASCAR Whelen Modified Tour paid their second visit in less than a month to North Woodstock, New Hampshire's White Mountain Motorsports Park. The caution flag waved seven times this edition, including on lap 185 for this melee. Jon McKennedy (7NY) had held the lead on lap 183, before Doug Coby took the top spot the next lap. Then McKennedy, Pasteryak (75), Ron Silk (85), and Dave Sapienza piled up in turn two.
"It was a pavement modified race," Pasteryak, of Lisbon, Connecticut, jokingly said. "That's the way they are."
Pasteryak, who turns 40 in September, has seen his share of modified mayhem. He followed in the footsteps of his father, Charlie, who raced 311 races on the tour, from 1985 to 2008. His uncle, Carl, also raced the series, making 354 starts from 1985 to 2009.
"What happened at White Mountain wasn't as bad as it looked," said Pasteryak. "Sure, it cost me second place."
Advertisement

A second would have been Pasteryak's best finish on the tour. He had finished third before, once in 2006 and another time in 2009. All the cars involved in the incident continued racing — except Pasteryak's.
"My wheels got knocked around," Pasteryak said. "When [the wheels] turned to the right [in the crash], it knocked the bleeder screw out of the right-front [brake] caliper."
Pasteryak lost four laps as his crew frantically inserted a new bleeder screw. He finished 20th.
Nevertheless, Chris Pasteryak remains upbeat for the remainder of the season.
"Dad [Charlie Pasteryak] did well in Stafford Motor Speedway's first 100-lap open modified show this year, and we're excited about bringing his car back there on Friday night," said Pasteryak. "For me there's the Tri-Track [Open Modified] Series at Monadnock [Speedway, in Winchester, New Hampshire] the following week and then the NASCAR Whelen Modified Tour at Jennerstown [Speedway in Pennsylvania]. It's all modified racing — why we love it."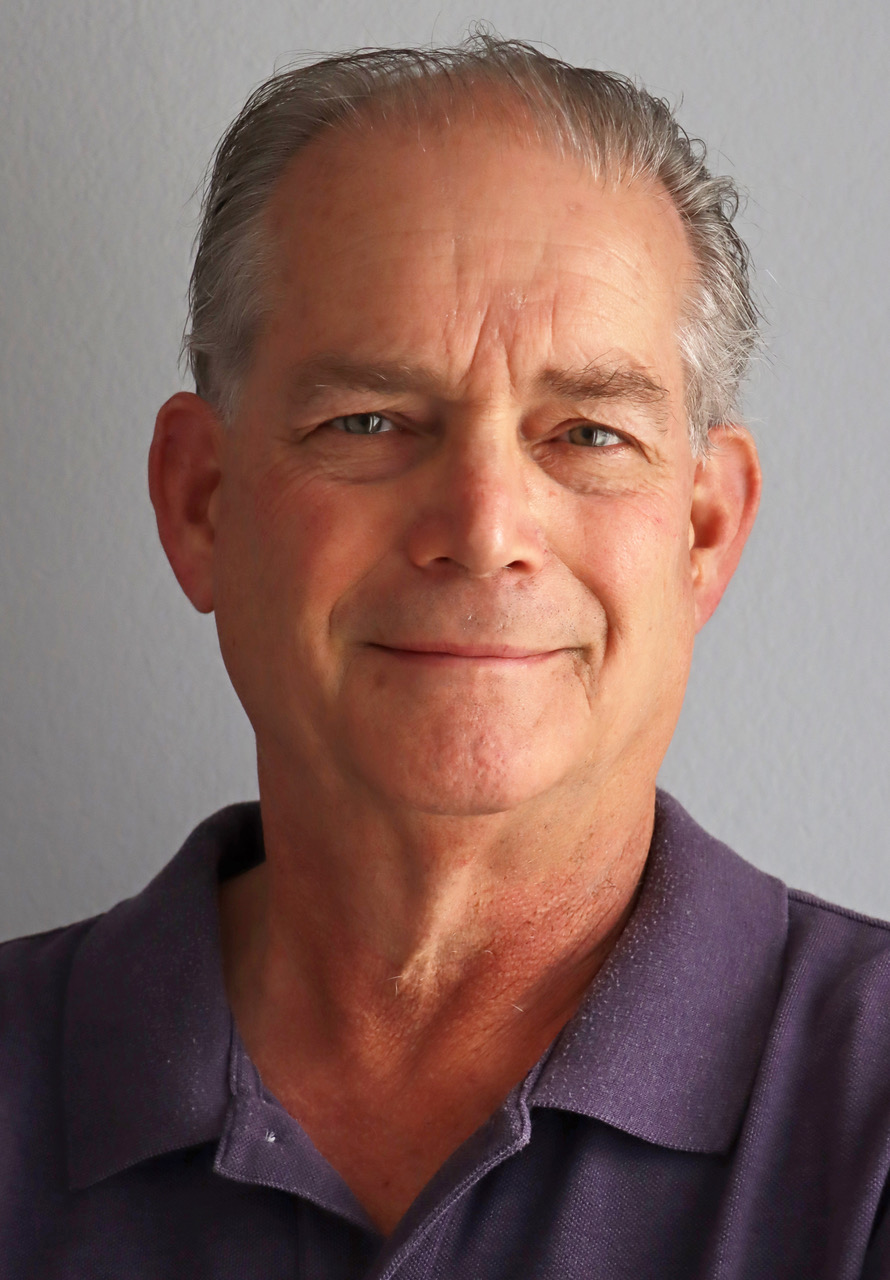 This year marks the Outside Groove Director of Photography's 50th year of covering auto racing. Adaskaveg got his start working for track photographer Lloyd Burnham at Connecticut's Stafford Motor Speedway in 1970. Since then, he's been a columnist, writer, and photographer, in racing and in mainstream media, for several outlets, including the Journal Inquirer, Boston Herald, Stock Car Racing, and Speedway Illustrated. Among Adaskaveg's many awards are the 1992 Eastern Motorsport Press Association (EMPA) Ace Lane Photographer of the Year and the 2019 National Motorsports Press Association (NMPA) George Cunningham Writer of the Year.