Whether it's dirt or pavement, fenders or no fenders, big car or small, Casey Smith drives them all. In the Texas Short Track Racing Series at Houston Motorsports Park, he steers a pro modified and a dwarf car on asphalt. He also has a super late model, which he travels with to places such as Five Flags Speedway in Pensacola, Florida. On dirt, he wheels another dwarf car. Smith said every type of car and surface he races relates to each other.
Advertisement

"Learning to be smooth and consistent is the most important thing in racing," Smith, 35, of Austin, Texas, said. "I first learned that as a quarter-midget racer, when I was five years old. Staying smooth keeps you up front, whether it is on pavement or dirt."
Most of Smith's 30 years of racing experience comes on pavement. He holds four late model track championships and the 2015 Southern Super Series crown. Smith started dabbling on dirt last season.
"Experience on dirt helped me on asphalt to get more out of my cars — and to be more on the edge," said Smith. "On dirt, you are almost out of control, but not out of control. You actually need a ton of [car] control because your car is almost sideways in the turns."
Smith hasn't scored a victory yet on dirt, but he's getting closer. In February he placed third against some of the nation's top dwarf car racers at Cocopah Speedway in Somerton, Arizona.
Advertisement

"I'm also learning how to judge the [dirt] tracks," Smith said, "watching how they change through the night. That is a challenge."
Casey Smith seems to like the challenge. As someone who likes to race a variety of cars, he may consider adding another dirt ride to the fleet in the future.
"I thought about driving a dirt modified, which would be such a big learning curve — but a good one for me," said Smith. "I just haven't pulled the trigger, yet. That's probably my next car."
Outside Groove Note of Transparency: Advertisements for the Texas Short Track Racing Series appear on Outside Groove.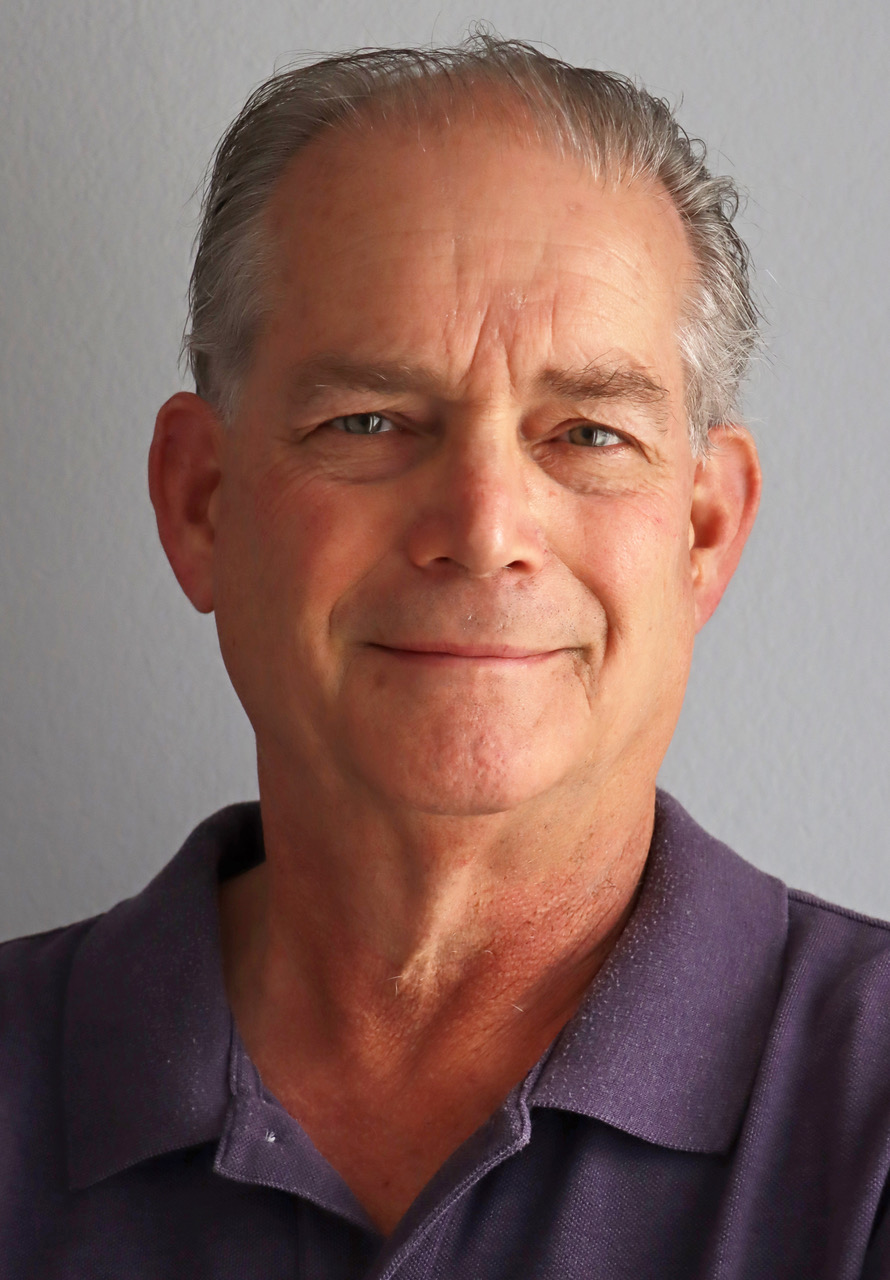 This year marks the Outside Groove Director of Photography's 50th year of covering auto racing. Adaskaveg got his start working for track photographer Lloyd Burnham at Connecticut's Stafford Motor Speedway in 1970. Since then, he's been a columnist, writer, and photographer, in racing and in mainstream media, for several outlets, including the Journal Inquirer, Boston Herald, Stock Car Racing, and Speedway Illustrated. Among Adaskaveg's many awards are the 1992 Eastern Motorsport Press Association (EMPA) Ace Lane Photographer of the Year and the 2019 National Motorsports Press Association (NMPA) George Cunningham Writer of the Year.