Two pairs of pumps and a Barbie doll adorn the rear deck of the pure stock Kimberly Plake races at Winnemucca Regional Raceway in Nevada. The items attract the attention of onlookers who wonder what's the story behind them.
"My daddy didn't have any boys — just me and my sister," Plake said. "I was his boy. He bought me mini-bikes and go-karts. But, I still liked to paint my nails and dress up like a beautiful woman."
Plake enjoys activities that gets her adrenaline flowing. She travels world as a Level 3 ski instructor. At Soul2Summit, a women's adventure group, Plake serves as a wilderness coach. Plake missed the IMCA Speedway Motors Super Nationals last year because she led an adventure tour to the Mont Blanc region in France.
Her husband, Glen Plake — a three-time world champion, hall-of-fame skier; host of "Truck Night in America" on History; and a dirt modified racer — introduced his wife to oval-track racing.
"Glen raced a bomber at Rattlesnake Raceway [in Fallon, Nevada]," said Plake. "Every time there was a powder puff race, a mechanic's race, or when the car needed to be taken out in hot laps, I jumped in his driver's seat. When he got into modifieds, I felt left out."
That's when Glen went on a quest. He found a 1974 Chevrolet Monte Carlo hobby stock in California for his wife. Glen bought it from a guy who was sponsored by a well pump company.
"Our team became 'Pump it up Racing' because of the car's history," Plake said. "I added my red pumps, another pair of pumps on the passenger's side, and a Barbie doll for my niece, who rides with me during mud packing."
Plake hopes her activities in adventure sports encourages other women to participate. Her pure stock has a passenger seat — and those ladies who wish to step beyond their comfort zones have occupied it.
At Winnemucca, a visiting woman driver from Rattlesnake Raceway thanked Plake for being an inspiration, said Plake. That lady got into racing because of the pumps on the back of the car and its driver, Kimberly Plake.
"My goal is to introduce as many women as I can to turning left on a dirt oval," said Plake. "Sure, I want to win the championship. But, it's more important to me to make my niece and my husband proud of me as a driver and to be an inspiration for all women."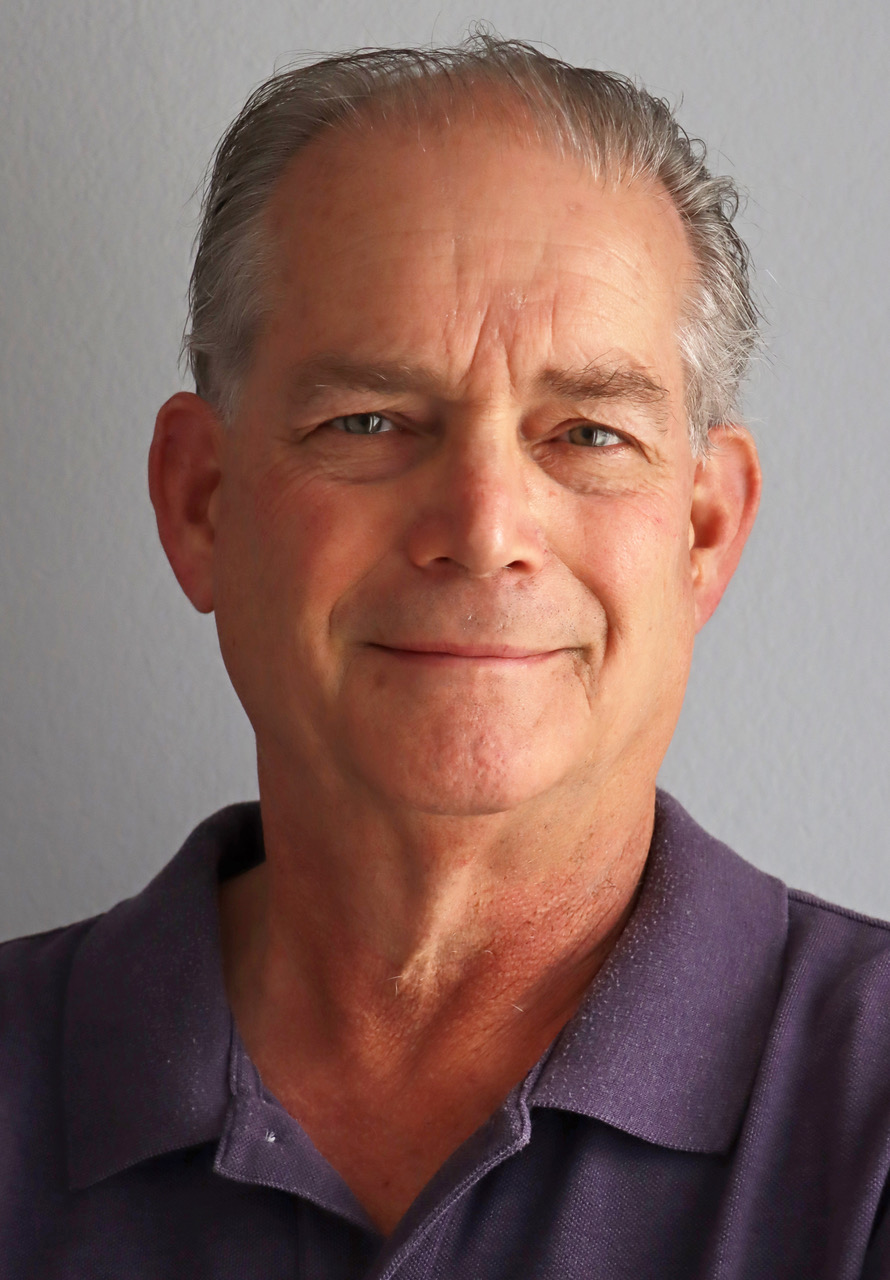 This year marks the Outside Groove Director of Photography's 51st year of covering auto racing. Adaskaveg got his start working for track photographer Lloyd Burnham at Connecticut's Stafford Motor Speedway in 1970. Since then, he's been a columnist, writer, and photographer, in racing and in mainstream media, for several outlets, including the Journal Inquirer, Boston Herald, Stock Car Racing, and Speedway Illustrated. Among Adaskaveg's many awards are the 1992 Eastern Motorsport Press Association (EMPA) Ace Lane Photographer of the Year and the 2019 National Motorsports Press Association (NMPA) George Cunningham Writer of the Year.