Who's faster? A chassis builder or an engine builder? The Topless Outlaws Dirt Late Model Series pitted those two pillars of the sport against each other at I-75 Raceway in Sweetwater, Tennessee.
Chassis builder Chase King (44), of Stinger Race Cars by KCW, Seymour, Tennessee, started on the pole. Engine builder Cory Hedgecock (23), of Eagle Racing Engines, Knoxville, Tennessee, began his march to the front in fourth. Will suspension springs or valve springs prevail? View the video, from Richard Ford, of Speedway Videos Production, for the answer.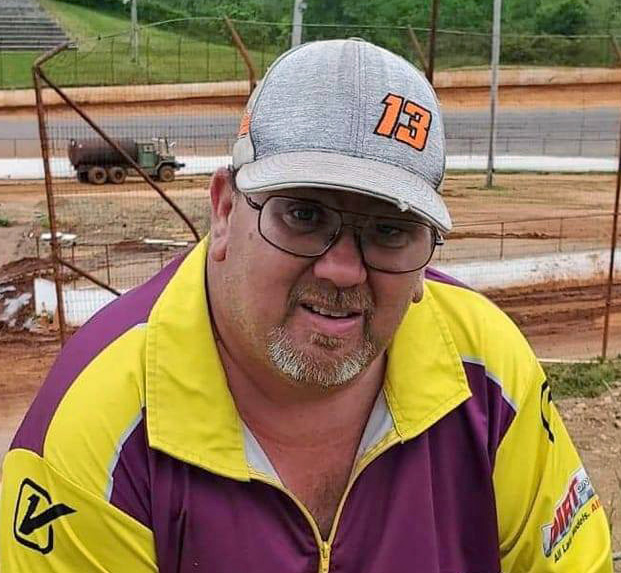 Outside Groove contributor Richard "Flipper" Ford's history in racing dates back to 1986. He started in the sport by wheeling an outlaw mini around the ¼-mile paved oval of Corpus Christi Speedway in Texas. He first got behind the camera in 1995 and has covered the sport since then. Ford and his wife, Tammy, own and operate Speedway Videos Production, of Knoxville, Tennessee.